Explosively creative, the magnetic master of metal Dan Wande takes things to the next level with this short yet striking new collection.
Featuring fresh drum-work from Annihilator's Fabio Alessandrini, with Ulrica Backman and Eugenio Paludi on backing vocals, Kissed By An Angel reignites that nostalgic prog-rock edge of story-telling, and injects fresh riffs and powerful structural shifts throughout its compelling plot.
Also welcoming Mark Brown on keyboards, Marcin Palider on Bass, and Giacomo Pasquali on guitar along with new solo guitarist Adam Ward, the set-up is musically faultless – each and every musician commits unequivocally to the presence and purpose of the track.
Dan Wande himself on leading vocals guides the set-up with absolute passion and power, clearly connected to the subject matter at hand, and captivating as a driving force behind it.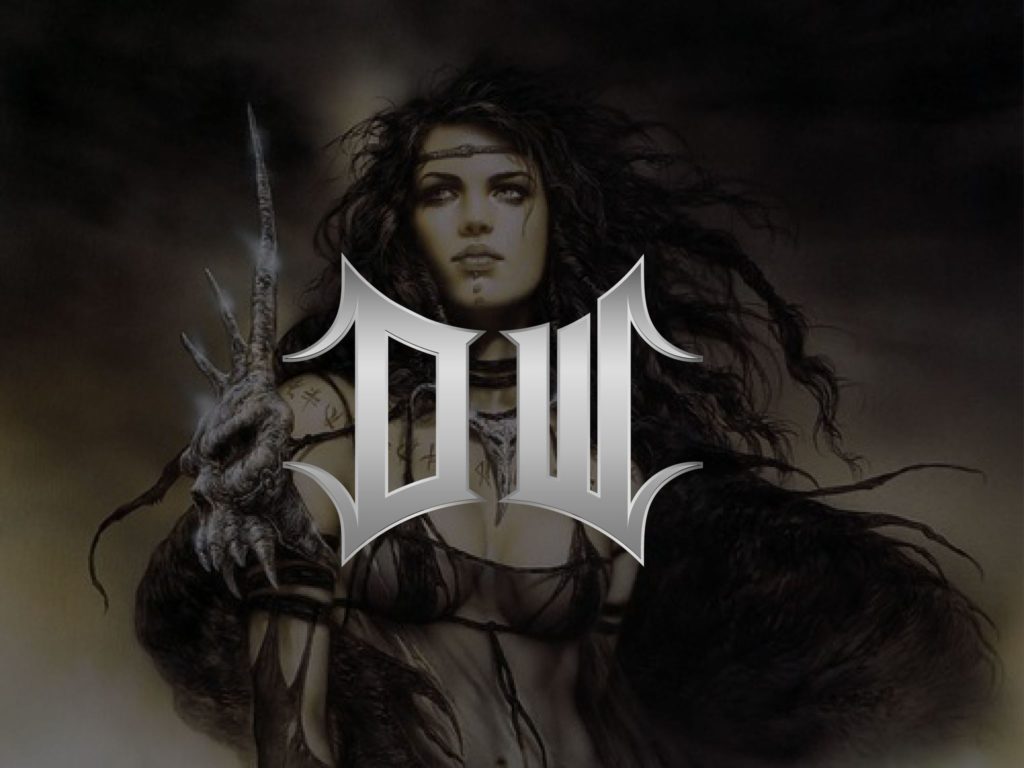 Following the opener, Endless Void takes things in a fresh direction. Bold vocal chorus-work introduces things, before cascading guitars and soaring drums beg for you to turn up the volume – and indeed to witness a live show.
Fast-paced and fiercely intentional, the song has a darkness to its natural aura, which meets with the poetic imagery and clear devotion of the leading voice and musicianship, to form a blissfully hypnotic, consistently impressive audio journey.
A personal favourite from the new release, this track offers inspiration in everything from the musicality to the very dream and optimism of the lyrics; in spite of this Endless Void that threatens to consume all.
Fantastic, a rock opera of brief yet bold composition, performed without error and to a degree that proves on par with the very best of the best in this genre.
Mixed and mastered in Gothenburg by Cristoffer Borg / Far Beyond Productions, Kissed By An Angel blends yesteryear metal with contemporary tones, for a refreshingly interesting alternative experience.
Follow Dan Wande on Facebook, YouTube & Instagram.