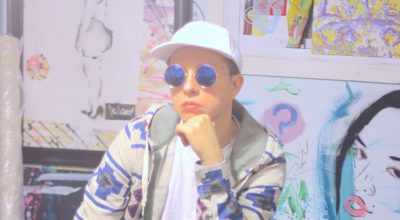 When we're faced with a mainstream arena of over-produced songs that are all too often formulaic, Ace Lover is precisely the kind of option music fans need.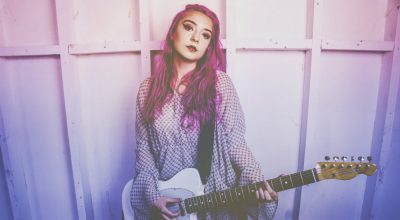 The songwriting is refreshingly honest & reflective of the upfront reality of life. The depth & soul of any great singer, beaming with individuality.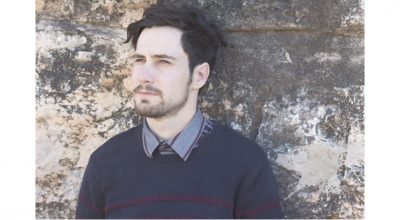 It's art for the artist, first & foremost, but experience, knowledge & skill of how music works has led to a fresh yet entirely accessible collection.