An ever-creative United Duality have been hard at work during a tumultuous 2020, crafting this latest collection of unpredictable originals, which falls in line with their unusual style yet also adheres to a clearly melodic, stylistically appealing set-up and song-writing manner.
From the opening detail and cinematic ambiance of Heimat, it's made clear that this is an album of stories – told via lyrics, not exclusively in English, but also told by the various changes musically and the theatrical, immersive nature of each track.
A few familiar hits make an appearance – A Tiny Tall Tale, Sexy Sadie Passed Away, Peanuts and United. Each release as eclectic in itself as this album in full proves to be.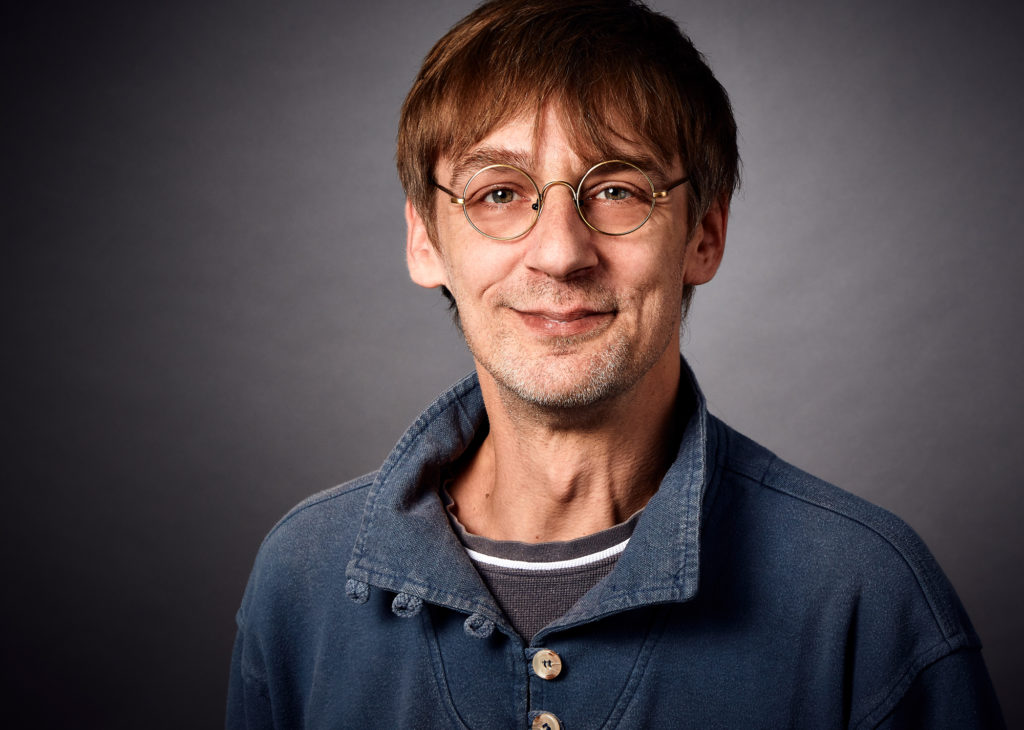 Loaded with blues swagger and as much organic musicality as crisp, clean production, some new highlights include the electric guitar-led Purple Heron for its soulful ambiance, progressive arrangement and addictive melody and rhythm, and the equally revealing instrumental journey that is I've Had Enough. The way the band structure and deliver each track is fascinating, professional yet uninhibited in creative reach – making for a truly original listening experience.
From love songs to haunting tribal rhythms and dance-ready auras (Up and About), with a multitude of stories and languages along the way, the project has plenty to offer.
The simplicity of an acoustic-led, inspiring and hopeful Cheer Up makes for a final highlight during the latter half – the perfect musical antidote to a difficult year. Then there's the heartfelt acoustic calm of Second to Last, well-placed for its quirky name, and much appreciated as a more traditional, comforting folk-country kind of song.
Beautifully crafted, and truly an album that shines a little more brightly with each revisit. A fine collection of songs, with a clear showcase of versatility from the band behind it.
Download or stream the album here. Find & follow United Duality on Facebook, Twitter, Instagram & YouTube or visit their Website.