A fast-rising Thamatic offer no shortage of impressive music, yet still take their time and dedicate themselves entirely to crafting each new release with intention and care. No track speaks greater volumes on behalf of this than the newly released ULTRAVIOLET.
Featuring the vocal talent's of Taj McCoy, and production from composer and sound designer Aman Dembla, ULTRAVIOLET is a poignant and hypnotically ambient soundscape and song, which creates a powerful mood and captivates lyrically for its poetic yet relevant take on contemporary issues.
Coming in at barely past the 2.5 minute mark, this delicate dream is loaded with integrity and passion. It's a subtle yet striking piece, which wastes no time in creating a melancholic, reflective arena of audio, and getting straight into the details of what inspired the writing.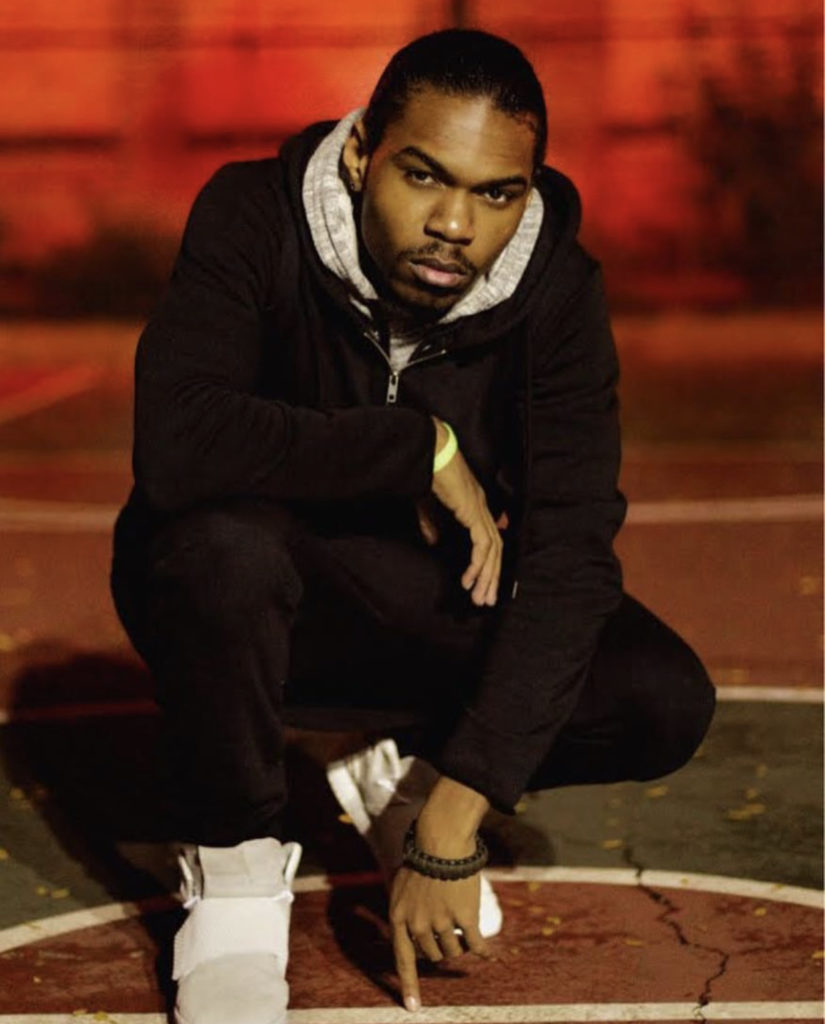 The vocals meander beautifully throughout this release – adopting a quiet tiredness for the introduction, progressing into a passionate outpouring as the melody rises, and throwing in a rap verse to keep things evolving and interesting right the way through.
There's a hint of the sort of rock and rap fusion from Linkin Park to the sound, though the gentle, intricate production is entirely a thing of its own – as is the conceptual writing in this case. The whole thing is incredibly compelling, prompting a re-listen almost immediately, and creating a reflective, thought-provoking space, within which it's easy to allow your mind to wander and your emotional state to change accordingly.
A notable step in a different direction since their last release, but far from a re-working of their style and underlying values. Cyberpunk Trilogy 2 is expected this fall. You can also look out for Thamatic Gaming – soon to emerge over on Twitch – and the release of a short film featuring vocalist Taj McCoy.
In loving memory of Ahmaud Arbery and George Perry Floyd. All peace, no violence, ultraviolet.
Find & follow Thamatic on Facebook, Twitter & Instagram. Check out our exclusive Interview & visit their Website.