Already a name that's impossible to forget thanks to the lasting appeal of Managing Director, the UK's own Poundshop Parka return this month with a double a-side that more than meets the high bar set from their debut.
Proving increasingly likeable in their originality and expressive devotion alike, Poundshop Parka lead with acoustic fingerstyle and neo classical subtleties throughout the single Room.
Soon the familiar vocal returns with poetry and indie tones combined, a touch of reverb but an overall intimate, authentic and live delivery, and the song is quick to connect.
Blending the folk contemplation of acts like Johnny Flynn – an influence first noted within the debut – with a more scene-setting indie presence known amongst bands such as Half Moon Run, the single intrigues and enchants its audience.
The whole thing actually comes to an end quite suddenly, after meandering through various mellow waves of poetry and calm, and leaves you keen to head back and re-witness it all, to gain a touch more conceptual clarity.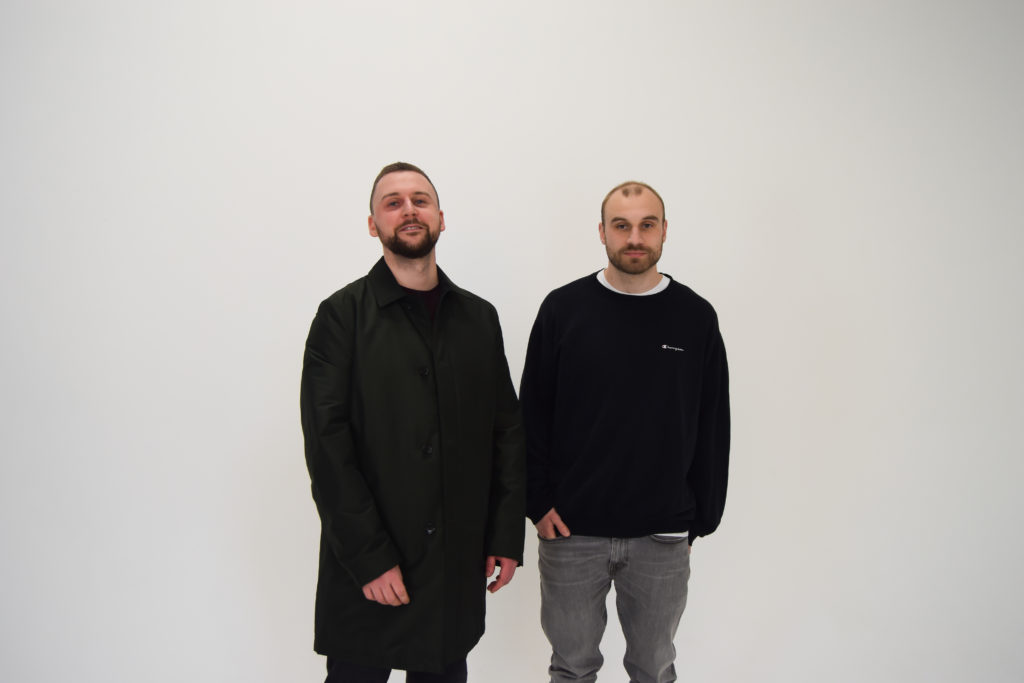 More of a mood or a feeling than a song, Room leads well into the brighter presence and warped overtone of Park Bench. It's now clear that storytelling is a strength, short lines that appear familiar yet striking; alluring in their precise yet also somehow vague references to moments observed.
Slowly but surely the energy increases, the melody hypnotises once again, and we're effectively lost within the band's own contemplation; right there beside them, as the song carefully gathers momentum and passion.
Notably live sounding in presentation, the realness of Poundshop Parka is more refreshing than ever right now. The lack of drums or fullness for this double a-side shines new light on what we can anticipate from these thoughtful, committed independents in the coming months. Well worth tuning in for.
Check out Poundshop Parka on Facebook & Instagram.