An instantly inviting bass groove and raspy, low-toned vocal pave the way into the uniquely imagery-laden, personality-driven sound of Poundshop Parka. Indie-pop with a twist of the organic, a dash of character, and a clear identity overall that's more than likely to stand the test of time. And we won't be forgetting the name any day soon.
Creativity stands tall but weave in effective songwriting, almost nu-folk reminiscent in the Johnny Flynn-esque introduction and reflective lyrics, and Managing Director mixes things up to strong results.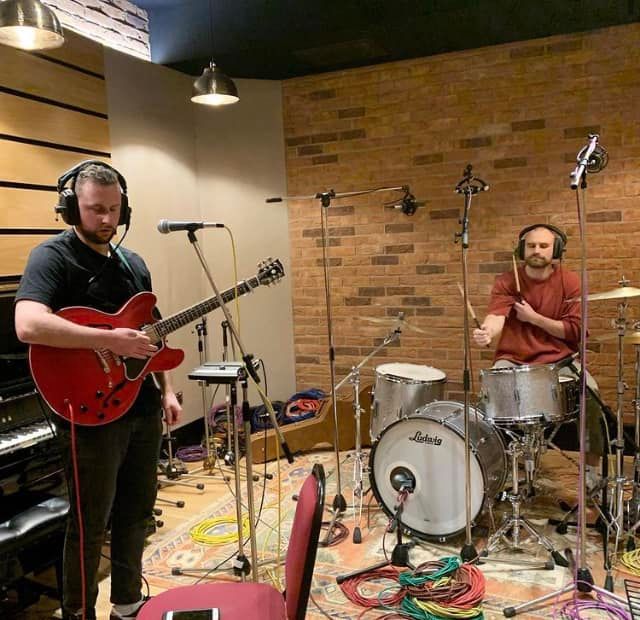 Later evolving into a jazz-kissed realm of unpredictability, Managing Director feels like an artistic expression of its underlying story and purpose. The instrumental takes over from the voice. The band – the duo – are united in the moment, jamming out the energy and feelings of the story, committing to the cause, and slowly but surely revealing the ideas of their protagonist across an intriguing indie realm of contemplation.
The sound moves from crystal clear to reverb and effect-drenched throughout a unique fusion of melancholic pondering and outright musical optimism.
The final quarter feels like surf-rock soaked in appreciation for the present time. It's a refreshingly interesting sound, which lets you escape into it indefinitely – well, until the time comes to press play once more. I look forward to their next release.
Single out February 18th. Check out Poundshop Parka on Facebook & Instagram.