Conceptually mysterious and both poetic and purposeful by nature, Monti Korbelle's latest album delves ambitiously into ambient sound-design and thoughtful imagery.
Exploring the story of a man engaging in self-destructive behavior, Healing, Nothing More begins with the retro-synth tones of an atmospheric I Walk To The Beach, as we slowly hear the tale of our protagonist walking out into the ocean during a riptide.
Waves of melody cascade alongside thicker bass notes and haunting vocals, for a unique balancing of uncertainty and calm.
Every track name continues to explain the roots of the tale, whilst minimal lyrics and vocal expressions support a largely cinematic reference or mood indicative of the feelings, sights and sounds of each passing moment.
Wearing My Best Clothes sees the pace increase with higher-octane keys and a subtle wash of brightness and vastness intertwined. Later, a lower-toned voice injects a choir-style, echoing realm of simple reflections – bringing the mind back to focus on the central story after a notably meditative venture.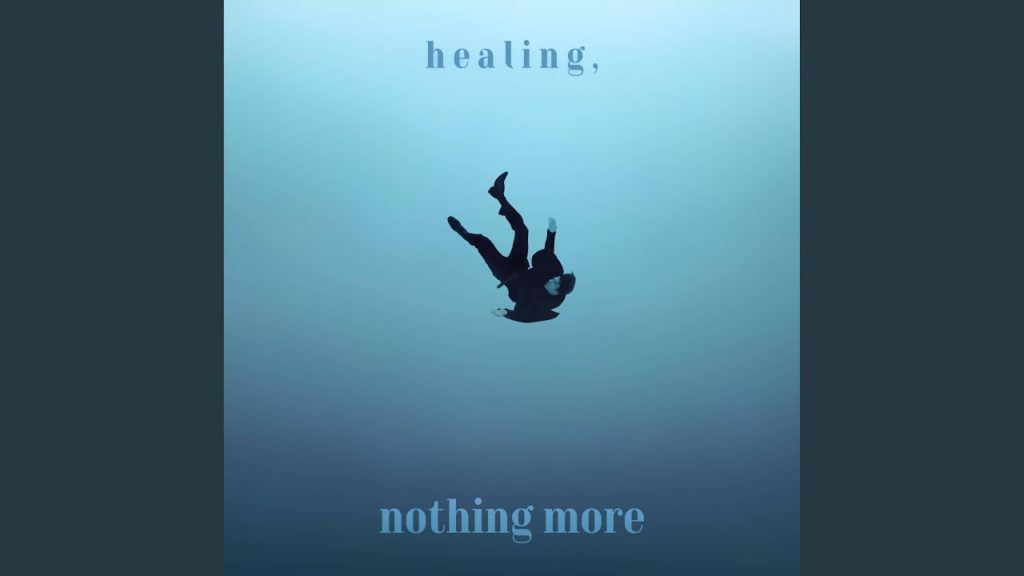 As we reach The Water Is Cold, warped shoe-gaze sounds and bends offer a rightful degree of shock factor – something reinforced by the title and indeed knowledge of where we're at in this mellow yet final walk towards the end.
We shift unexpectedly into smooth jazz with For The First Moments I Wade, a brief instance of disarming elation and possibility, before the near-binaural and spacious But Waves Pull Me In regains control of the narrative. Our story then concludes with a return to the more sci-fi-like synth tones of earlier – Without Warning I Find Myself Submerged.
Cinematic tension and rising weight envelop the listener as the waves do the same to their guide. This one offers a strangely hypnotic, captivating and long-form melodic piece, a feeling of comfort united with that of finality. In itself, the closing track is stylish, dreamy and uplifting – a definite highlight, with stunning folk vocals at the forefront.
The most dynamic track of the collection, Without Warning… makes for a mighty curtain call, words resounding amidst an almost freestyle instrumental progression that ultimately changes shape and style repeatedly throughout its extensive display.
An artistic overall that transcends the easy nature of songs and instead presents an audio painting of sorts, Healing, Nothing More takes the listener through the stillness and drama of this episode in a profound, powerful and unsettling fashion. Brilliantly unique, interesting, and difficult to shake free from once the journey begins.
Album out on all platforms May 12th – download it here. Check out Monti Korbelle on Apple, Instagram & Soundcloud.