From the somewhat dissonant, unorthodox layering of vocal melodies, through long-form, freestyle-esque verses, and a clear sense of rising drama in the subtle yet immersive production, alternative pop songwriter and artist Monti Korbelle starts up this ambient and emotional storyteller of a project, with a striking degree of theatrical creativity.
Left Our Love In Arizona is the opener, an unsettling yet strangely captivating progression, with an ultimately awaited hook resolve that increasingly calms things down.
This is followed by the equally dramatic yet spoken-word-led Our Conclusion Begins Here, for a slow and steady introduction to an unpredictable yet deeply human collection.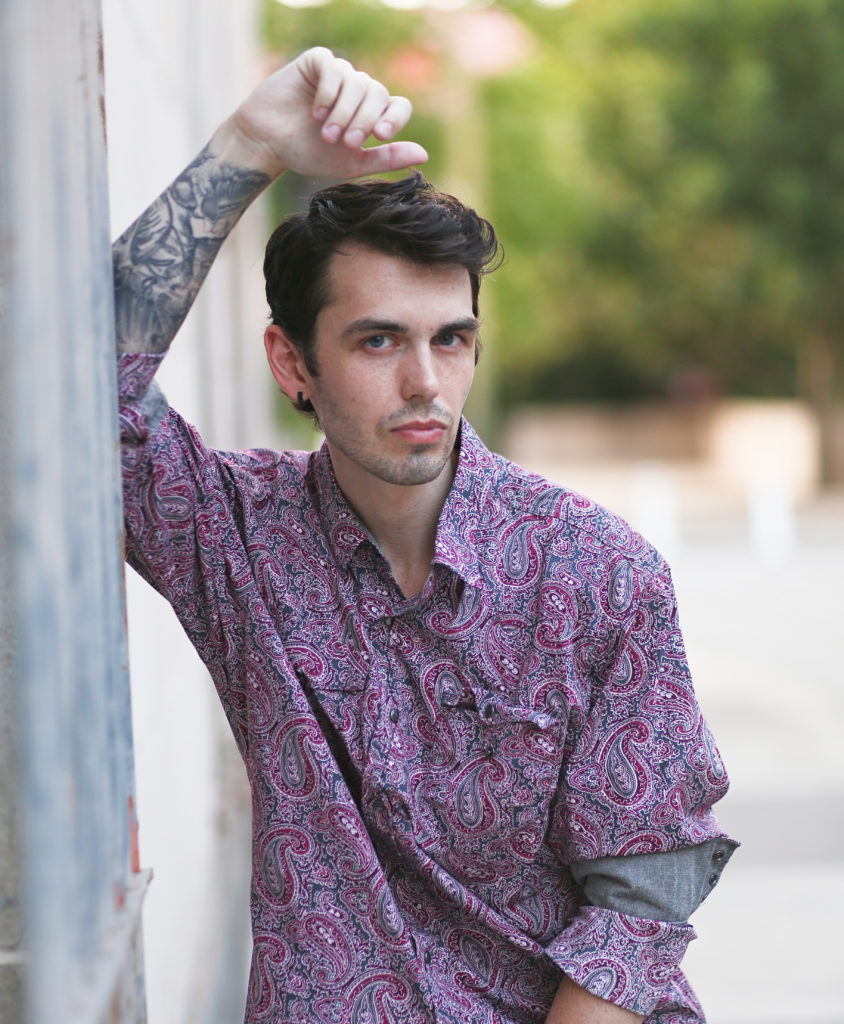 Versatility is a strength, and this is clear from the sudden shift to contemporary trap and RnB vibes with Suspension Of Disbelief. Ultimately though, genre proves more of an afterthought than a guiding light, as we soon delve back into the atmospheric and dreamy tones of Moth Tattoo, Holding On To A Lie, and Cry For Me, wherein that overall meandering and soulfully uninhibited Monti Korbelle identity aims high.
The album's latter half continues to explore the complexities of love, of longing and regret, with equal parts personal anecdotes and poetic imagery.
Waves Without The Ocean is a fine example, and a definite highlight for its sudden drama, strings and rhythm, along with the lower-toned vocal thread for an eclectic switch of gears. I Ask Honey is another stand-out for its strength of groove and the easy resolve of the hook. Bye, My Love hits with similar rhythmic impact afterwards, and acts as one of the more catchy alt-pop offerings on display.
All in all, these feel like openly intimate songs, both nostalgic and modern in the production choices and structures combined. Monti Korbelle has a style and runs with it, thus each track genuinely feels like a fearless exploration of a particular time or series of emotions.
Check out Monti Korbelle on Apple, Instagram & Soundcloud.