Atlanta's DJ Super Will has crafted an unexpected hit with this single, effectively breaking down the walls between genres, and veering off along his own unique yet brilliantly engaging pathway.
Drifting is a multi-layered, complex and colorful piece of music and performance, yet on the surface it appears as simple and hooky, catchy, inspiring you to move. What at first kicks in for it's baby baby baby loop that's easily memorable, soon evolves to become a creatively uninhibited, free hit of sound design, with a fine fusion of Latin, Pop and Dance vibes.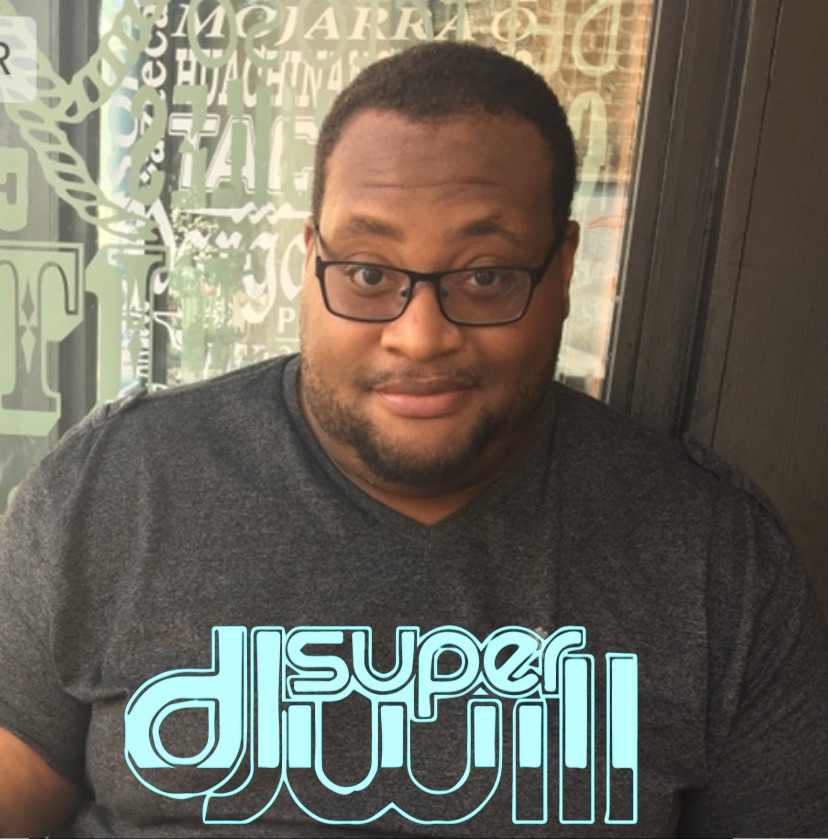 Featuring a completely unexpected change in direction just before the half way mark, Super Will showcases his skill and versatility as a producer in an impressive way. Not only do we get the consistently soulful, raspy yet smooth, satisfying vocal lead, but the soundscape is brilliantly powerful, intricately designed, and offers up the perfect balance between emotion and bounce.
The future of music is exciting, and this is fine example of what's possible within pop and mainstream music. I look forward to hearing more from DJ Super Will.
Download or stream the single here. Find & follow DJ Super Will on Facebook, Twitter & Instagram or visit his Website. Check out the label Trashed Panda.