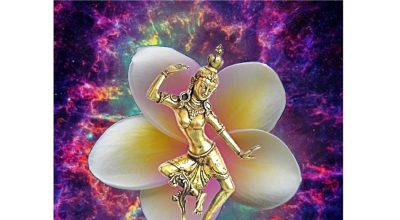 Atmospheric, charismatic – instrumental music at its very best. A Latin rock backbone surrounded by Victor Samalot's ever impressive guitar playing.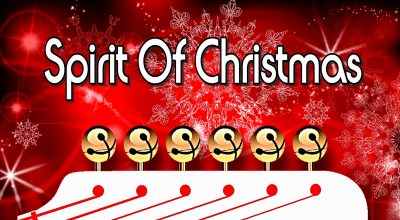 The intricacy of the guitar playing is incredibly skillful & gives off the impression of there being much more to it than a single instrument.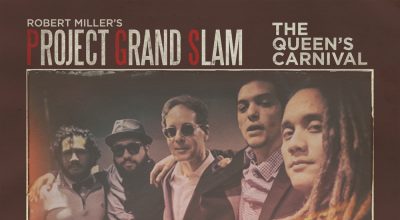 A joyful wave of saxophone soaked, salsa-inspired, jazz-driven instrumentation – jammed & performed with great skill – designed to lift your mood.