Explosive new music from Coda Nova hits in the form of a chaotic and enchanting Ganymede.
Taking no time at all to make its intentions known, Ganymede delivers a tsunami of finely united guitars, bass and drums, for a mighty introduction that quickly raises the roof.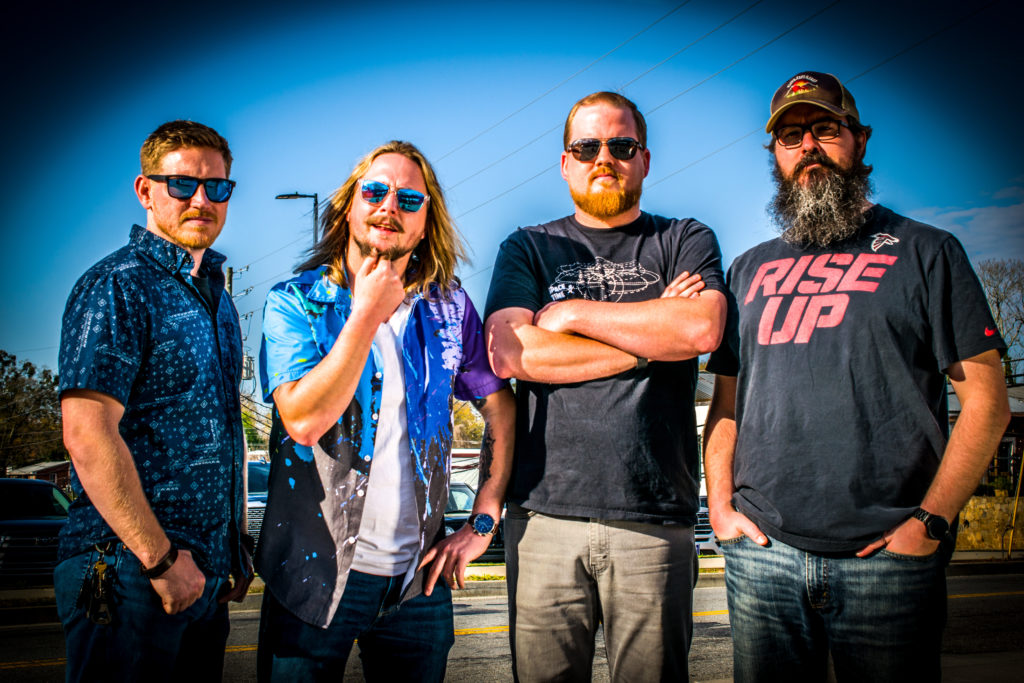 While the sound is stylish and musically impressive from both a production and musicianship perspective, there's also an immediately emotive overtone to the progression and mood – a sense of incoming purpose, story, and intrigue. In true Coda Nova fashion, that implication proceeds to reveal itself as hoped – deeply poetic lyrics soon enthrall the listener all the more so, with imagery and depth, by way of that unmistakable leading voice.
Featuring long-form melodies and numerous shifts in both riff presence and vocal evolution, the post-seven-minute progressive rock journey blends elements of classic rock and new realm songwriting throughout a powerful yet uplifting, energising arrangement.
As with To Be A Burden, the band's unique identity and unquestionable skillset remain at the forefront, but here we delve into a story from the distant future, and the engaging perspective of an astronaut at the helm of a mighty, unprecedented task.
Brilliant work, in short – the band always impress, their musical abilities and unity alone does this, but also their sheer commitment to concept and story and performance; this devotion to the artform, uninhibited by industry standards or expectations. It's consistently refreshing, and a total joy to escape into. Absolutely worth knowing about.
Check out Coda Nova on Facebook, Bandcamp, Instagram & YouTube.