Six years since the stunning album The Fearless Warrior first graced the airwaves, followed by consistency of style and passion in every project – today the music is somehow more alluring than ever.
This summer, Blue Soul Ten present their latest collection of originals, under the inspiring conceptual album This Is Worth It. As always, it's a dream to escape into.
Beginning with a catchy soul number featuring the already familiar Syauqi Destanika, All We Need appears as a nostalgic RnB anthem of seductive intimacy and stylish meandering bass, keys, rhythm and voice. We're off to a fresh start, new Blue Soul Ten but still rooted amidst emotion, melody and professionalism.
The project continues to utilise these strengths across a plethora of uniquely creative tracks. Consider the fuzz and organic jazz freestyle energy of a superb Different Than I'm Used To – a stunning second track that already elevates things further after a sublime opener.
This is how things evolve throughout, inspiring a sense of soulful connection and emotional embrace as both the music and vocals rain down with faultless devotion and purpose.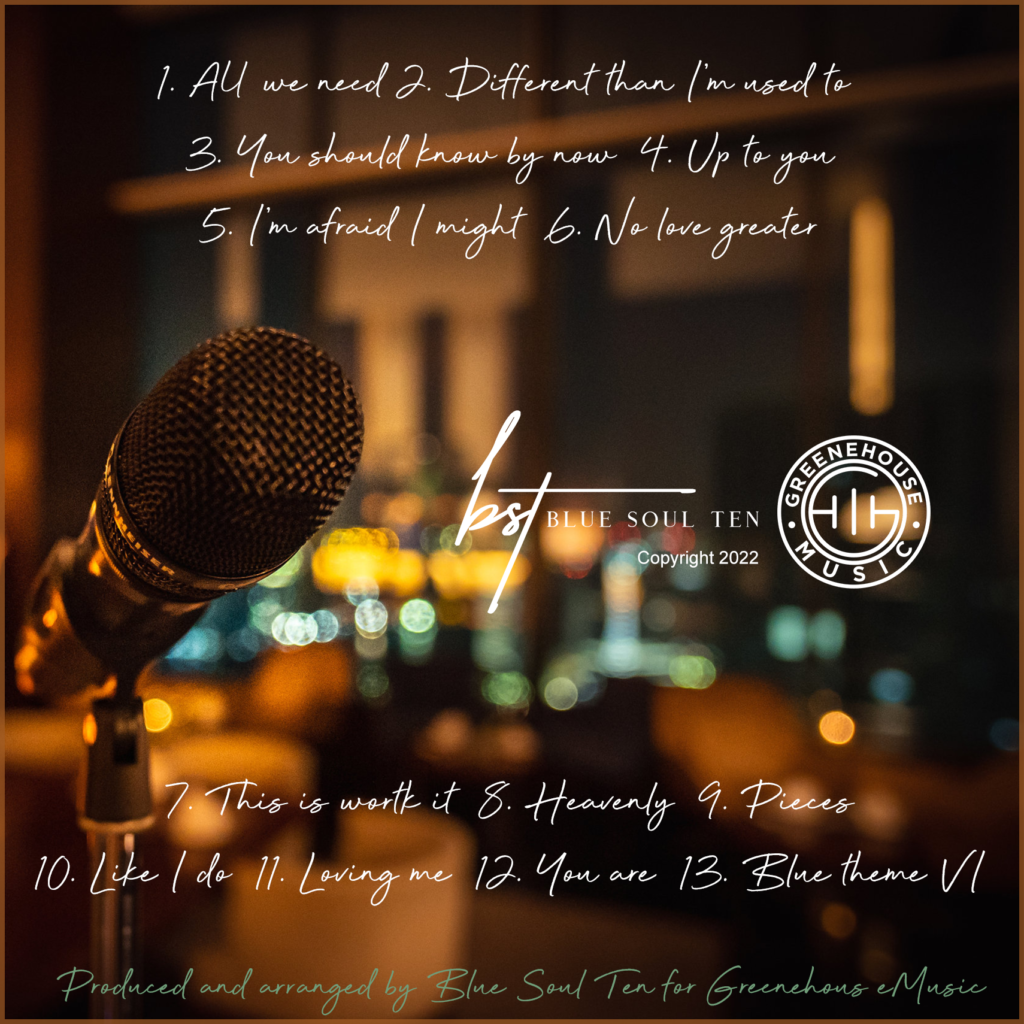 Every vocalist on this new project shines without question, meeting the emotive needs of the music with natural ability and equal parts delicacy and presence.
The smooth ballad-vibe of You Should Know By Now resolves beautifully with a yesteryear, Boys II Men kind of swagger, where Up To You presents a pop-RnB flavour that immediately takes us back to another era.
The album's title-track leads with stylish rhythms and warm keys, one of many features from Dennis Lorenzo, and another chorus that naturally gets the shoulders swaying and the tune running through the mind; a definite highlight and beautifully performed.
Heavenly follows and provides a much-welcomed softness that engages on a whole new level for its dynamic and quiet appreciation.
Towards the end, the sudden volume and confidence of You Are presents a sense of longing and genuine humanity to raise the bar in a new way during the final moments. Then there's the subtle jazz fusion calm and colour of Blue Theme, a little nod to Blue Soul Ten through the years, and a smooth, enchanting way to go out; increasing the fullness and energy in a humble yet effective manner.
Album out May 10th. Check out Blue Soul Ten on Facebook & Instagram.