Delicately blending the dreamy embrace of reverb-soaked electric guitar and distant, cinematic rhythms, Sage Phoenix and Syauqi Destanika collaborate to deeply moving results, throughout the mighty and uplifting Angel.
Featuring equally delicate yet increasingly passionate vocals, Angel unites effective production and naturally soulful, organic performances, for a melodically and conceptually inspiring, warming journey.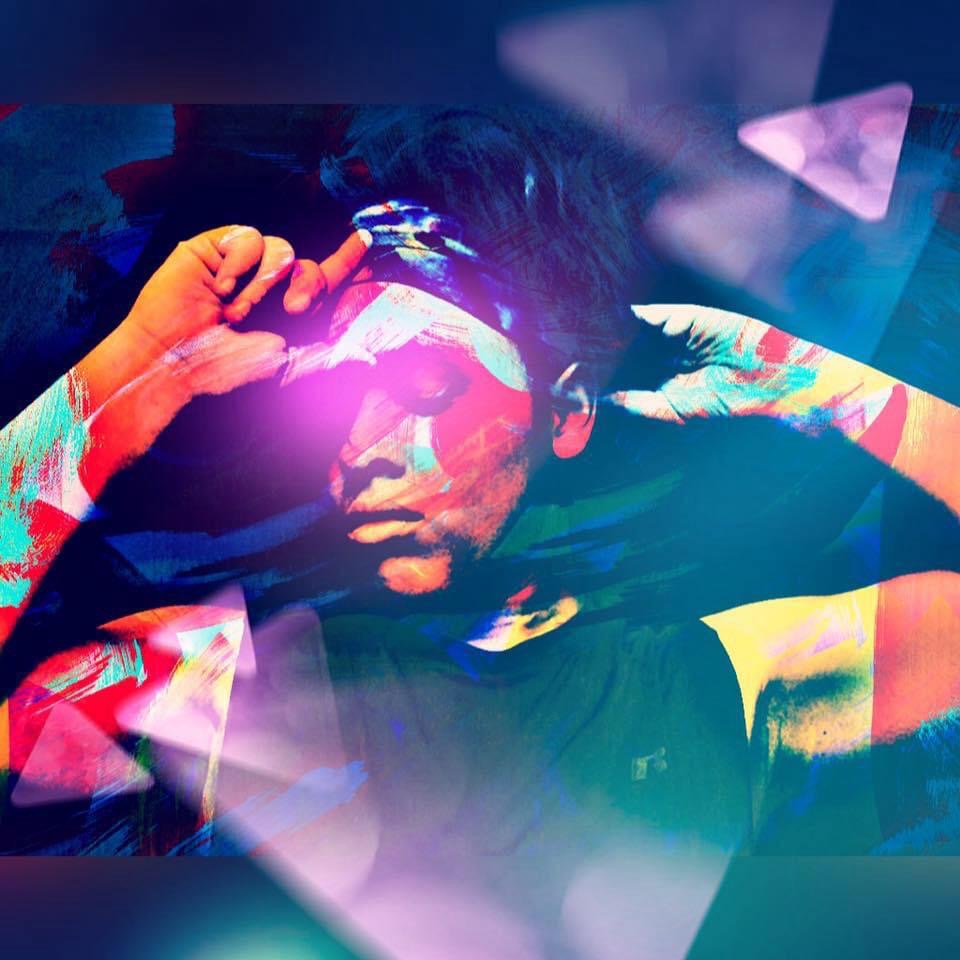 Simple in set-up from a songwriting perspective, Angel has more than enough familiarity to connect, showcasing RnB verses and the satisfying resolve of a descending pop chorus to finish things off. The soundtrack has a unique edge to it though, this nostalgic and ethereal realm, almost eighties-like as the drama of the drumline kicks in – it delivers a creative twist that furthers the immersive nature of the song in a beautiful way.
Offering a refreshing take on contemporary sound-design and songwriting, Angel not only provides that essential loving intimacy and escapism we seek out in music, but introduces both Sage and Syauqi in an alluring and impressive way. Hopefully there's plenty more music to come.
Check out Sage Phoenix on Instagram or follow Syauqi Destanika.