Quirky production of creatively melodic depths meets with trap rhythms and an honest, emotive manner of writing throughout a series of original singles from Yung Cee.
With the rhythmic embrace and vulnerability of a heartfelt Heartbreaks and Promises, we're introduced on a high to a contemplative and refreshingly poetic artist.
While the sound is aptly contemporary, relevant to the scene, it's also easy to pinpoint the Yung Cee tone of voice, in both writing and performance, and this track highlights his melodic shine and structural story-telling in a memorable way.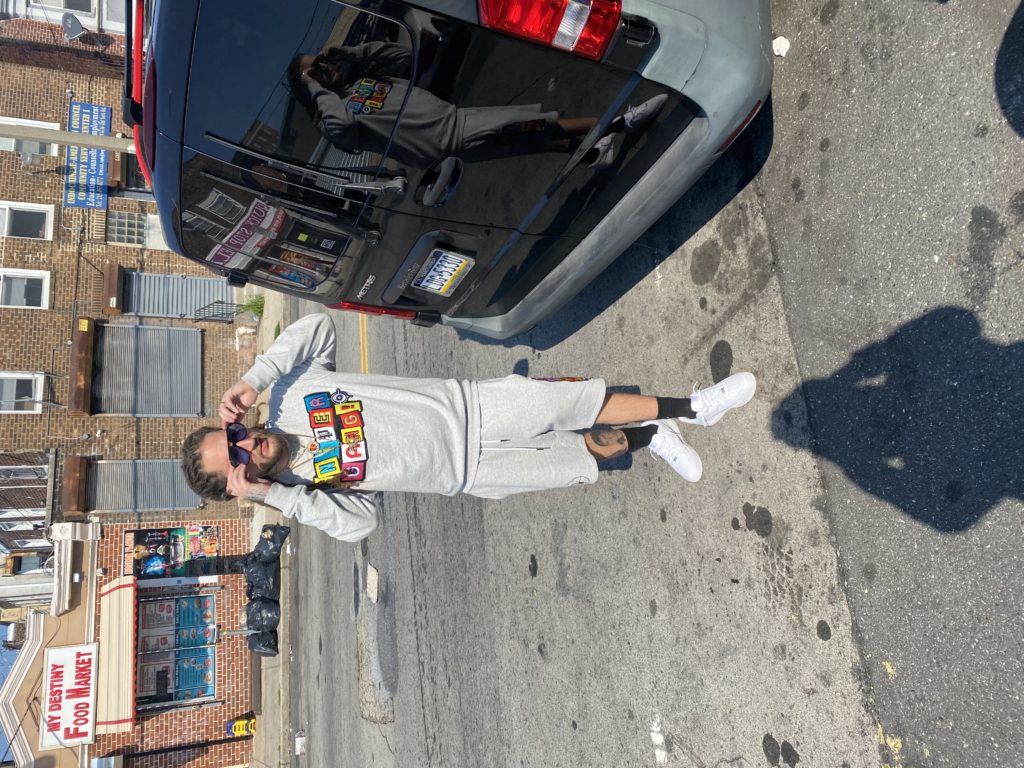 Other singles that light up the space include the piano-led and equally emotive Pay That Price, another story-teller, within which Yung Cee's croaky and expressive vocal proves quickly recognisable. A little more bass-heavy, this one again lays down a rhythmically addictive progression – urging fans to learn the lyrics, to feel more connected as the artist bares his soul.
Loaded with topical references and personal anecdotes alike, Yung Cee's music is consistently genuine, written from a place of soulful intention and musical warmth all in one.
With Back To The Basics we get an acoustic guitar lead – the mood suits the repertoire once more but there's a fresh set-up. Faster bars meander through rap and melody with a level of attitude and subtle poetic optimism intertwined. Production-wise there are subtle hints of sound-play that also help light up the outer edges.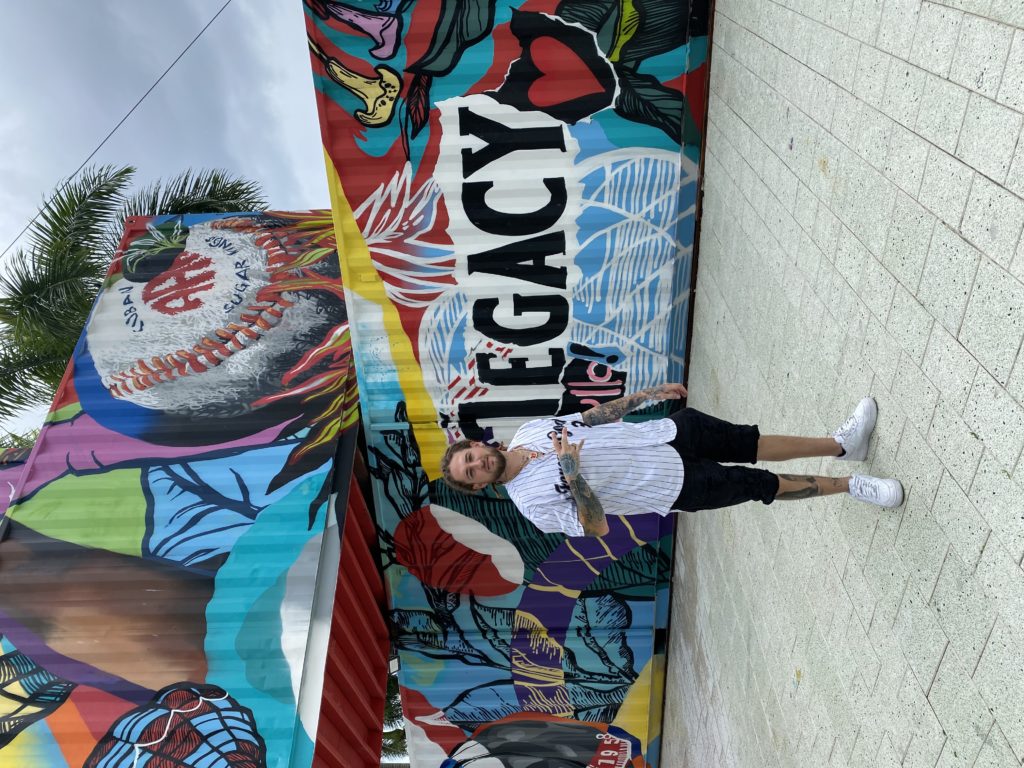 Working towards the release of an album entitled Apollo, Yung Cee knows the value of both integrity and work ethic in building a lasting career.
Consider the openness of Big Fish in detailing the climb, the struggle and the self-belief. There's also a style to his music, a sense of identity, but each track simultaneously makes sure to tell a new aspect of the story.
Find Peace is another fine example, a cinematic and musically bright track with a hard-hitting undertone of struggle and dark times – a notable highlight from the repertoire thanks to the creative soundscape, a brilliant hook section, and the mellow tone yet fast outpouring of ideas. Look out for the album, one worth knowing about.
Download music via Apple. Check out Yung Cee on Twitter & Instagram or visit his Website.