Winlove refreshingly blends realness and originality with a vast musical influence, as the deeply revealing, thoughtful and inspiring new EP Ambitious smoothly graces the scene.
Showcasing fast yet versatile bars across a plethora of flows and musical backdrops, Ambitious stands tall on the natural strength of Winlove's voice in both lyric and tone. There's passion, truth and skill on display in equal parts, and underneath this we get an organic arrangement of soulful instrumental colour and calm.
Legendary is all of this, building upon the emotion and energy consistently throughout. It's a mighty way to begin the project, and leaves you geared up and keen to stay tuned in for the next four tracks.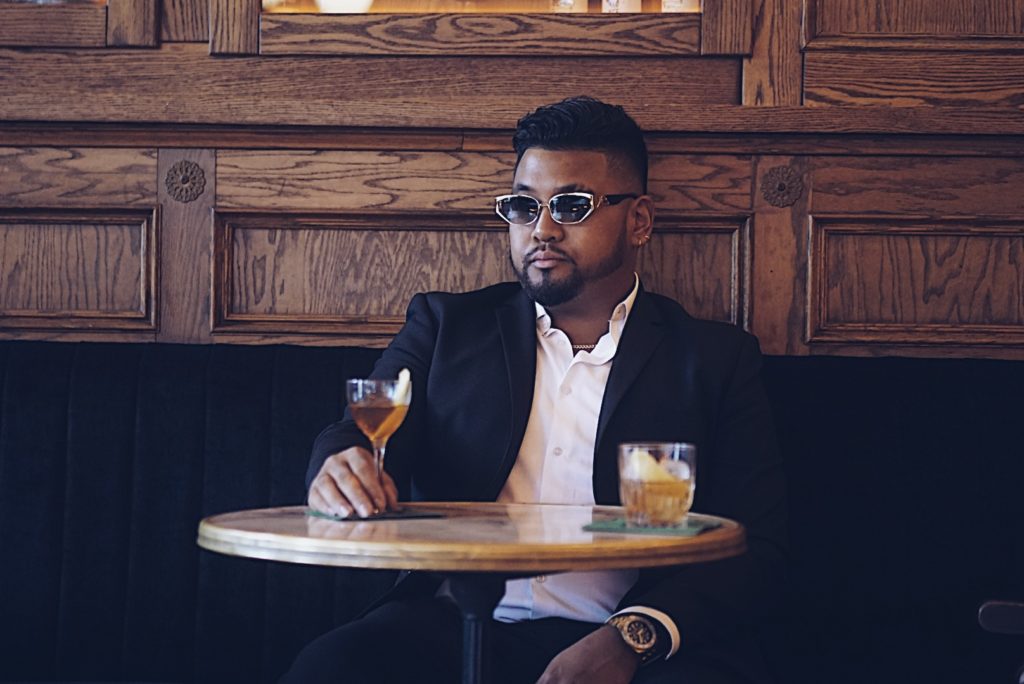 Skilfully achieving a worthy balance between the deeply personal and the accessible and anthemic, Winlove's music details uniquely honest stories of the self, yet does so with a crisp and clean musicality that consistently connects. The words are familiar yet newly-framed, thus songs like Odyssey, in their simplicity and ambient calm, reach out for strength of groove and depth of topic all at once.
Anthemic hook-writing offers a lasting strength, with Cuz I Want That starting out on a melodic, chant-like introduction, and another poetic and powerful story of self-belief and motivation following to aptly further that unity and infectious confidence. It's initially the EP's most memorable track, however the sudden acoustic guitar work and tuneful appeal of All I Got follows to quickly challenge that role.
All I Got is a personal favourite, highlighting a new vocal style from Winlove, and keeping things impactful for that stripped-back authenticity and heart.
Raising the pulse at the final hurdle, One Step Away brings up the tempo and again draws focus to the sheer skill and captivating energy of a faultless lyricist and performer.
Winlove promises both intricate ability and audience-aware songwriting throughout his music, and that's what Ambitious repeatedly delivers. An impressive, enjoyable and uplifting project, which provides a mighty introduction to a rap artist well worth knowing about.
Check out Winlove on Facebook, Instagram, YouTube & his Website.