TonyMagik lights up the latter half of the summer with the third instalment of his Dance Essentials project.
Stylishly blending tribal rhythms and classic house simplicity with a rising sense of anticipation and energy, Ad Astra starts things off on a high, quickly progressing into hypnotic synth territory – complete with nostalgic fills and easily recognisable fragments of melody.
The twelve-minute piece envelops listeners in the way that only authentic soundtracks to the all-nighter ever could, keeping those rhythmic threads alive yet proceeding to evolve through various details and subtle changes in mood.
The tempo moves naturally into the following track, a subtle transition but a clear step further into melodic EDM. Here we get a summertime keys progression and a vocal feature from Lizz to really help broaden that reach and connection. Another mighty build-up and stylish drop into realms that mesmerise limitlessly.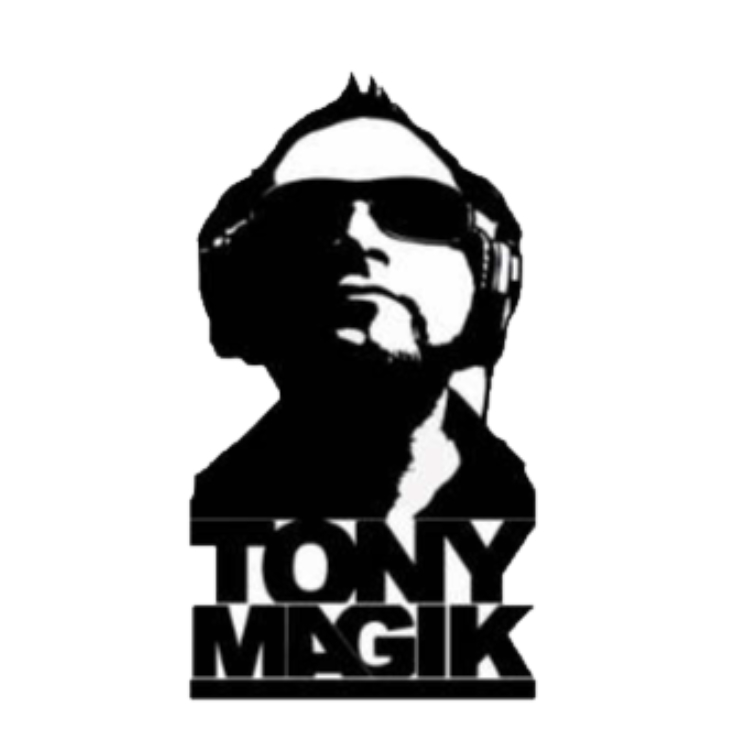 Keeping the beat consistent, Losing My Feelin' (floorfilla) takes the mid-section and injects eight minutes of tribal rhythms and chaotically rising, soulful melodic fragments for a truly immersive, invigorating hit of escapism. Finely crafted and really allowing the natural emotion of the voice to work in unison with the blissful euphoria of the soundscape, this one is an easy highlight from TonyMagik's collection so far. The journey continues to spiral outwards and around you in an all-encompassing fashion, begging for loud volumes and high quality speakers.
The afterhours track of the same name follows and turns back to that more minimalist set-up from earlier – less complex, fewer layers, a more entrancing, satisfied groove. This ability to cater to more than a single situation is the clear calling card of a producer with a knowledge of and authentic love for the scene.
Power (Fame) follows and finishes things up with an organic, soul-funk chord progression and a simple wash of unity between elements – and indeed, subsequently, those lost in the moment as it plays. There's a brilliantly classic, again nostalgic core to this final track – the 48 hour indie festivals from a simpler decade would utilise precisely this kind of composition to entrance and engage with masses of contended dancers.
It's a pleasure to listen to a project that so professionally captures the essence of timeless dance music yet also manages to effectively put its own stamp of creativity and freshness on things. I look forward to exploring future releases.
Find out more via the TonyMagik Website or check out previous mixes via Soundcloud.