Returning with a bang to kick off 2022 with some stylish good vibes, Toby TomTom brings together reggae rhythms and electronic sound-play for an inspiring look at living in the present moment.
Toby TomTom keeps things creative as ever, leading with pop songwriting amidst an overwhelmingly retro electro production style for a resulting track that's as ambient as it is uplifting.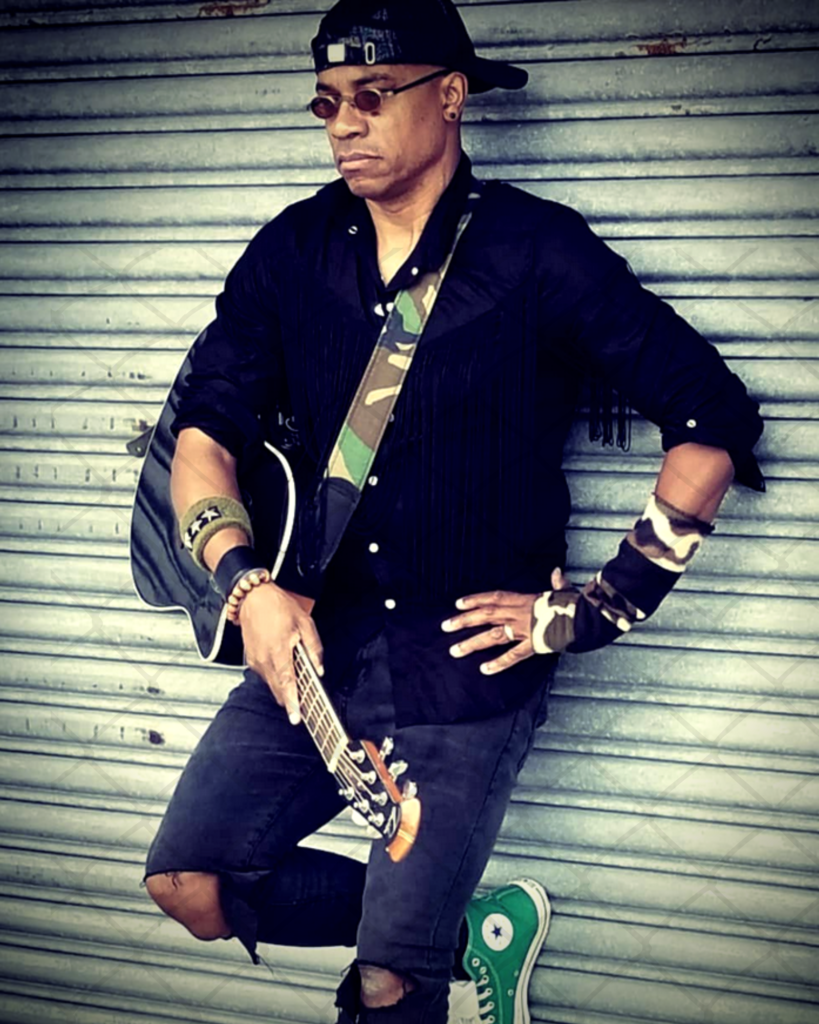 Inspired by an NBA interview with Giannis Antetokounmpo, Tomorrow Yesterday maintains a musical humility whilst Toby TomTom contrasts this with a passionate relaying of dreaming and realising the weight of today over anything past or yet to occur.
'Today is the good day' resounds and concludes in a subtle yet striking manner, not melodically overbearing but almost trip-hop-like in its dreamy, calmly optimistic aura.
Ever the unpredictable indie artist, Toby TomTom writes and performs from a place of clear devotion to the music and the moment, and that authenticity and energy is precisely what allows the concept of this new single to stand tall throughout.
Single out February 25th – Download or stream it here. Check out Toby TomTom via Instagram or check out our interview.