What a dream come true whenever a project as big and brilliant as this pours through the airwaves. Renowned composer, arranger and saxophonist Tobias Hoffman's latest venture sees him collaborate with a superb jazz orchestra, for a whole new take on his approach and a freshly compelling series of original works.
Conspiracy is the album, a collection that bursts into life with an explosive and cinematically captivating title-track.
Inspired by the plethora of conspiracy theories that began to emerge around the time of the pandemic, this opening piece depicts a sense of chaos and volume that rightfully sweeps you off your feet; before propelling you through a tunnel of seductive flavours and uncertainties alike. The post-seven-minute composition was described by Tobias as one of his most challenging to date;
"I realized how dangerous these can be, not only for the people who believe in them, but for our society as a whole."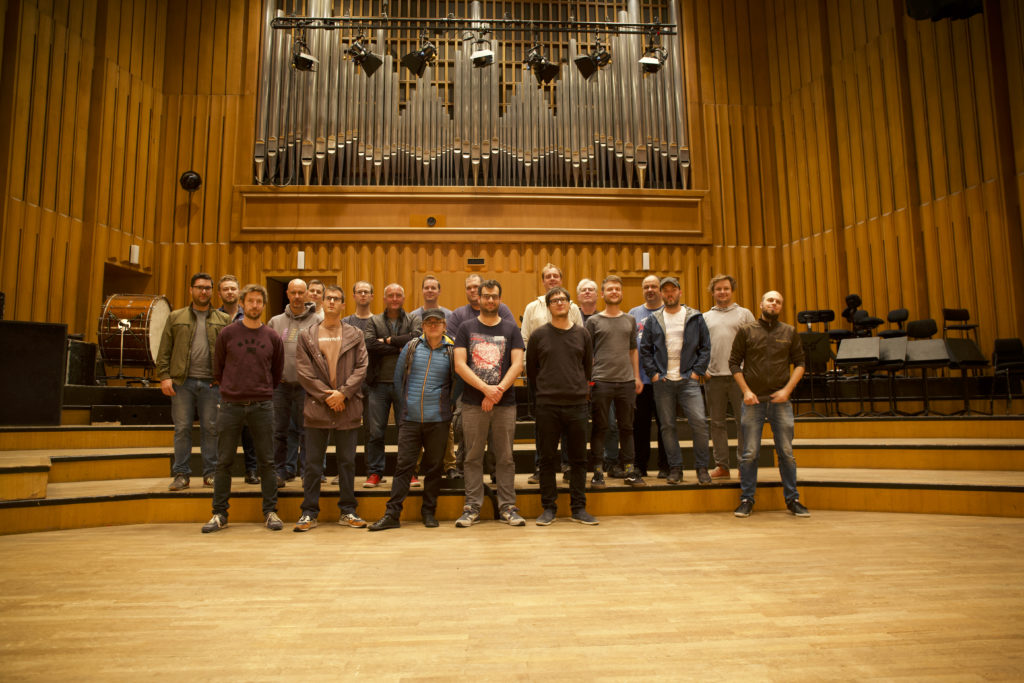 We're off to a fiercely impressive start, a huge track that's soaked in both the freedom of jazz and the outright fullness, structure and stamina of orchestral or neo-classical intentions.
Musically this entire album is unrivalled in its superiority as a fully-loaded, compelling and awe-inspiring journey. From the power and pace of the opener to the sudden reflective quiet and depth of Elegy, its vastness of topic and versatility are immediately clear, and all of these qualities continue throughout ten original works.
Mellow smoky-jazz vibes blend hi-hats, piano, bass, drums and the sound of the alto saxophone soloist for December Song, later evolving into a big-band finish that's faultlessly precise and electrifying at its peak.
Arrangement matters, and our composer understands this as much so as the creative space itself – audience awareness sees welcomed shifts in energy for impact, such as the intermittent space and intimacy of a deeply-personal Awakening, and the subsequently contrast-heavy, strikingly rule-breaking Relentless.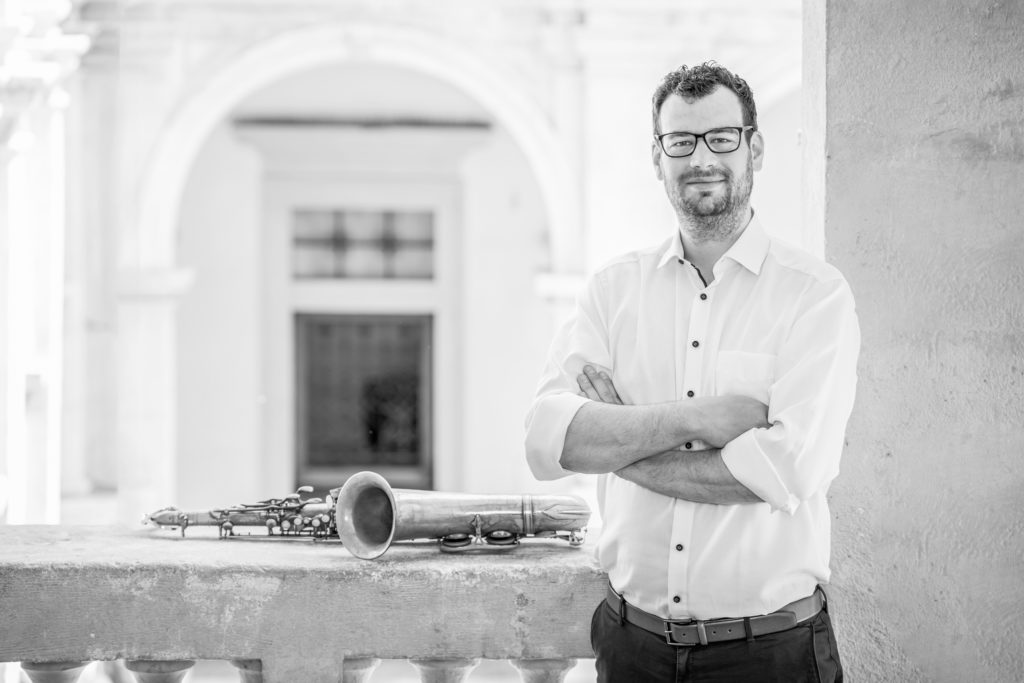 Sax leads us again through the story of Trailblazers, and once more for the stripped-back contemplation and enchanting emotion of a wonderfully rhythmic and well-placed Renegade. As is the nature of jazz though, no composition remains the way it appears to be at the start – these extensive works each have a story at their core, and this unpredictability evolves from the start, through the middle, right to the end.
The final tracks bring us a quick-fingered Imposter Syndrome, for relatability and mildly-hyperactive, fluorescent presence, and the intriguing, ultimately rock-ready Who Knows; complete with a sublime electric guitar solo alongside the full orchestra sound, to rain down as a truly unforgettable closing moment.
Completely unexpected, clearly poignant yet defiantly joyful all at once. A mighty reminder of the events that brought us to this point, and indeed the wonder and reverence imparted by musicians who've spent their years wholeheartedly mastering the craft.
Check out Tobias Hoffman on Instagram or via his Label & Website.