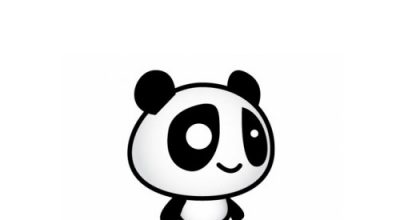 This track is an example of a producer storming forwards to centre stage, and joyfully, skillfully, thoughtfully; creating an experience for all audiences.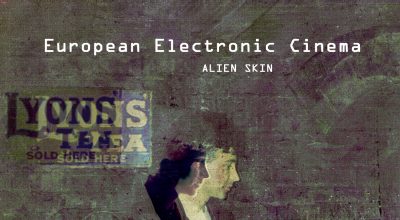 There's a strangely cinematic effect to the music, whereby the art of it stretches much further than what is audible. It's a stunning effect.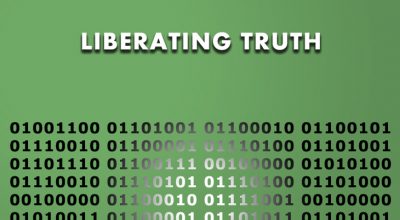 The feelings it brings about are so very well suited to the intention of the music. It suggests an experienced and highly creative artist and producer.