Following the high-octane introduction that was Flip Out Zone, classic rock outfit The R Train further their live-show and creative reach with a brilliantly infectious ode to rock and roll that's quick to engage.
Featuring the long-missed sound of live drums, guitars and vintage distortion, the band have a sound all of their own right about now. This song in particular tips its hat to the legendary and clearly timeless releases that once swept the Western world.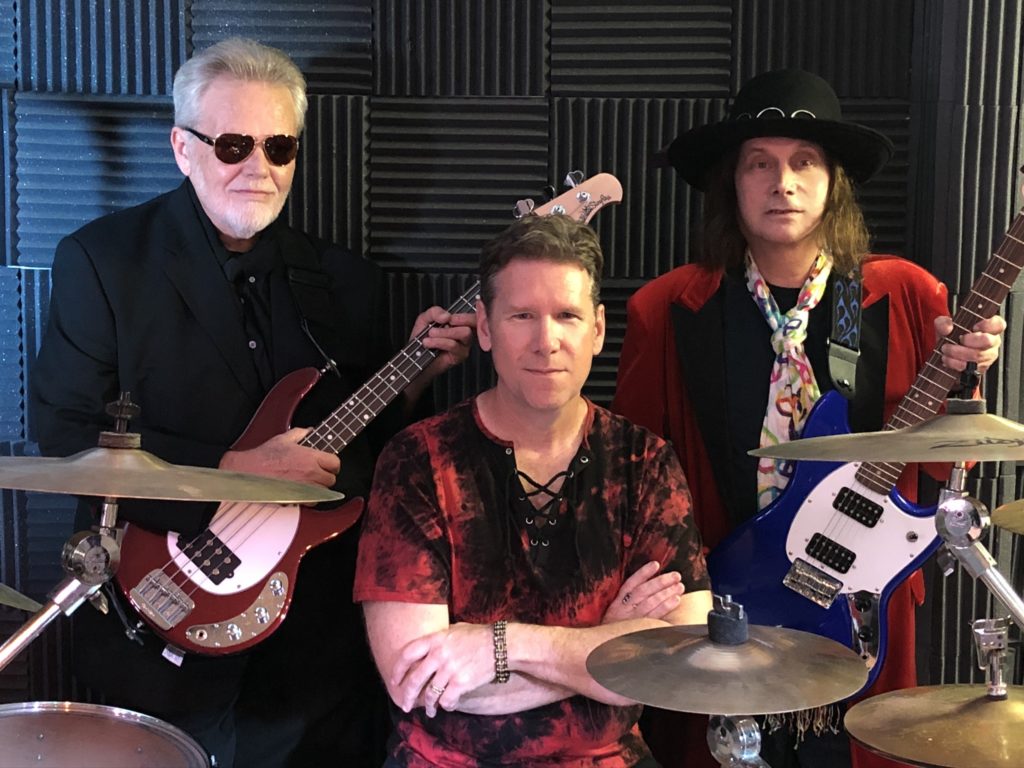 Complete with fast-powered vocals, simple lyrical repeats and an easy to follow melody-line, the track also brings in a mildly psychedelic solo to break up the progression of the voice – and this is followed by a stripped-back moment of purely vocal and drums, to see things through with welcomed anticipation to an explosive final fifth.
Feeling undoubtedly like a slept-on classic from a simpler era, Take A Ride sets the mood with ease, taking listeners back to the dawn of rock and roll – and creating an aptly raw, real sense of live rock joy that seems appropriately energising and warm considering the colder season that awaits us.
A non-Christmas classic in the making? An easy hit either way, well worth a few spins at volume.
Download or stream the single here. Find & follow The R Train on Facebook, Twitter & Instagram or visit their Website.