Hard-working, long-time rockers The R Train kick off the latter half of the summer with a brilliant burst of energy and infectious rhythm.
Offering up precisely the manic pace and passion implied by the title, Flip Out Zone brings through a nostalgic vocal sound and a classic rock vibe with a clean, contemporary indie-rock finish that's easy to get lost amidst.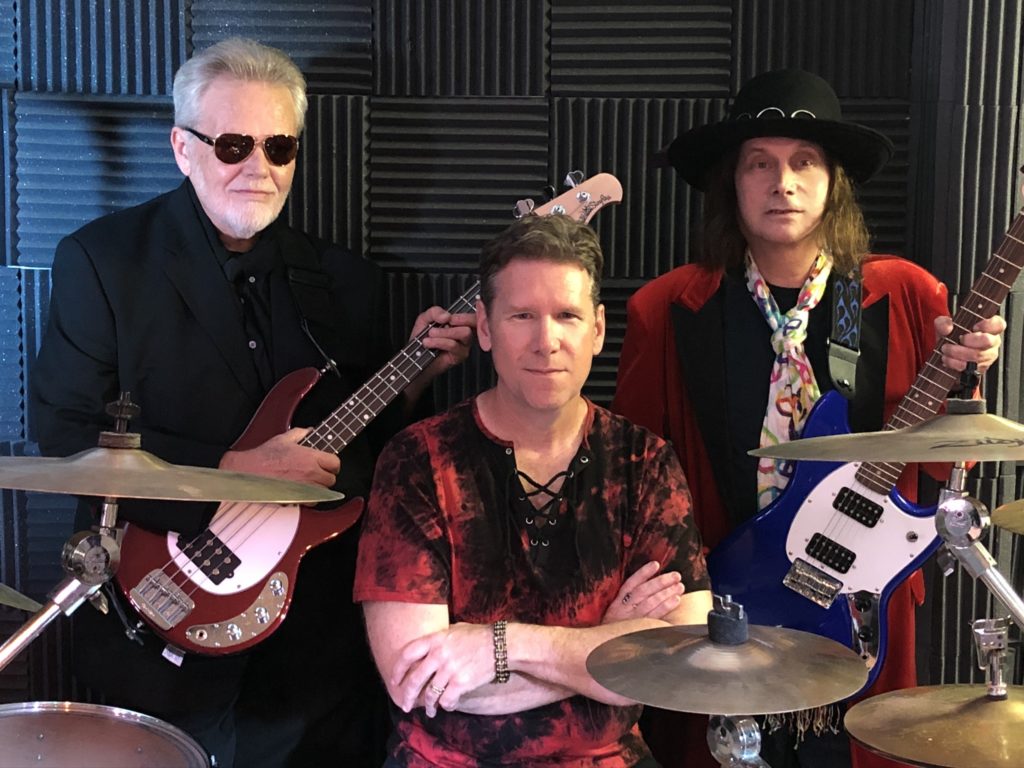 Simpler decades once promised endless outpourings of pure rock and roll – sadly the sound has faded somewhat in recent years. Here we get a fresh instrumental, with a really strong build-up and drop to the hook, some superb musicianship from Mike, Jeffrey and Denny, and a genuinely care-free, fun performance-style that works hard to wash away the mundane ache of 2020.
From a songwriting perspective, the track delves into the prospect or threat of winding up as just another drone or cog in the machine. It's an anti-rat-race anthem for the masses, with a Monster Mash-esque rawness about it, and a level of authenticity that lays bare the band as openly connected to the topics they write about.
In short, it's a fast-rock hit ready and waiting to be turned up loud. A great introduction to the band.
Single out August 14th. Find & follow The R Train on Facebook, Twitter & Instagram or visit their Website.