Reggae rhythms and simple, organic musicianship guides us seductively into a catchy and summertime-ready Rolling from world-music artist The Pirate.
Driving with distant vocals and a subtle live sound that's somewhat nostalgic and genuine in set-up, Rolling offers a series of infectious melodies and a faster-paced second section for increased dynamic.
Always things resolve back to the chorus, a moment of minimalism that satisfies and proves easily memorable.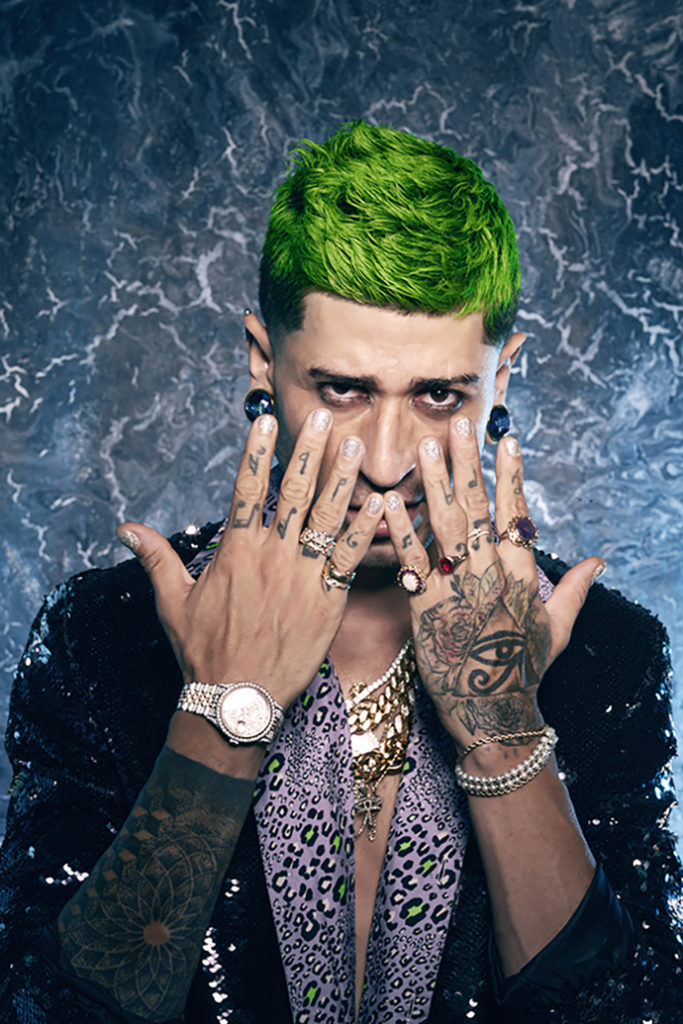 Weave in a colourful guitar solo during the latter half and the track just keeps on giving.
A dash of Sublime alongside a pop presence and an indie reality, Rolling makes no big issue of language variation, standing tall on the strength of its own familiar musicality and the catchy nature of the vocal outpourings.
Luis A. Lopez Soza is The Pirate, a Nicaraguan singer, songwriter and actor currently based in New York City. Rolling is just one of a plethora of tracks currently making waves online thanks to his unique identity and passionate dedication to creativity.
Check out The Pirate on Instagram.