Perfectly encapsulating the isolation and turmoil of 2020, alongside a brilliantly juxtaposed groove of infectious electro-swing – this collaborative single takes a tough stroke of history and re-examines it under a creatively refreshing and frankly unforgettable light.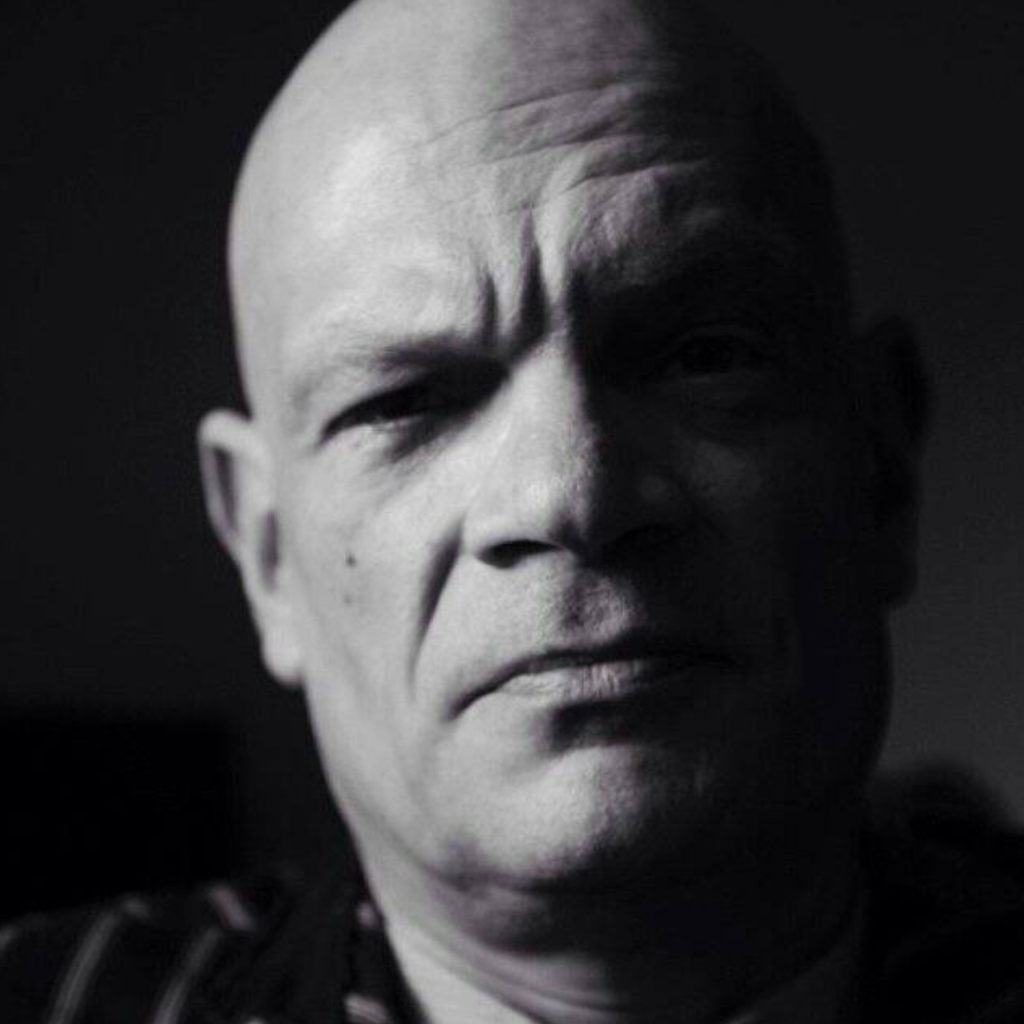 Sharply fusing the strength of musical and lyrical contrast with that of literally comparing the infamous 1920's with the century-later version we all found ourselves experiencing, Boring 20s pays tribute to the roaring twenties that came before, in both substance and style, and reminds listeners in true circus-ready fashion of the outright facade that was our start to the decade.
Rather than the fun, unifying and progressive era perhaps anticipated, the entire globe instead locked down for the best part of a year, and as Tamela quite aptly details – "Four walls and walls and walls and walls is all that I see. If I can't break out soon, there'll be no more me."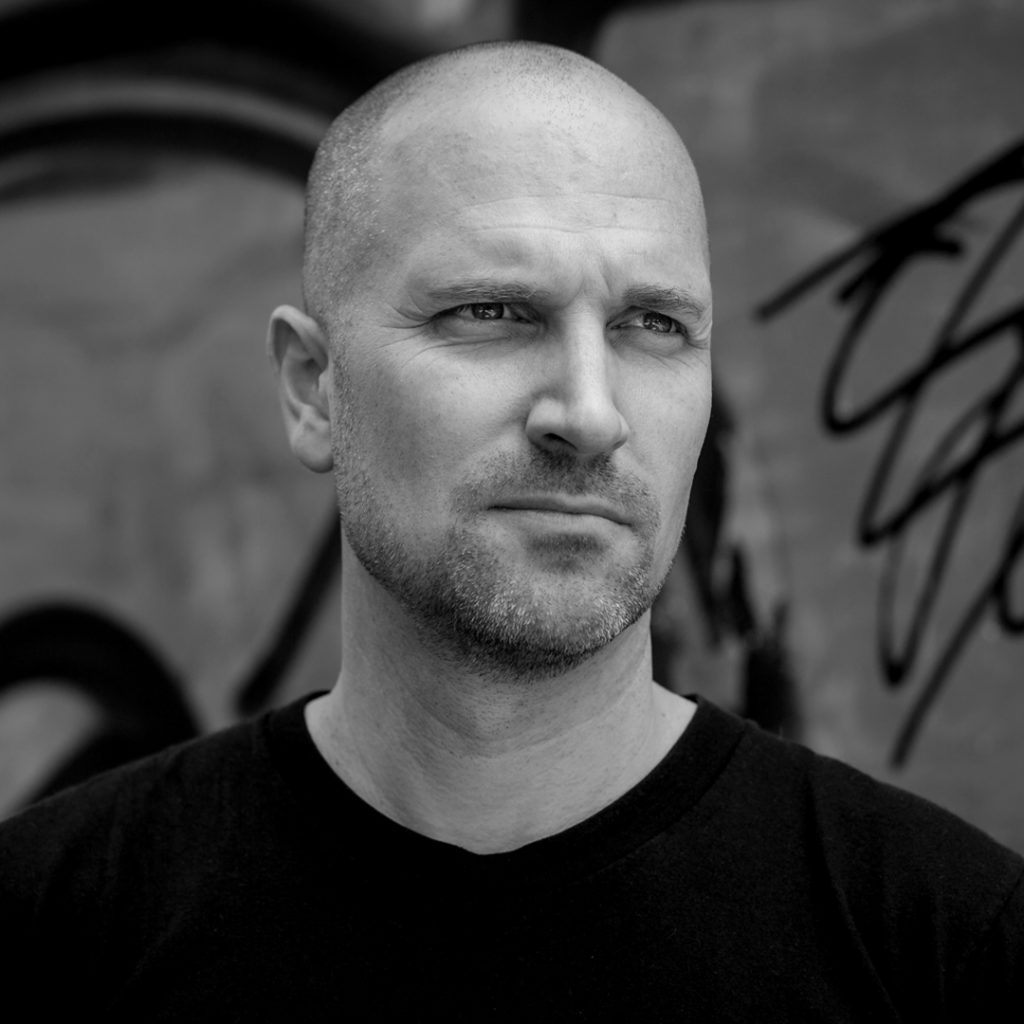 Brilliant, in short. A joy to bounce around to and then all the more rewarding as you tune in closer still.
Many songwriters and performers have attempted to capture the essence of the shared experience that was the pandemic. Few results, if any, have been quite so creative and clever as Boring 20s.
The release also includes an equally catchy instrumental version, which impressively proves instantly recognisable – even in the absence of lyrics. A job well done on all counts.
Boring 20s was written by Tamela D'Amico and Ashley Slater, produced by Wolfgang Lohr. Download or stream Boring 20s here. Check out Tamela D'Amico on Instagram & Twitter.