Freshly released from the Sex, Drugs and Loneliness project, Sweet Rebellion's Out of Control introduces a fierce and fast-paced approach to conceptually open, deeply personal and gritty songwriting.
Blending electronic sound-play with the piercing roar of screamo and death metal's edge, the single contemplates the future in light of the turmoil of today.
The voice delivers identity along with the production and overall intensity of the track, even its structure – these are creative calling cards throughout a fearless outpouring of musings and topically relevant compositions that seek to connect and overcome.
Consider the brief yet striking impact of My Commitment, humble bass and contrastingly mighty vocals that rhythmically scream out on behalf of personal truth. Later the piano-led, all the more haunting chorus and melody of an anthemic Rebellion.
Easily a creative highlight, Rebellion strikes a fine balance between alternative creativity and the building blocks known to work across alt-rock and pop genres past and present. The hardcore sound prevails yet meets with retro gamer tones and a clear sense of evolution that appeals not unlike the escapism of heavy dance.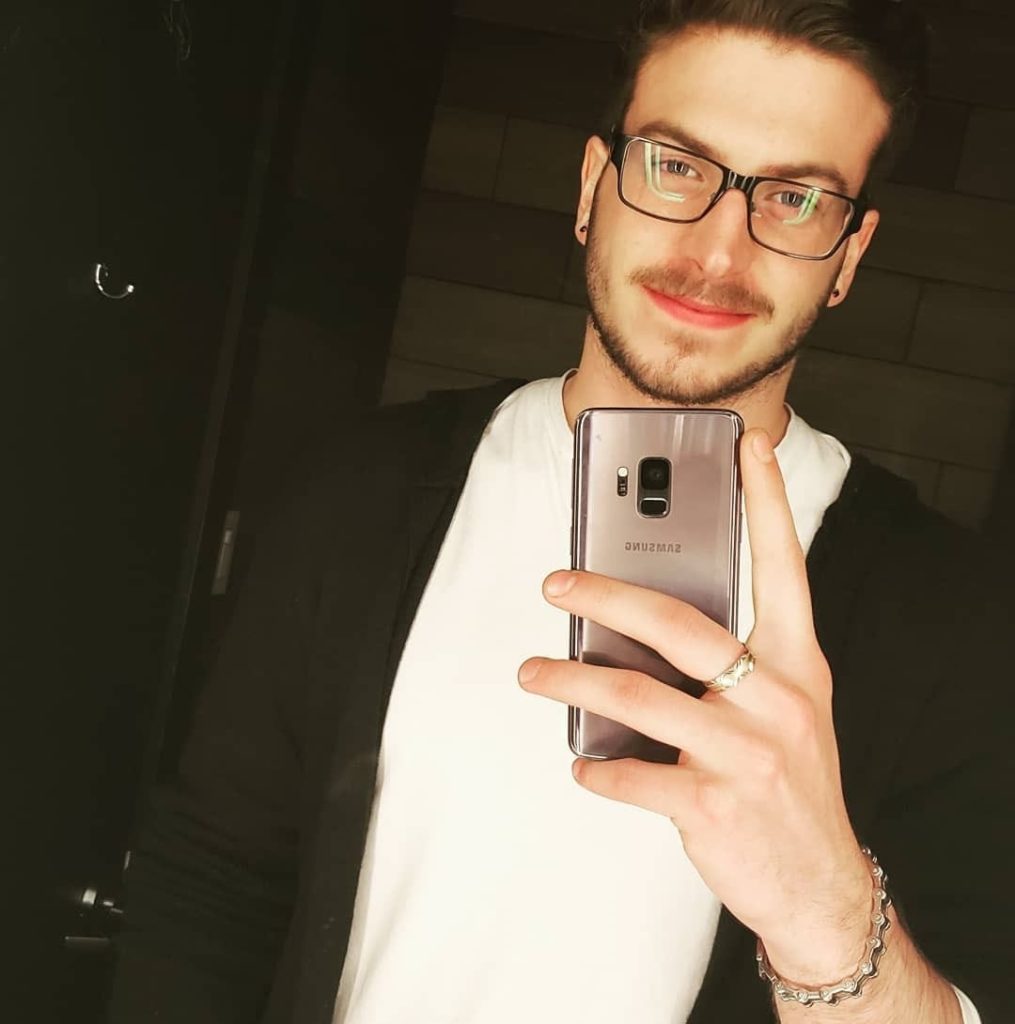 Then there's the cinematic scene-setting and whispering juxtaposed with intense fuzz and high-octane progressions, as Immortal pours through, with equal parts venom, confidence and purpose.
Always the voice is Sweet Rebellion, meanwhile though eclecticism is a definite strength. Here we get mild theatrics injecting dynamic, along with rap vocal moments and an overall degree of searching for connection amidst the chaos of addiction and modern life. The style is anything but predictable, yet it remains true to the artist's own intentions and expressive way with musicianship.
Check out Sweet Rebellion on Instagram, Spotify & Facebook.