Fast-paced punk-rock vocal layers and grunge-soaked distortion meet with the fierce crash of live drums, as alternative rocker Son Of Stone delivers the anthemic single 28 Summers Left.
Featuring multiple vocal threads and choral support, the single kicks off on a high and relentlessly refuses to lower the bar throughout.
Emerging with the presence of a timeless rock hit, cinematic thanks to the passion and live rock finish combined, the song makes sure to offer a plethora of melodic twists, a catchy central hook, and a clear sense of possibility that lingers amidst the energy and optimism incited by the music.
Finely crafted escapism in the form of organic, nostalgic alt-rock, 28 Summers Left feels a little like Another Brick in The Wall on the one hand, yet leans towards the likes of Green Day for that raw punk vocal style and even the tone of the main voice. At the same time, weave in the latter half guitar solo, and we're into fresh territories again, and that's before we even dig into the concept.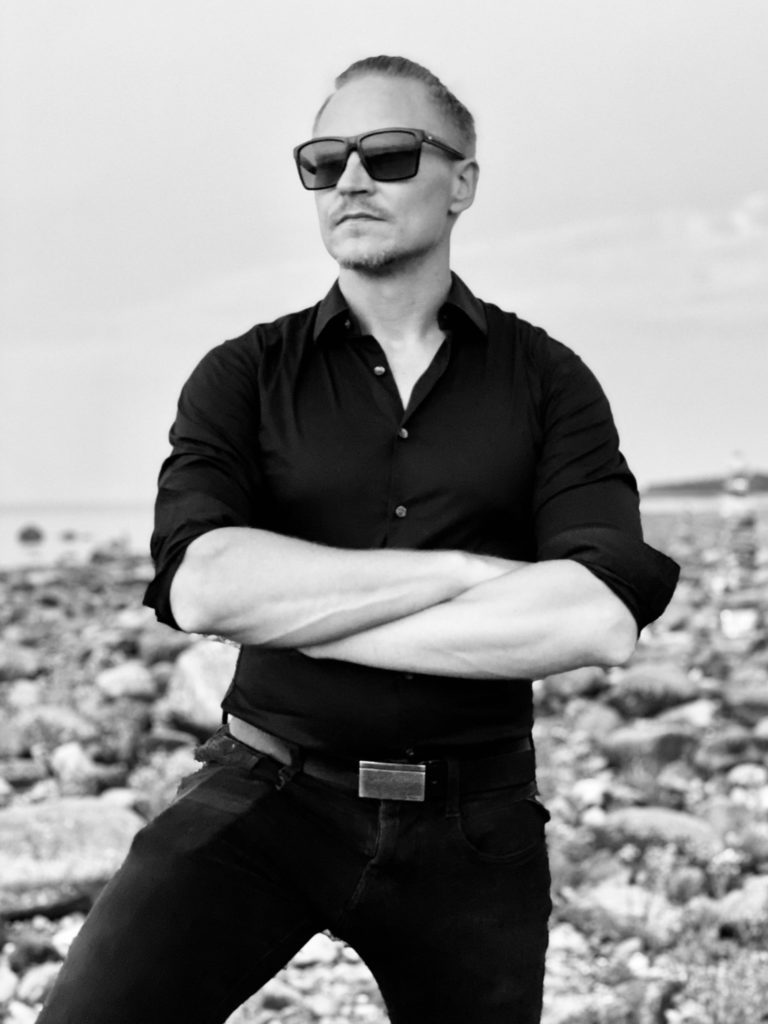 Inspiring by nature and energising in order to really push this sentiment of how limited our time is, 28 Summers Left introduces an act in this for the pure love of the process. The artist's mind is on the moment as it happens, and as such the music gifts the same kind of presence within the here and now – elevating listeners, prompting further consideration, and hopefully influencing them to take steps in the direction they crave.
Having listened through a handful of other releases from Son Of Stone, the voice in both writing and style has a clear and uninhibited identity – refreshing in these current times, and as suggested, always delivering an anthem that urges you to turn up the volume.
Check out Son Of Stone on Facebook, Twitter, TikTok, Apple, Instagram & his Website.