Houston's Simon Val blends the vocal meandering and brightness of musical theatre with the colour and calm of folk-pop as the aptly optimistic single Just Smile emerges.
Featuring long-form lyrics that reflect with realism and hope united, Just Smile introduces the Simon Val sound in a likable way. His lyrics captivate, his intimately presented, authentic voice connects with genuine care, and all of this remains in tune with the subject matter and mood of the song.
Just fourteen years of age and backed by extensive experience in musical theatre and Broadway in particular, Simon Val has released two brand new singles in recent weeks, and both hold close to a clearly fearless way with expression and commitment to the moment.
My Heart Texts You is the second release, led by strings and acoustic guitar, offering an immediately more reflective, mellow aura and gentle, breathy vocals for a ballad-like build-up.
Once again, there's a story at work – long-form melodies and verse lines that showcase an artist unafraid to be vulnerable and honest in music. This song does indeed rise up and envelop the listener gorgeously, underlining the rising tone and skill of Simon's voice in a powerful way.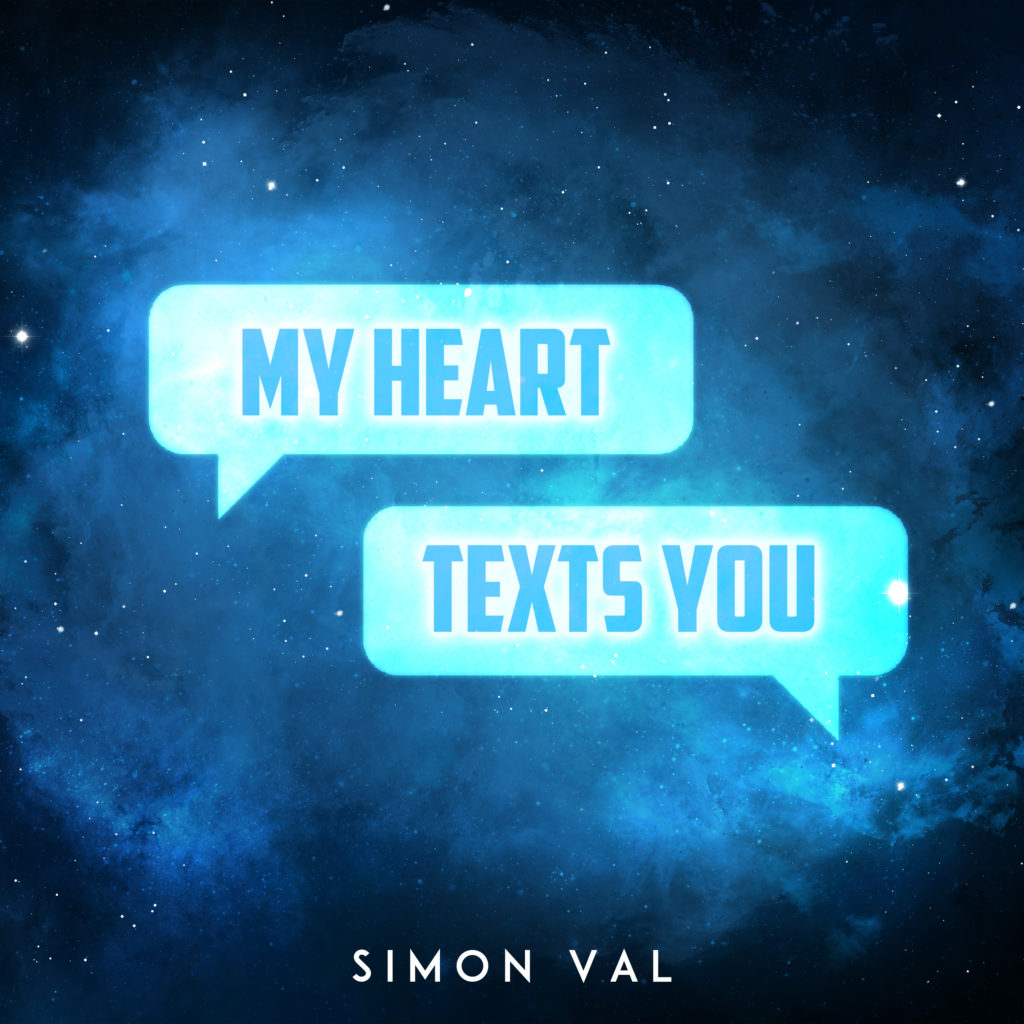 Possibly the more memorable of the two songs, but the releases as a couplet work undeniably well in painting an image of the artist and connecting with listeners in a real and pure way.
Lovely, boldly thoughtful, and impressive – I look forward to hearing more.
Check out Simon Val on Facebook & Instagram.