There's a rather striking backstory to this album – as if we expected anything less! Fortunately, songwriter Sid Hagan has cleverly and beautifully presented an instrumentally soothing opener, which allows the underlying details to really make their way into your mind.
Though a personal journey, the central concept here is that of nostalgia, family, the bricks that built us. Sid has thoughtfully crafted every moment in a deeply introspective yet broadly accessible manner; making it as much of an experience for the listener as it so clearly is for the artist.
Glacial Plateau, the album, encapsulates Sid's memories and understanding of the town and people that raised him. Glacial Plateau Descent kicks things off with a deep-dive into this history – a soundscape offering gorgeous layering of vocal hums and instrumental, folk-kissed melody, as we trace his story back to its dawn.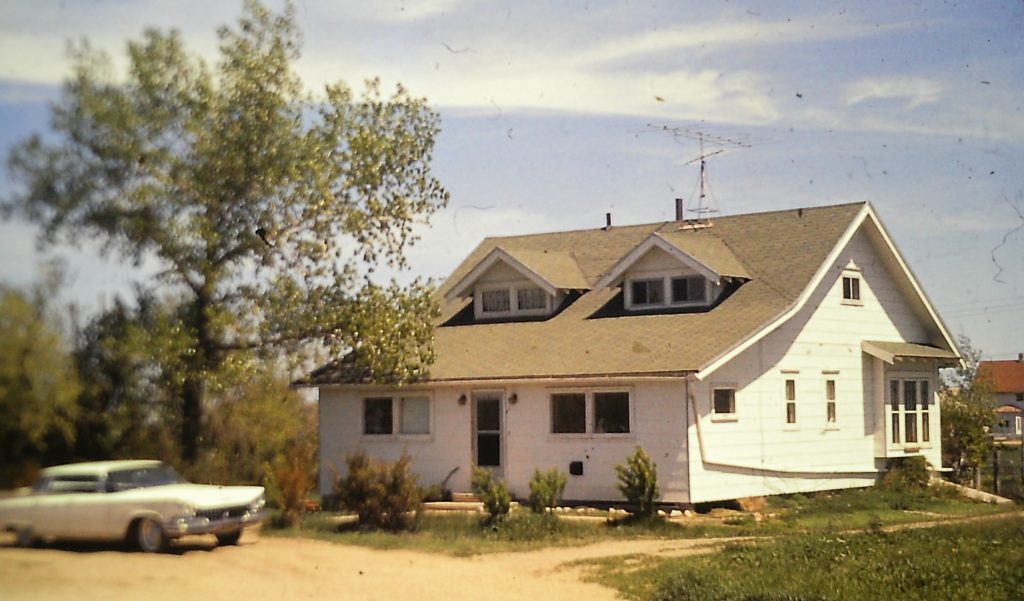 No lyrics necessary, the small town of Faulkton, South Dakota, has a unique physical placement, and a fascinating history. Sid's own story of origin is equally fascinating, wrought with heartache, struggle, dysfunctional family life and ultimately distance.
Sid and his younger sister were briefly blessed with another sibling, a brother, who sadly lived a very short life with devastating deformities, and died before they could even form real memories of him. This hit the family hard, as would be expected, and Sid and his sister eventually became refugees – slowly fading away from their roots, as the music does throughout this composition.
Following the opener, the blissful rise and fall of an unforgettable Wolfs Around trickles into view and softly introduces the delicate purity of Sid's honest, emotive voice. A beautiful piece of music and performance, a personal favourite.
Holdin Down The Bottom then takes listeners through a story of friendship and loss – the inevitable end, and the warmth and sadness of looking back through the good times.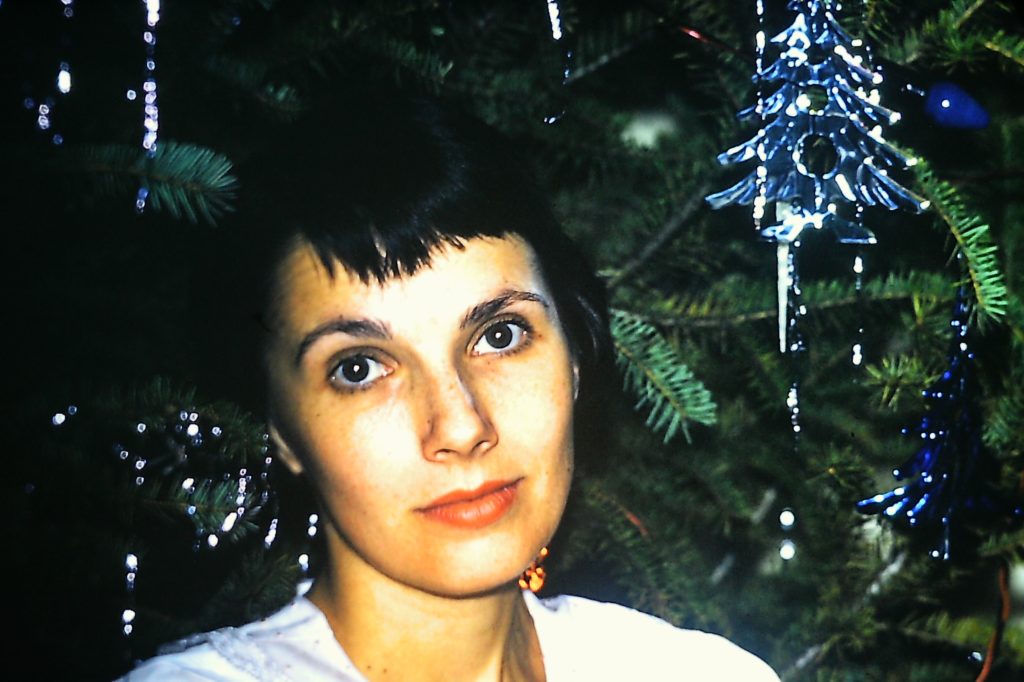 In a stark change of direction, Sid's most unexpected, experimentally bizarre single Gas Pocket makes you question whether the same album is still running. The term and the song of course refer to misinformation, fake news, and, initially, Sid's own experiences with cancer. Another poignant moment of artistic expression, as are all of his songs, but undoubtedly a real breath-taker as that deep and robotic leading vocal steps into view.
Further along the theme of health, Making The Light On Park is a song born of a series of personal issues – an emergency hernia operation, the afore-mentioned cancer and radiation treatment, then later losing a court battle with an ex-wife and simultaneously learning of moderate heart failure. Perhaps as heavy a year one person can get. Never the pessimist though, Sid Hagan takes the pain and makes it appear beautiful. In this case, he makes light, and the song is beautifully ambient and melodically uplifting as it pours through.
Strength of songwriting proves almighty throughout this piece. A simple, organic set-up, with modest flickers of experimentation, leading towards a brilliantly energizing final third. It's an uphill climb, getting more intense but gathering momentum regardless and, ultimately, proving to be an incomparable experience.
In life, none of us are getting out alive, and most will suffer in some way or another. Glacial Plateau in full makes for a wonderful reminder of, and comforter for, that very concept. This particular song details the traffic lights on a recurring journey to a lover's house. Sometimes, on the road and in existence, we seem to get caught at every single red. Other times – it's go, go, go.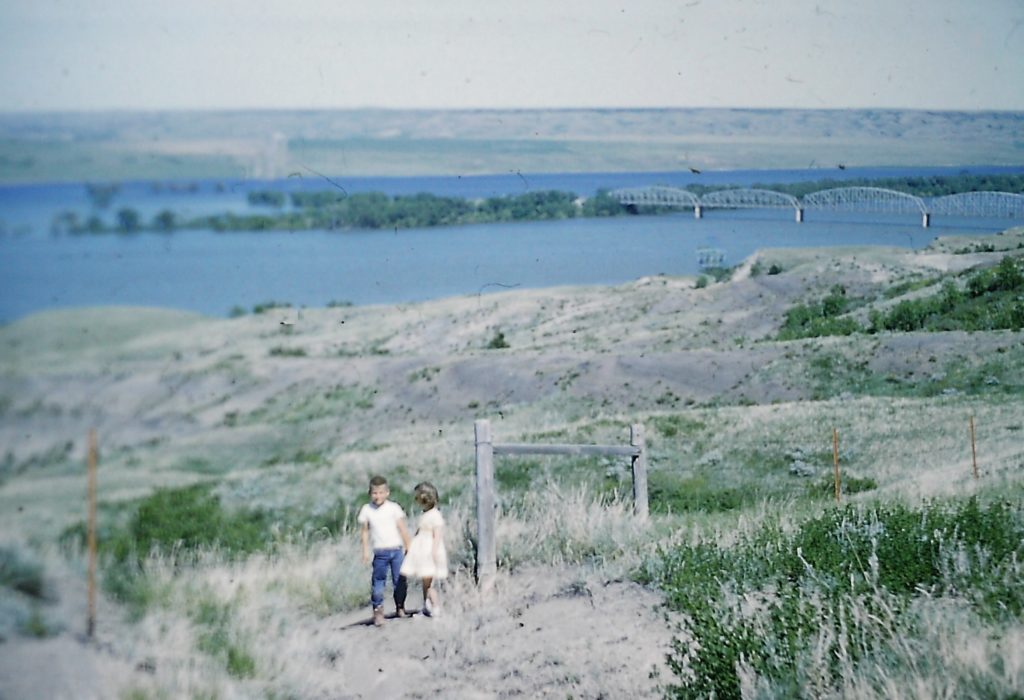 Sid often comments on the sadness behind his songs, but time and time again it seems clear to me that even amidst great difficulty, there's an inherent optimism or brightness to the music he composes and the lyrics he writes. It's a rare and commendable character trait that helps make his music such a pleasure to escape into.
TJ comes in at the penultimate moment – short for Thomas John, Sid's brother who blessed the world for just a short time. This eight-minute folk epic tells the tale of having found you, the experience of stumbling upon TJ's grave on returning to Faulkton many years later – when Sid's own son was six years old. There's a calming energy to this piece, to the vocal harmonies and the optimism – it inspires a sense of hope, a belief in bigger than all we can physically see. The song works as a stunning ode to a life taken too soon.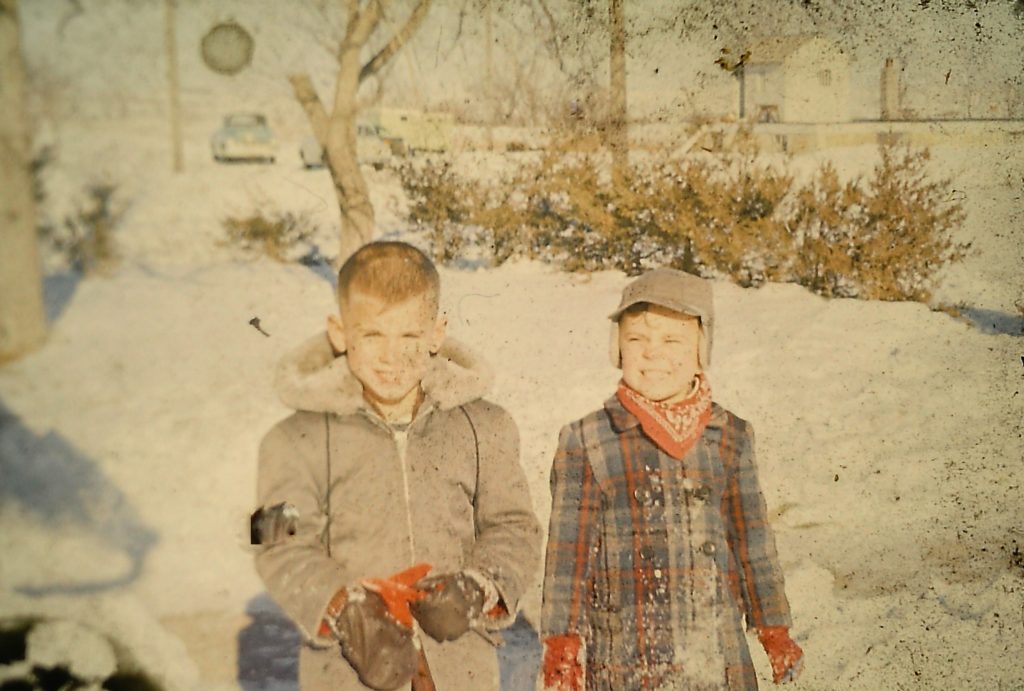 The final track on the project brings the story full-circle, returning to the opening setting and story-line, though now developing a full-band set-up. Glacial Plateau Remember sees the intro soundscape prove quickly recognisable. Here we have more of a build up, a brighter, bigger sound, complete with additional layers of piano, melody and rhythm.
In a way, Sid's story is reflected beautifully by this return to the town that made him. The opening song shows the beginning, then the separation, then there's a life's worth of experiences, and the closing song sees the venture back to those early beginnings; this time with a little more insight and understanding – perhaps a little more appreciation.
Life is never what anyone simply expects it to be, but there is so much value and connection found in memories – even those we previously thought of as difficult or unwanted.
* * *
"Nothing like physical and emotional challenges to remind one they're just a speck in a huge universe, and that the smallest things and strong relationships with those we love, in the end, truly are the most important." – Sid Hagan.
* * *
I've said it before, but it never becomes untrue – Sid Hagan is a master songwriter, a deeply reflective, thoughtful artist, and this album is conceptually whole and wonderful in so many ways. Absolutely worth a listen in full.
Glacial Plateau features the collaborative musical talents of Devon Sproule (vocals), Brian Wooten (electric guitars), Jonathan Mills (bass), Joe Carvell (bass), Luis Espaillat (bass), John Spittle (drums), Tom Hampton (pedal steel, guitar, baritone guitar, mandoguitar), and the production skills of Paul Curreri. Download the album & read more about it via Bandcamp.