Consistently innovative as a contemporary producer and artist, S3nna's Revenge has delivered a plethora of hard-hitting and deeply moving tracks alike, and Argonietta the album makes for a strong introduction to his work.
Trippy, ethereal layers of retro gamer synths rain down with chaos and beauty intertwined, for the increasingly euphoric opener Drift (Intro), and the subsequently fluid and engaging The Arrival.
Fast-paced yet dreamy and light to immerse oneself within, the music speaks on both an affinity for dance and a clear passion and skill for intricate, purposeful sound-design.
Slowly but surely Arrival gathers momentum, before its explosive and creative drop into true Dubstep takes the reigns. The uniqueness of this pairing, this classic, multi-layered and uplifting synth embrace, and the heavier, gritty pace and presence of Dubstep, is refreshing, and proves a calling card throughout the musical repertoire of S3nna's Revenge.
Creativity is a key component, as well as an unrivalled work-ethic that has seen S3nna's Revenge release a multitude of original tracks in recent years.
Consider the album's highlights – the cinematic and provocative Voyage, the nostalgic gamer rise and fall of a powerfully juxtaposed Stagnation, and the long-form, keys-let Departure.
Also with tracks like Cryonic Sleep the producer showcases a more simplistic approach to celebrating the roots of electronic dance music, rising up slowly but with intention and depth, towards the pure bliss of the final mix.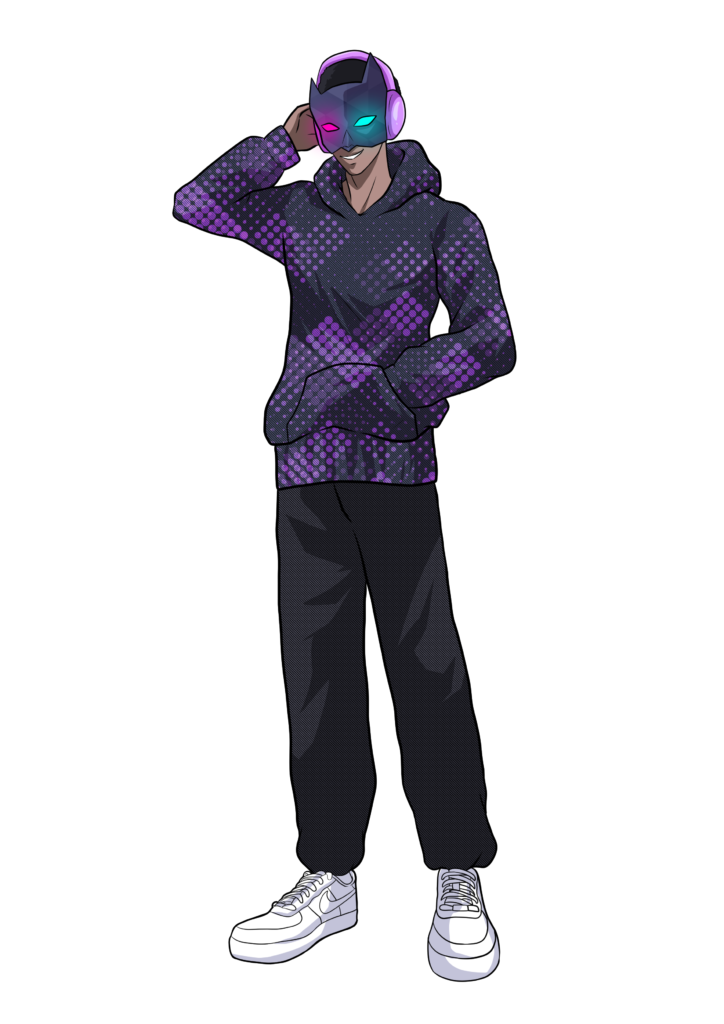 Offering a further shift in style, S3nna's Revenge's versatility takes unexpected turns throughout the likes of RnB collaborative single 110 Percent, and the soulful tropical vibes of a catchy and summer-style Yours Truly (The One). Always we're guided by equal parts melody and musical escapism, finely crafted for a wholly-enveloping experience.
With new releases hitting the scene every few weeks, S3nna's Revenge is an easy must to stay tuned-in for throughout 2023.
Check out S3nna's Revenge here or via Twitch, TikTok & Instagram.