Recrafting one of the biggest hits of 2019, Russkiy gives this classic Lewis Capaldi track a complete re-working.
Injecting a high-energy mix, tribal house rhythms alongside the unusual use of the entire song, verses and all, the track sees Russkiy warp the sound of Lewis' voice down to a level more closely united with deep house.
What's more, where the passion of the vocal was what originally gave the song its uplifting sense of movement, here the classic dance drop is utilised to create a completely different sense of rising anticipation and euphoria as the track peaks.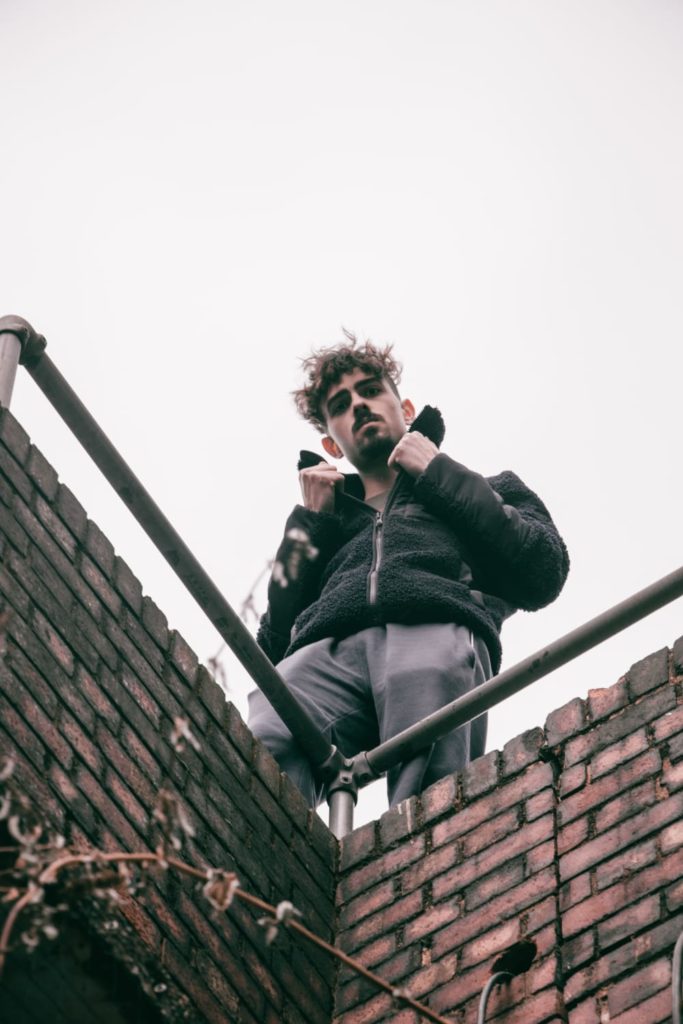 Barely reaching the 2.5 minute mark, the remix hits hard and is over and done with before you know it.
Featuring multiple layers of synths and detail, fragments of voice outside of the classic verse, and clever production build-ups that feel firmly rooted in instrumental dance music, the whole thing is far from the expected fusion of dance-pop that more commonly hits the airwaves. The rhythms seem a little left of the expected, yet the point is that the remix refreshingly reimagines the entire track under a chaotic and unpredictable light.
You get a clear idea of Russkiy's style and intentions as a producer, and the whole thing hits with fairly unforgettable impact thanks to all of this.
Download the single via iTunes or here. Check out Russkiy on Instagram. Photos by Oskar Ejsmont-Jenczelewski.