Producer and songwriter Ronni Zag stylishly brings together the best of his abilities in both sound design and songwriting for this gorgeously soulful, uplifting bounce of a single.
Inspired by all things Latin Pop and Raggaeton, No Me Llames is a summer anthem with a twist – an easy hit waiting to happen, with a crisp, clean finish, and multiple layers of melody and detail that rain down in a blissfully energizing fashion.
While the qualities are all here for a timeless hit, there's nothing at all intrusive about No Me Llames – on the contrary, the song is subtle in its approach, leading with an emotive core, a few addictive riffs, and superb production every step of the way.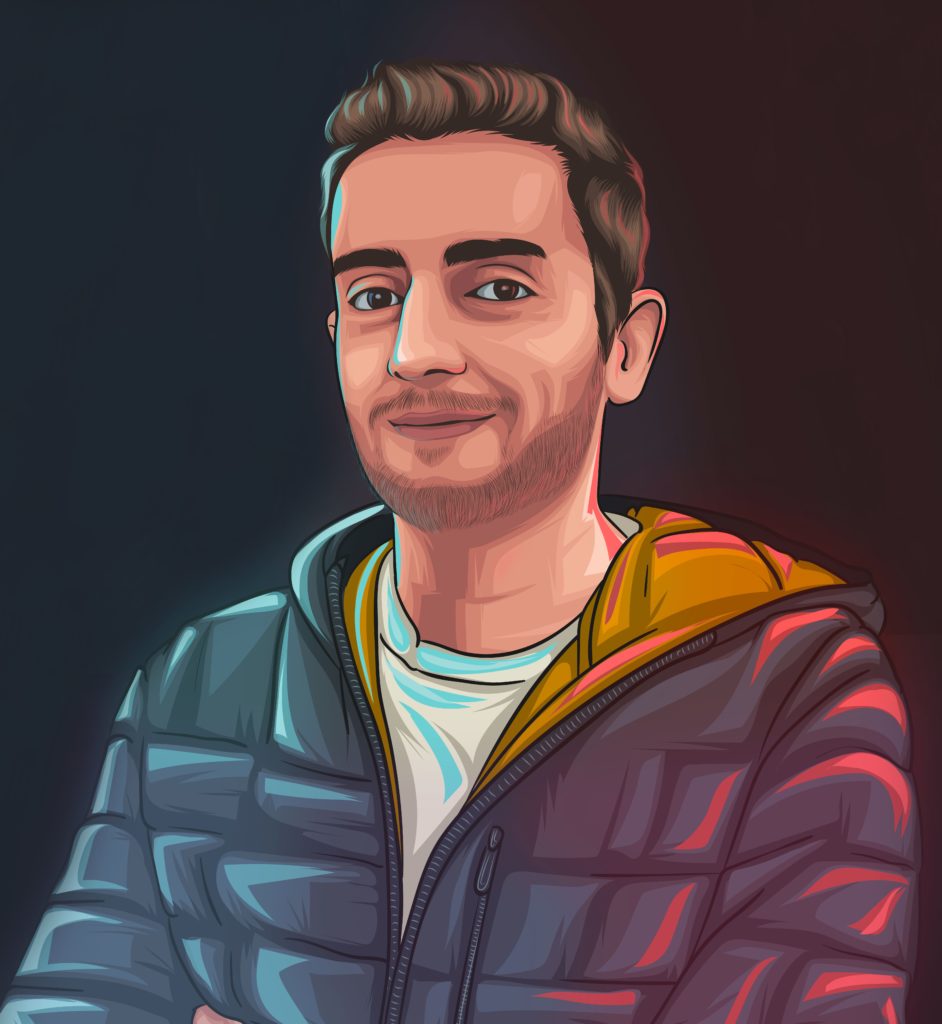 Complete with more than few different sections, the single sees Ronni Zag unite vocal strength and soul with intricate sound design and well-placed stops and starts. The use of contrast allows the song's hook, these infectious nah nah nahs, to hit with unquestionable impact, and the verses that follow work in an equally clever way.
All of this shines brightly, even without English as the leading language – the foreign tongue adds further exoticism to the process, building all the more-so on that beach-side vibe and the natural pull of the song to remind listeners of simpler times spent embracing joy and oneness. Beautifully done.
Single out now. Find & follow Ronni Zag on Facebook, Soundcloud & Instagram.