An ever-impressive and creative Rokkai returns with a solo single that quickly draws you in for its artistry and conceptual pace alike.
The rapper and artist Rokkai consistently presents himself on some other level to the vast majority of indie rappers. Fast bars that refuse to fall into the predictable traps of much of contemporary hip hop, a vocal tone and performance style that's subtly confident and easily recognisable, a song-writing style that's incredibly original and intriguing from start to finish.
Hellfire! is all of this, bringing back that Outkast level of creative freedom, a touch of Tyler, the Creator blended with a clear level of energy, passion and poetry.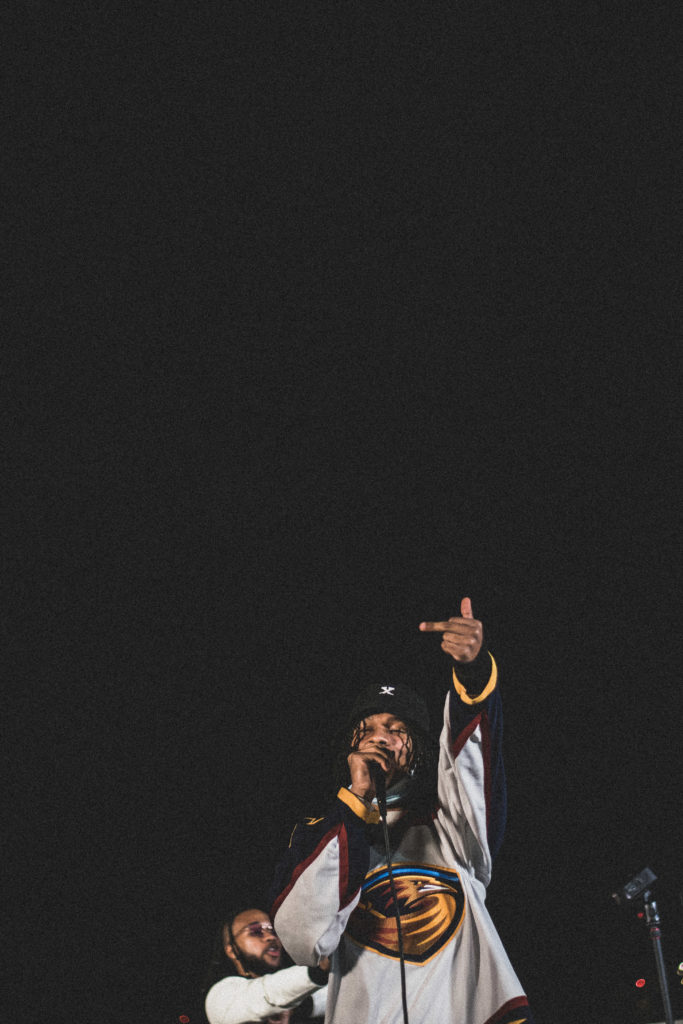 Throw in some hooky lines for an addictively rhythmic, anthem-like outburst – 'It ain't much, but it's kill or be killed', and the whole thing begs for you to listen more than once. At barely past the two-minute mark, this is easy to do; and fairly essential.
Well worth a listen and I look forward to hearing more from Rokkai. Topically poignant, heavy in subject yet light in production. Brilliant.
Download or stream Hellfire! here. Check out Rokkai on Twitter, YouTube, TikTok & Instagram.