Introducing a little something highly-anticipated and rightfully worth it, artist and songwriter Rett Wicker released a handful of singles this year, each one further securing his role within the indie folk and acoustic pop realm with deeply moving, thoughtful lyrics and vocal threads. This season marks the release of his debut album, an eleven-track project entitled Around The Bend, and it's everything the classic songwriter fan could hope for.
Beginning with the beautifully poignant, honest and intimate Sleep It Off, hints of Americana intertwine with that revealing singer-songwriter personal touch. Rett's voice is naturally familiar, comforting in its ache as it rises and falls through this melody. The hook resounds gorgeously, a known calling card of Rett's – choruses that breathe purpose into the space, and hit with impact for their subtlety and resolve.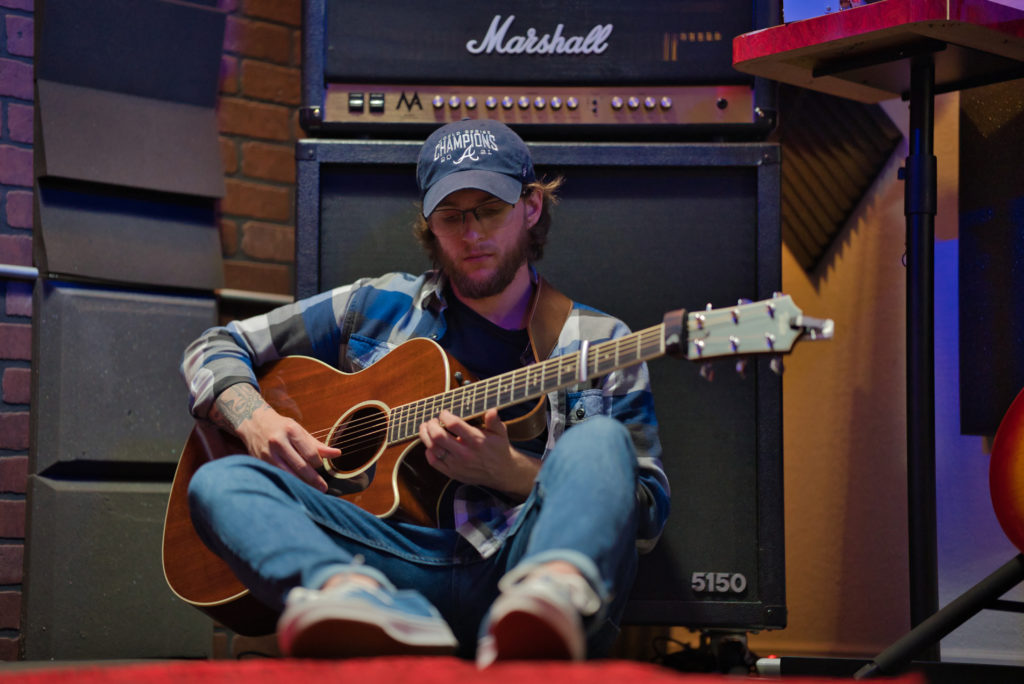 Presented with the warmth of a full band, Around The Bend keeps its themes connected in minor ways – the train reference appears intermittently, that of a journey, change, transition. With Traintracks in particular, the country edge stands tall and the pace picks up, but still we're in the realm of Rett's identity and poetic observations – less personal seeming, more relatable in its vagueness and imagery. The injection of energy and the guitar here work brilliantly to juxtapose the repeat of 'This is the end'.
Dead and Buried follows and makes for a slow-burner that ultimately connects in a profound and striking way. The melodic progression is fresh, the lyrical venture is unpredictable, sometimes personal and small-scale, sometimes vast and provocative. The instrumental strength is mighty, and urges you to seek out a live show from Rett and the band.
Highlights from the new album include the satisfying evolution and beautifully passionate strings and vocals of Right Where I Belong, a personal favourite, and also the folk-rock pace and infectious presence of a contrastingly longing, reflective Can't Forget.
The mellow and heart-breaking Losing Ground also makes a well-placed appearance during the midsection, strengthening that artist-audience connection with revelations and memories. And later, Life With You is another favourite, gorgeously passionate, hopeful and celebratory, with an added vocal dynamic to reinforce the energy and gratitude of the writing.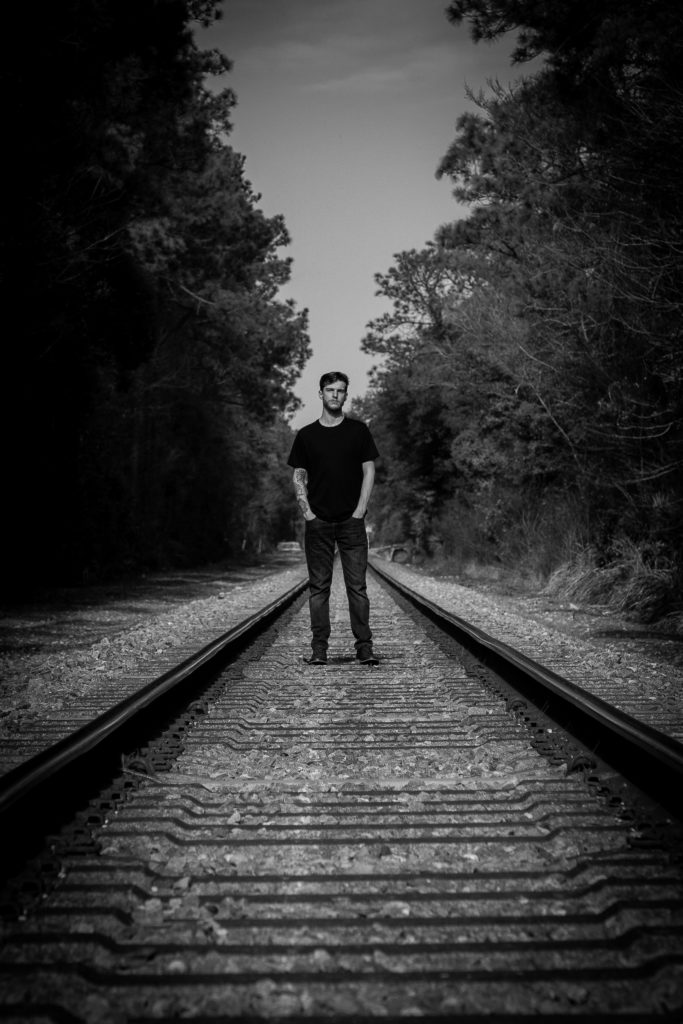 Closing things down, the first song to cross our path from Rett at the start of the year, the superb New Year's Day is unmistakable – a mighty opening lyric starting things off on a high that refuses to falter throughout.
In short, Rett Wicker has a talent for capturing moments and indeed the very essence of the idea of time – its power, its weight, its relentless passing and sheer disconnection from all that we're able to control. These songs deliver that sense of mortality in a thoughtful and melodically emotive way.
Around The Bend feels like a lasting collection, pairing the organic and electric guitar realms for a precise and uplifting embrace, always passionately delivered and conceptually gifting the listener a tad more insight with each revisit. There's pain and uncertainty, like in life itself, but ultimately the songwriter promises a level of understanding, of shared commitment to the journey, and with that comes a welcomed degree of solace.
Download or stream Around The Bend here. Check out Rett Wicker on Facebook, Twitter, Instagram & his Website.