After his humble yet cleverly unforgettable take that was New Year's Day, it's a pleasure to hear new music from Jacksonville songwriter Rett Wicker, and Losing Ground pours through with ease and connects beautifully.
Musically uplifting, strangely colourful despite the longing and pain of the lyrics, Losing Ground brings back the humble, comforting set-up of organic folk-pop, and reminds us of the authenticity of voice, the intricacies and recognisable qualities, that ring throughout Rett's catalogue.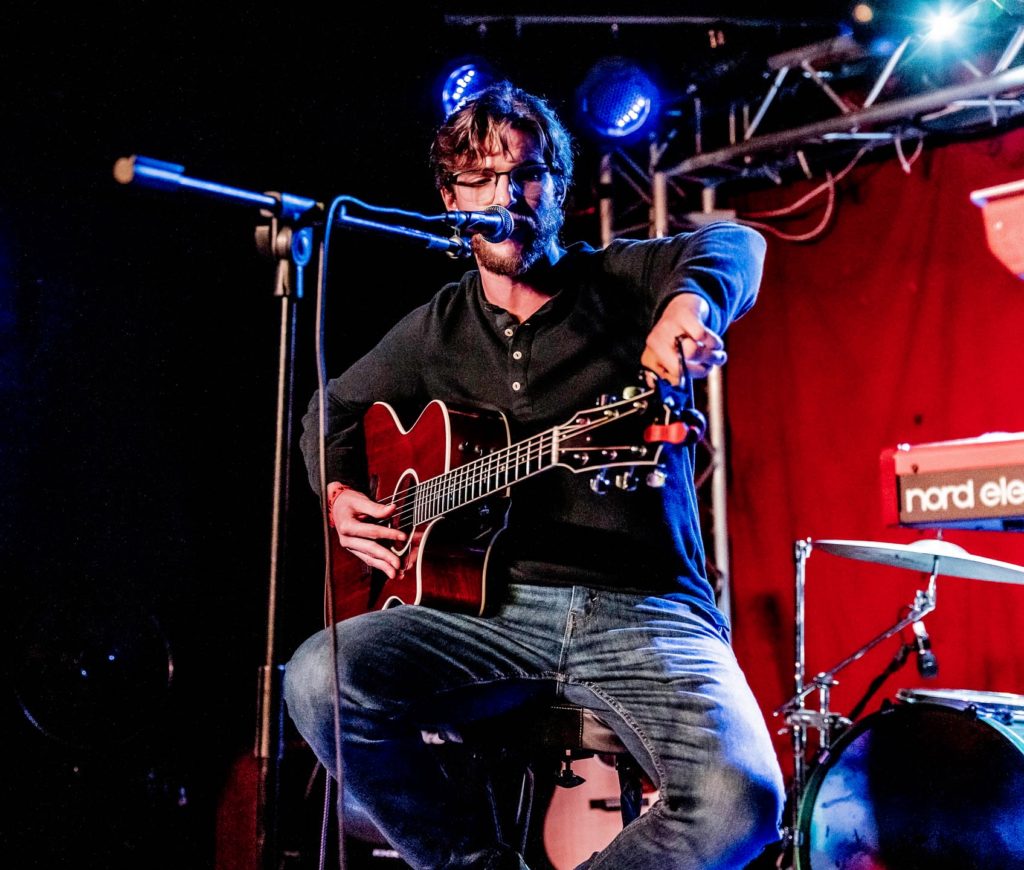 Lyrically this one urges you to delve in more than once. Certain lines reach out with familiarity, accessible humanity, whilst the tone of voice and the specifics lean clearly towards a deeply personal experience. It's this balance that Rett so masterfully achieved last time around, and Losing Ground strikes it with all the more precision and appeal.
Admittedly nostalgic for its soft-rock sensibilities and the comforting way in which the hook rises, descends, and resolves – complete with the subtle pairing of male and female vocals for a gorgeous finish – the single provides an embrace at the same time as a heartbreaking reflection of change and quiet desperation.
Featuring additional fragments of design from subtle strings to electric guitar, Losing Ground makes fine use of the essential building blocks of popular music, yet it stands tall most of all upon the strength of Rett's fearlessly honest, poetic depiction of life and the role of the self.
Something tells me this one will linger quite timelessly within more than a few playlists.
Check out Rett Wicker on Facebook, Twitter, Instagram, YouTube & his Website.