Introducing a beautifully realistic ode to the fresh start the turn of a New Year tends to promise – Rett Wicker tackles the weight of impending self-improvement with the poetic and heartfelt New Year's Day.
Standing tall as a passionate, talented artist and songwriter, Rett Wicker puts in a fine performance throughout this moving single, managing to let it feel all at once like an uplifting dedication to positive change – and an accepting, honest and unifying look at the reality of life's ebbs and flows.
"Another year has passed I haven't dug my habit's grave…"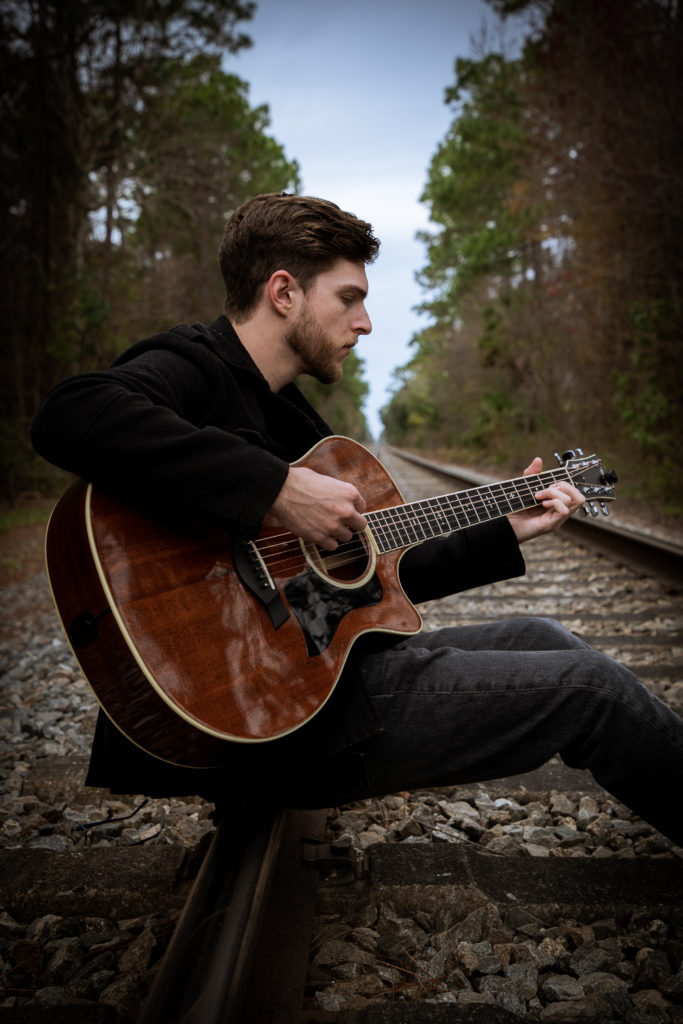 Coming in at a rather refreshing five thirty-one, New Year's Day speaks volumes on behalf of individuality and organic songwriting alike. While the overall style is familiar, this makes it accessible, timelessly relevant, and Rett Wicker still succeeds in leading with character and recognisable detailing throughout.
Naturally on track to become a recurring reassurance every time January rolls around – New Year's Day sets itself apart from other seasonal offerings and injects a much needed hit of truth and integrity into the modern scene.
Check out Rett Wicker on Facebook, Twitter, YouTube & Instagram.