Creatively unpredictable yet conceptually well-rooted, the brand new EP from producer and artist Purple Tones achieves impressive levels of both nostalgic embrace and unrivaled originality.
Continuing on from his single METRA, Untitled Supper Club acts as a sequel and begins the VISION EP with a clear thread of connection to what came before.
For the new listener, however, we're instantly invited into this enchanting realm of underground dance rhythms, soulful fragments and lashings of space – an artistic overall that quickly prompts you to turn up the volume and escape entirely into the sound.
The central fall-away to calm and quiet is particularly brilliant, given the suddenness of the rising anticipation and near-euphoric peak that follows.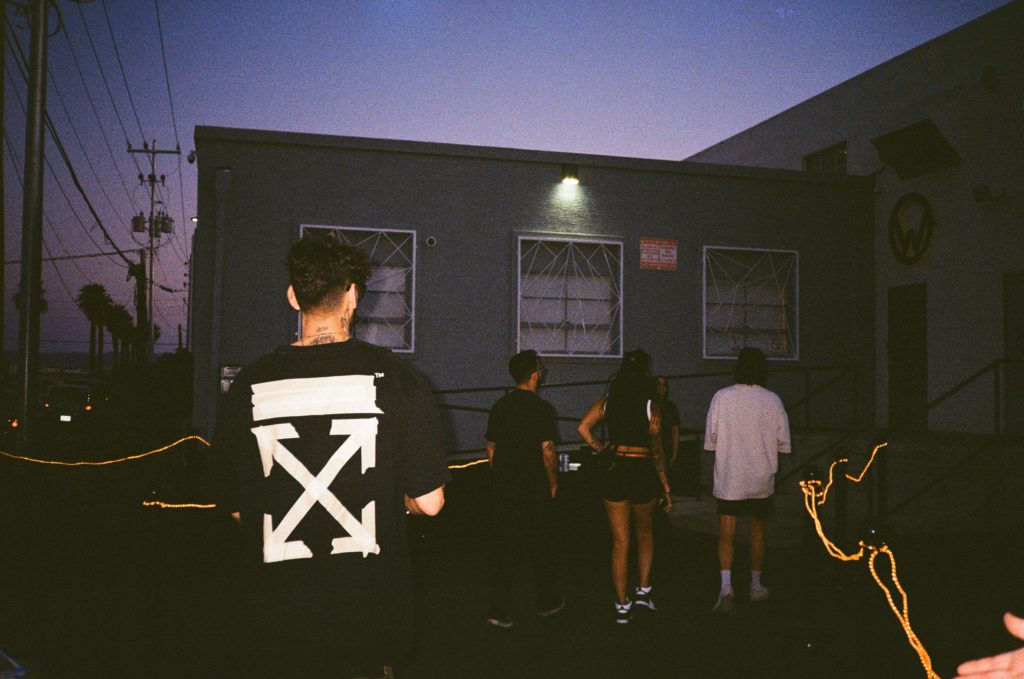 It's interesting to note that our producer is notably inspired by the hip hop and rap culture – the opening track leans initially towards the all-night rave scenes more notably, but scattered throughout Purple Tone's work are self-confessed 'Easter eggs', which celebrate these influences; touches so subtle that only the most refined fans will pick up on them.
We're soon plunged into an all the more intense soundscape for the distant pulsating tones of FIYAH – minimalist at first, later intriguing, captivating and dark.
Concept again proves crucial, the increasing grip of Substance Abuse represented in the changing stages, ethereal tendencies and emotions of the piece. Save Me takes this all-encompassing mood further still, intertwining vocal snippets and sounds that feel familiar yet impossible to pinpoint.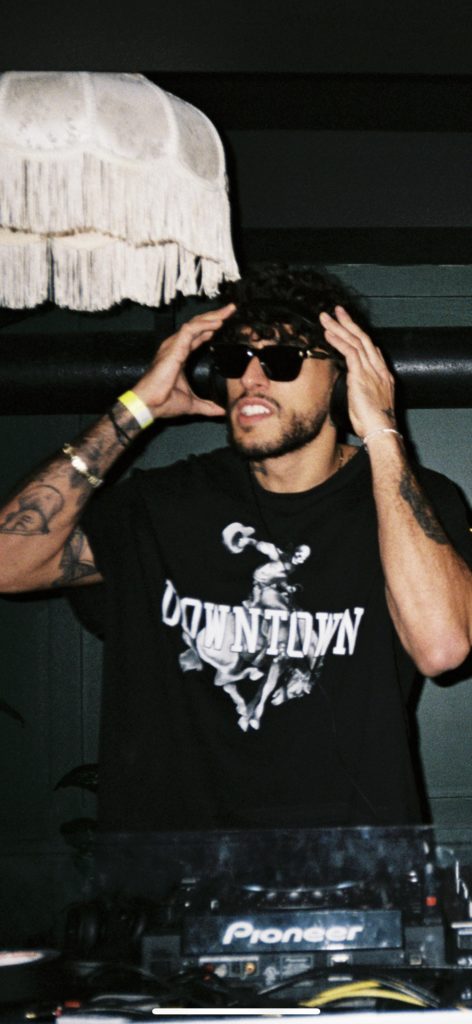 Before long it's made clear that Purple Tones is an artist above all else – skillful and knowledgeable, but also committed to an underlying purpose and expression.
The producer showcases a masterful way with design, Save Me being a prime example and defiant highlight – these wave-like instances of detail and uncertainty compelling the listener to fully lose themselves in the moment.
Heavier beats bring in a sense of Hip Hop and Funk for E*** Woman, before FIYAH (Dub) reignites the energy and provocative, cinematic embrace of the everlasting rave.
Without doubt, a blissfully professional, inspired and engaging EP, from a producer and DJ with a clearly unbreakable connection to the art-form. Expect big things in the coming months and years from Purple Tones.
Check out Purple Tones on TikTok, Twitter & Instagram.