What would happen if John Grant, Gavin Friday and Steven Wilson got together and decided to write a Bond theme for an as-yet unmade film? Grey, the opening cut from A Sole Existence Reflects Eternity – that's what.
Starting off with simple acoustics and a heartfelt vocal, it develops patiently into a widescreen anthem and Russian-sounding-choice-of-chords-inflected behemoth of a tune. Boom! What an opener…
I'll Be Waiting is next, and this one dusts off its epic credentials from the outset. You can still hear the acoustic roots of the tune, but the bombastic production, complete with thunderous kit, blows past the quiet origins and into your ears to become a Pink Floyd-esque chug of a stomper.
A metronomic piano kicks off Joy, and there's quite a change in tone and approach here. Pedana's voice explores his baritone range with warmth and colour. The voice has been captured close to the mic, and the lyrics receive extra emphasis from the choice of a delay that's an entire beat behind the lead line. Pedana's Aviv Geffen-esque vibrato gets a workout here, and impressive it is, too – as is his control of falsetto. The track becomes bigger before long and the warm wash of multiple reverbs fills up the sound to make it stadium-friendly again, with a Hammond organ swirling the whole thing together.
You're Where I Want To Go starts off with a sensitive, more timorous vocal and more intricate guitar work. Searching, inquisitive melodies lead the listener to a resolution on the title's lyric that simply repeats to drive the message home. The vocal feels more free and suits the acoustic mood because of it. It's the first song in the collection that resists the temptation of going all-out epic.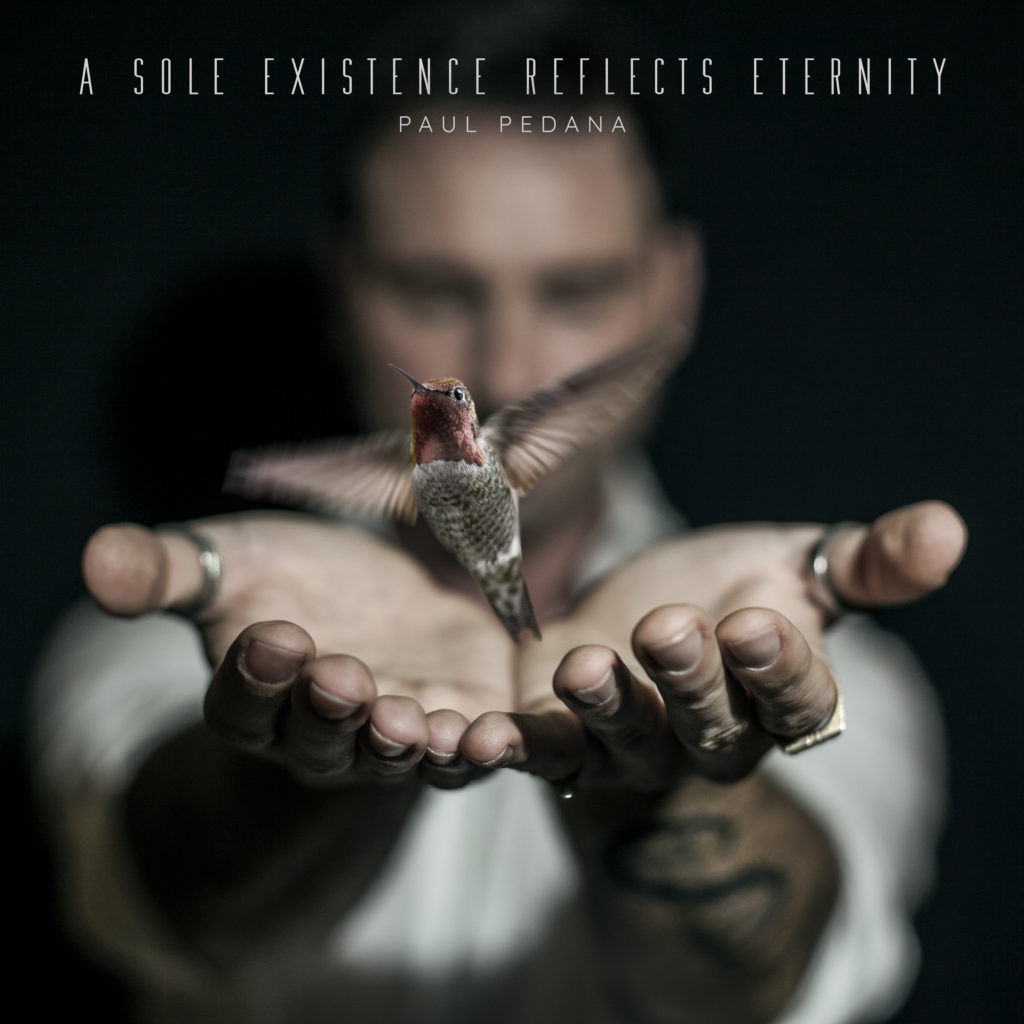 Water droplets of piano lead the vocal into the heart of Umbria. It's a very classy piece of restrained, heartfelt songwriting: 'But things keep getting out of your hands'… Then strings and piano lend the whole a Coldplay feel, full of soaring majesty and slowly ebbing, descending melodies climbing down from falsetto peaks. When, three-quarters of the way through, the drums and strings and bass crash in to offer support to an innovative guitar solo, it feels like a proper fists-in-the-air moment, and the decision not to go back to the chorus, but to end there, feels bold and satisfying in equal measure.
The Powerplant sports an unusual lyric and more unusual chord progressions that remain satisfying, taking the listener on the road less travelled.
A Reason To Stay introduces a country feel to proceedings. It's an interesting left turn as we get to the album's midpoint. Wandering melodies on guitar and a proper twang to the vocals lend it authenticity, and a straight-ahead storytelling lyric draws in the attention. The epic pop nous suddenly emerges towards the end of the track, but it breaks back down to acoustics for a very satisfying resolution. This far in, the song is unexpected, and very welcome: a totally different flavour.
We get another different flavour immediately: next track Velvet features new instruments chiming out more pop hooks for the vocals to weave around. Pedana's voice has more edge here, too, sounding assured while showing off another colour. It provides a great contrast with the pure chiming synth lines.
We're back to Bond theme territory on Mayday. I'm put in mind of Morten Harket all of a sudden, who did perform a Bond theme, The Living Daylights. It's very filmic, and it doesn't take much to imagine quite a few of the songs from A Sole Existence Reflects Eternity being appropriated for the cinema…
One Day You Will stays acoustic and provides a great platform for Pedana's searching vocal.
Track 11 is a cover of Hurt. A tremendous song that proves to be a good vehicle for Padana's baritone range. It's a pretty faithful rendition of Reznor's tune, though Pedana's voice is far less weathered and damaged than Cash's. As such, it makes the tune a little more showy and robust.
The album concludes with Le Note Di Quella Canzone, which translates as 'the notes of that song', and is an out-and-out ballad in Italian. It has a classical feel which could allow the track to compete with Bocelli territory, were it not for the edge to the vocal when the passions heat up. It has a You'll Never Walk Alone dynamic to it which plants it firmly in anthem territory.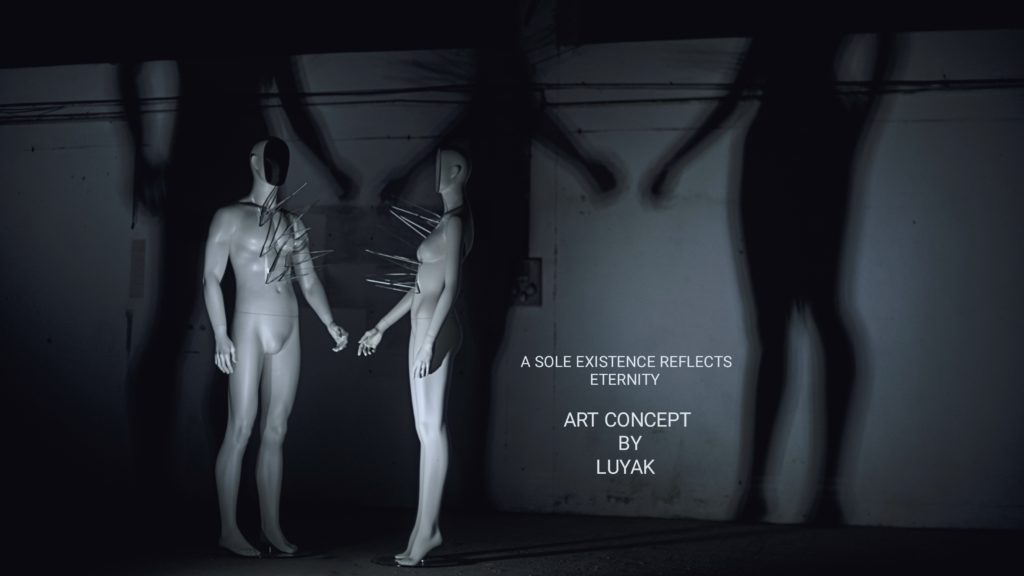 A Sole Existence Reflects Eternity sounds like it might be an exploration of what it means to ponder and mimic infinity from a perspective of isolation, but there is such humanity on display that the clinical incisiveness implied doesn't ever take over. What it absolutely is, is a showcase for some great songwriting – often wrapped in warm reverbs and ingenious chord choices.
I did some research on Pedana and he has an incredible backstory which makes this album's achievements even more remarkable than I impart here, but you should check that out for yourselves, as it shouldn't detract from what the music (notably) delivers alone.