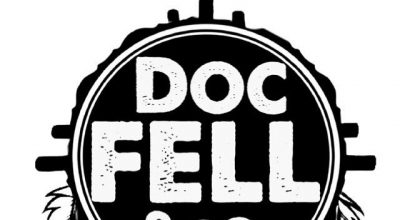 A great album to wake up to. A passionate & talented group of musicians. Each song offers this entire story line & mood to effectively reflect the concept.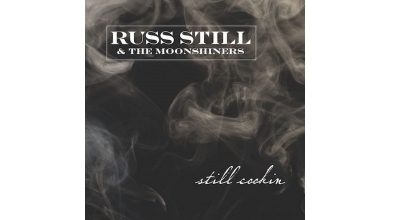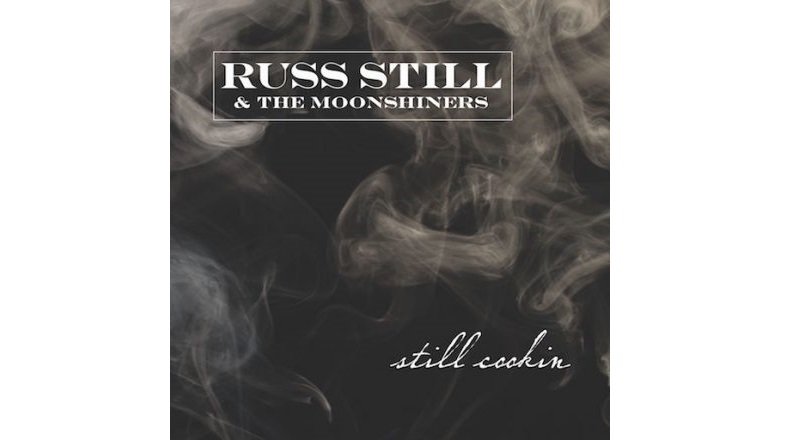 The crisp & heavy hit of country rock & roll explodes into action. The band have a clear knowledge & passion for the intricate style & skills of the genre.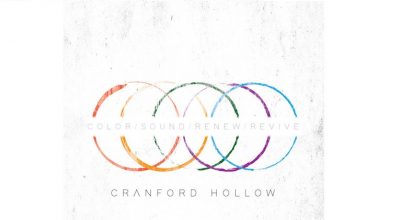 These attentive observations come partly as metaphor, partly as reality. There's a distinct presence of sadness, but it's quite empowering to hear.