Taking no time at all to warm up, Nonstop to Cairo explode into action with their brilliantly energising fusion of hip hop, punk rock and funk, with the delightfully relatable and unavoidably catchy Awkward Situations.
Featuring the familiar distorted embrace of nostalgic punk rhythms and riffs, Awkward Situations fires into action with its infectious hook, and proceeds to weave in a fast-paced rap verse that naturally fits the tone and passionate angst of the overall; impressively building upon an already appealing dynamic.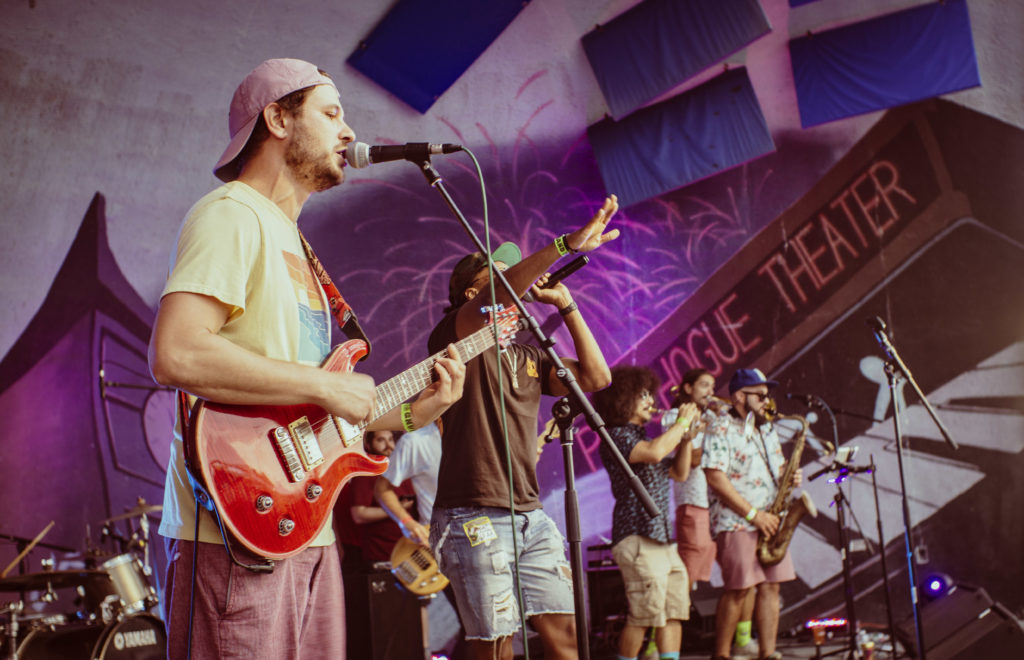 Stylishly blending energetic devotion to the organic presence of live rock and roll, with absolute strength of songwriting, Nonstop to Cairo deliver an unforgettable anthem with this release, pouring through for a mere two minutes thirty-three but hitting with unignorable impact regardless.
The performance is faultless, raw and authentically human yet skilfully executed at the very same time – qualities forever needed in modern music, precision and fearlessness united for a captivating hit of escapism.
The accompanying video more than seals the deal on feeling a lasting desire to check them out at a live show. Far from the beginning of their journey but an exciting new chapter without a doubt – I look forward to hearing more. Turn this one up loud.
Check out Nonstop to Cairo on Facebook, Twitter & Instagram.