Nites Alone bring back the indie-pop tones of a simpler decade with this new single – alongside a fresh edge of contemporary hip hop and sound design, and a clear stroke of skill on the songwriting front.
Loaded with emotion and increasing passion and energy throughout, Little 82 feels like an immediate classic – almost like a slept-on hit from a decade ago. Having said that, there's a notably modern manner of sound design involved in the way the whole thing progresses.
From simple chord movements to guitar play, changes in rhythm, lighter synths to mild distortion, clean-cut vocals to those soaked in effects – this balance between today and yesteryear helps the whole thing connect on a much brighter level.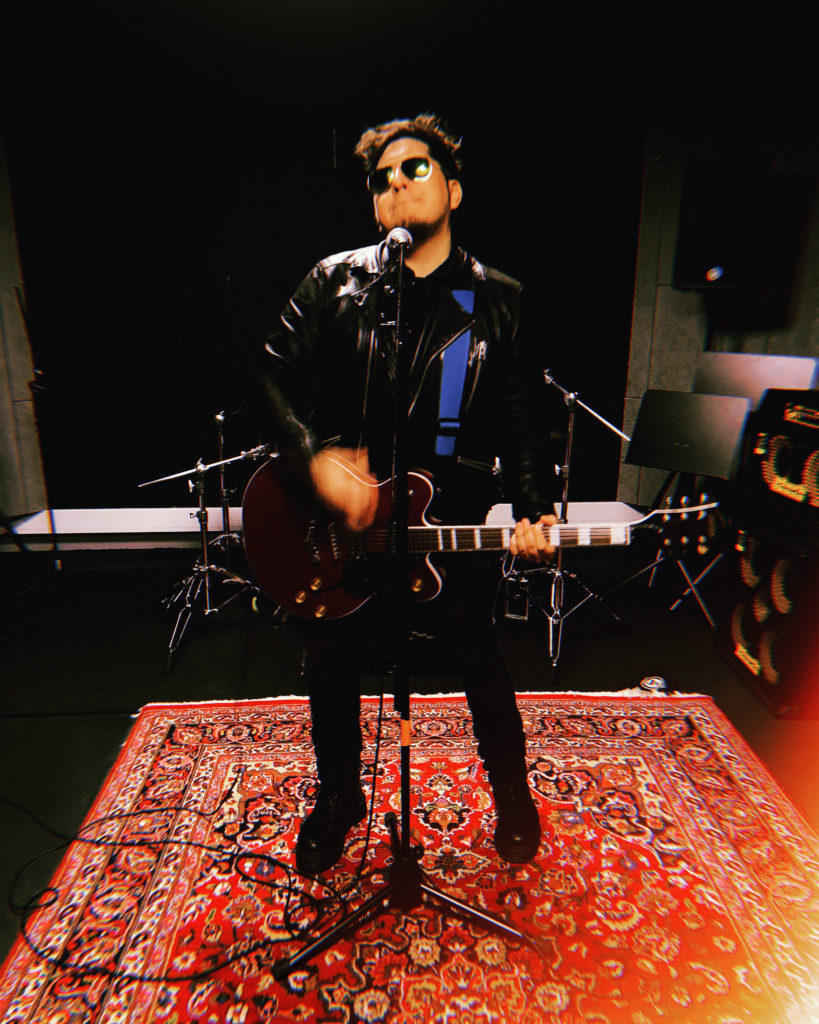 Coming in at a pretty prefect three and a half minutes, this is organic pop-rock gold, style-wise. Underneath all of this, the songwriting has its own claims to integrity and depth, and this is something that shines in different ways throughout the three alternative versions of the song that have been crafted.
Thanks to passionate vocals and short lines, the song's lyrics and intentions stand tall from the offset – There's only so much we can do calls out from amidst the rising anticipation of the soundscape, and nowhere is this more impactful than on the completely unexpected, heavy and industrial remix from Dead Stare & First Gift.
The song's hook has a beautiful strength about it, proving slowly but surely to be addictive and memorable, and managing to pierce through just about any audio setting – most likely including the live performance aspect, as and when the time returns.
The Hataah Remix takes things down a notably more mellow electronica route. Fragments of sound inject a cinematic quality and retro, sci-fi-like euphoria in to the process, making for another completely unpredictable take on the original song.
This one feels like a new track in itself, complete with a brilliantly uplifting sense of progression and evolution. The build-up is superb – the drop subtle yet satisfying as a result. Here the melody takes the reigns, and still the song's natural power manages to storm through.
Undoubtedly a single we'll be hearing more and more of throughout the coming months.
Out August 21st. Download or stream the music here. Find & follow Nites Alone on Facebook & Instagram.