On point for the contemporary pop and hip hop vibes, throwing in just enough clever lines and driving with a specific, unwavering storyline, MOSA showcases a confident and intentional style with this single.
Short rhymes and a trap style beat join forces with a dreamy, synth-soaked ambience. MOSA lays bare his personal truth, combining this with a video detailing the story all the more-so, resulting in a single that's easy to get into.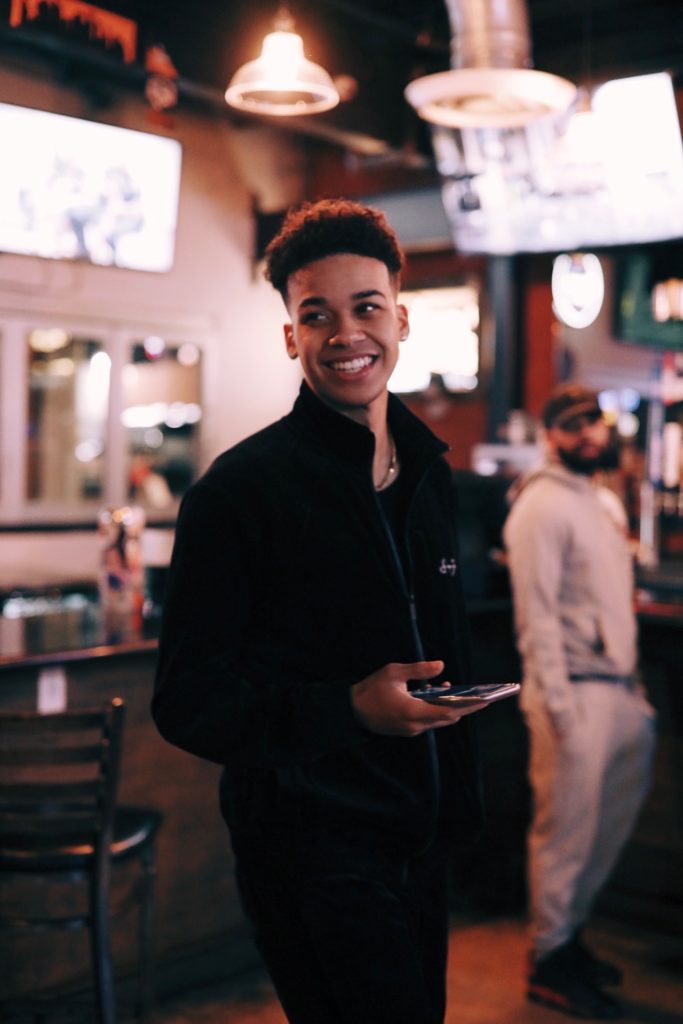 Despite those short lines, utilising rhythm effectively but minimising the lyrical content, you still get a strong sense of purpose from the song.
I called you to say I made it, You told me 'Just be You' – there's plenty between the lines, and the contemplative nature of the writing proves refreshing amidst an ocean of purely observational or listing bars that make up much of the genre's playlists. Mosa is a thinker, it's a welcomed quality, and this stands tall throughout his catalogue of originals to date.
Relationship struggles, from love to uncertainty, infatuation to doubt, reach out to connect – alongside a soundscape and melody that offer a strong groove and easy alternative hit to vibe to.
Mosa is quickly finding his style and his flow, and with professionalism clearly on his side, future tracks are likely to really take off.
Download or stream the single here. Find & follow MOSA on Instagram & Soundcloud.