From blissfully ambient, dreamlike yet organic beginnings, Maria Wirries' brand new album progresses to embrace and envelop listeners in a world of thoughtful songwriting and hypnotic melodies.
You're Alive is the opener, leading with the sound of the natural world, complete with distant tribal rhythms, and a lyrical backbone that quickly works to inspire a sense of peace and possibility.
Slowly but surely, Maria Wirries' uniquely expressive voice meanders through a plethora of sections, to ultimately introduce itself in a striking and memorable way. Her songwriting follows a similar route, the opening song evolving from simple beginnings through notably more uplifting, rhythmically addictive pop-rock brightness.
A fascinating songwriter, by all accounts, Maria rolls with the natural artistry and intention of each song, not confined by genre or structure or expectation.
Thoughts On the Fjord proceeds to redirect us towards a Celtic folk aura, with traditional images and verses – yet even these rise up through intriguing lyrics and a certain powerful sense of hope; a key trait of this entire, aptly-titled project.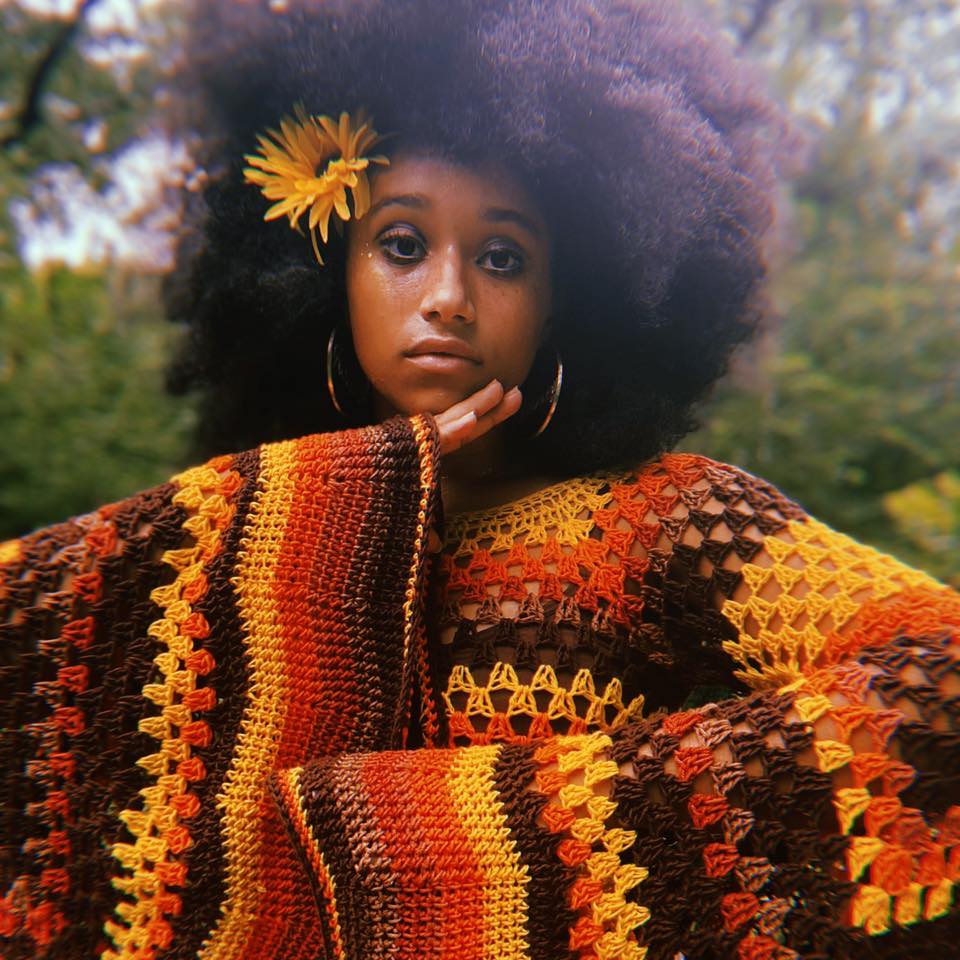 Southern Rain follows and here we're welcomed by the soulful swagger of an Americana-kissed solo guitar. Spacious verses further that country core, as does Maria's story-telling, and the voice in this stripped back setting hits with all the more impact.
The artist successfully manages to walk the line between artistically unpredictable, eclectic, and faultlessly true to her own heartfelt intentions. The album is beautifully versatile, yet each new song still somehow makes sense and feels like a Maria Wirries hit.
From personal anecdotes and reflections, to more encompassing ideas relating to all of us, Just Keep Singing holds attention well for its conceptual depth and vast musicality alike.
Why Are Musicians So Sad? is something of a highlight, a classic ballad format lets the voice stand tall on its own passionate and pondering strength. The lyrics are incredibly revealing and easy to connect with – the verses feel fresh, yet again they make sense. Familiar ideas, framed in original ways.
Blue Line To Wonderland injects another hit of eclecticism, progressing from smooth beginnings to a funk-kissed, high-energy pop-rock soundscape, revealing a song that progresses brilliantly; almost like a stage-ready theatrical piece.
With each revisit, these lyrics connect all the more so – Just Keep Singing in full seeming to offer more and more revelations and thoughts that may have been missed the first time around. All the while, you can escape more intensely into the music, and build a stronger understanding of the artist behind it.
Stunning vocal inflections and a compelling story-line draw us in closer for a deeply moving My Joe, adopting that theatrical boldness all the more so. Then we get the folk-like finger-picking and gentle shuffle of Let Go, a song that gives up on the drama – and inspires listeners to do the same in its carefree lightness and sense of freedom.
Goodbye Cecilia finishes the album with another captivating story, delivered by a delicate vocal-lead and equally gentle acoustic guitar work.
Fantastic, what a story-teller – a unique artist with a natural connection to and clear passion for the process. Just Keep Singing is an easy place to lose yourself for a while.
Check out Maria Wirries on Facebook, Twitter & Instagram.