LA-based producer Mandalan joins forces with So Foreign Productions, launching a Patreon Campaign designed to build the best possible video experience for this brand new single ¿CÓMO SABRÉ?.
The electro-pop groove kicks in with a quickly addictive tropical aura, driven by Spanish vocals from singer Emarie, and it's been rightfully making waves online since its release just last month.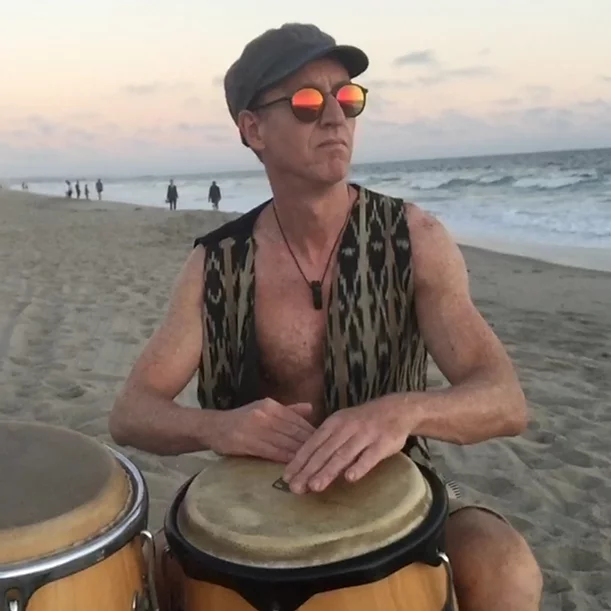 Featuring blissfully organic, crisp and clean layers of instrumentation, the single feels all at once nostalgic and beautifully fresh. There's a contemporary finish to the production, yet the underlying Latin rhythms inject a world-music flavor that keeps things broadly inclusive and easy to get into.
Effectively reigniting the optimism and good energy of the summer, perhaps even that of a simpler year, ¿CÓMO SABRÉ? is a humble yet engaging new alternative pop song. It showcases a great natural energy, a stylish vocal lead, and an overall addictive mood that's a pleasure to turn up loud and escape into.
Get involved with the project plans via Patreon to help fund a creative set of visuals for the single. All participants will get the chance to be featured in the finished video, which aims to combine all elements of current social media, including TikTok choreography and narratives.
Download or stream the single here. Check out Mandalan on Facebook, Twitter & Instagram or visit his Website.