Highly-anticipated and with good cause, rapper and artist Mahogany Jones' album hits the scene with every bit of presence, talent, passion and style fans could hope for. The project is brilliantly eclectic, unexpectedly memorable, and naturally bridges the gap between hip hop's past and present.
Simplicity and subtle dissonance captivate for the intimate and engaging opener Start Over. Featuring soulful progressions from LaToya Johnson, the brief yet striking track offers a bravely minimalist introduction – standing tall on strength of the topic, lyrical webs, and unique musicality; known qualities of the increasingly compelling Mahogany Jones sound.
Afterwards, we're hit with a mighty rap anthem of multi-layered energy and confidence. Better is unforgettable as a title-track, quirky and classic yet retro and fresh all at once. Mahogany lures you in with faultless rhythm and the complex, unpredictable evolution of ideas and images within her bars.
Work follows and again injects a fierce set of bars followed by a simple, satisfying and unforgettable hook repeat. The motivational aspect is intense, and interwoven amidst this is a story of truthful integrity, devotion and drive.
Quirky and uncompromising, honest and entertaining – Better seems to get the chemistry just right; balancing all required elements that allow a full-length album to maintain its grip on a listener from start to finish.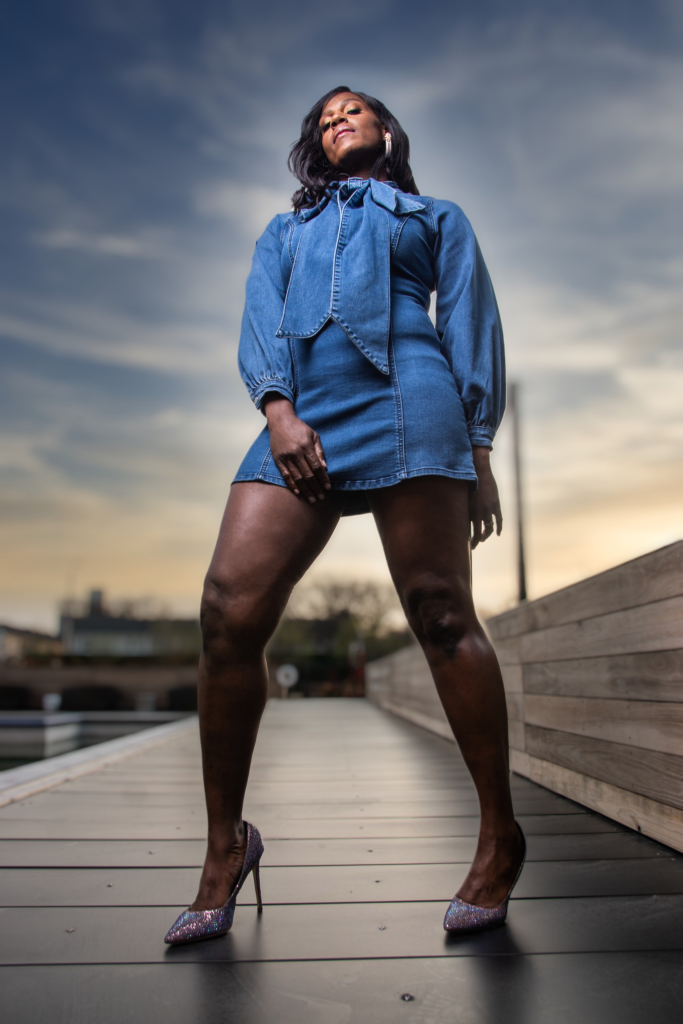 Switching gears a little are the smooth RnB tones of You Got This, with a sublime feature from Macklyn Dion. Then the unmistakable Cheque rains down with timeless swagger and mild theatrics. Mahogany delivers some of her sharpest bars yet for this one.
Across the extent of eleven originals, Better makes fine use of the power of collaboration, with production from Mahogany's husband Dre Marshall alongside Jimmy Ali, plus a handful of features from phenomenal vocalists. Amongst those is the already renowned Tiffany Gouché, appearing amidst the charm, melody and poetic good vibes of Gifted – a defiant highlight for both its groove and the performances and lyrics that light it up.
Other highlights include the musical humility, motivational power and presence of Go, and the subsequently heart-breaking yet incredibly beautiful Hopes. Soul Sunday is also impossible to ignore within this trio of hits – seductive bass, beat and strings back up another impressively varied flow.
Mahogany is a true master of the mic, raising the roof when needed and bringing things right back to base for those more reflective moments of humanity. In either case, the confidence, skill and passion remain at the same unrivaled level.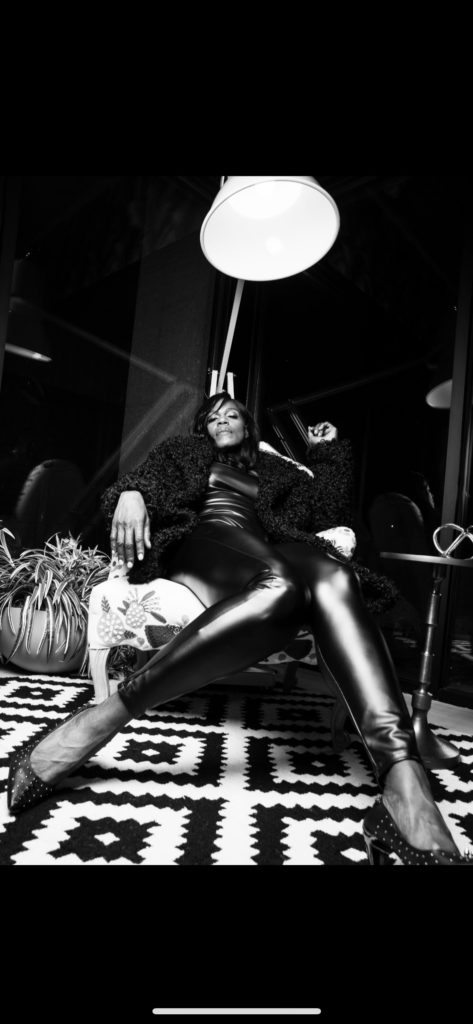 During the final quarter, calmness and colour take the reigns for a smooth, sultry and smartly contemplative Strong Friends/Weak Friends, featuring K$OUL. Opulence (with Kane Wave) also maintains that quietness and subtle creative originality, in a way that naturally draws you in and softly enthralls you from one bar to the next.
Donyea features on a contemporary-sounding, rise and fall or Kendrick-esque Rare – another instance of bridging that gap between artist and audience, as Mahogany lays bare her truth in an enchanting way. Then to finish, Prayers effectively pays tribute to the inspiration and heart that made this album possible – blending melody and personal story-telling to an uplifting degree, for a mighty closing track of increasing passion and lyrics that refuse to falter.
This is true of Better in its entirety though – music and performances crafted with versatility, with soul, and lyrics that keep things genuine yet consistently aware of the added value of a listener.
A stunning album, in short – a hip hop classic that keeps on giving; each revisit shining light on some new idea, intelligent reference or feeling. Better is a real pleasure to turn up loud and indulge in, and a majestic testament to the unparalleled ability and identity of Mahogany Jones.
Check out Mahogany Jones on Twitter, Instagram & her Website.