Introducing the subtle swagger and intelligent framing of ideas combined – hip hop's Mahogany Jones returns with a superb new single, and effectively unites nostalgia and originality throughout.
Brilliantly produced by JimmyAli, Cheque showcases the very best of the sharp-witted and compelling sound of Mahogany Jones. The music and vocal stand tall in unison, creating the perfect kind of mood to uplift and thoughtfully motivate.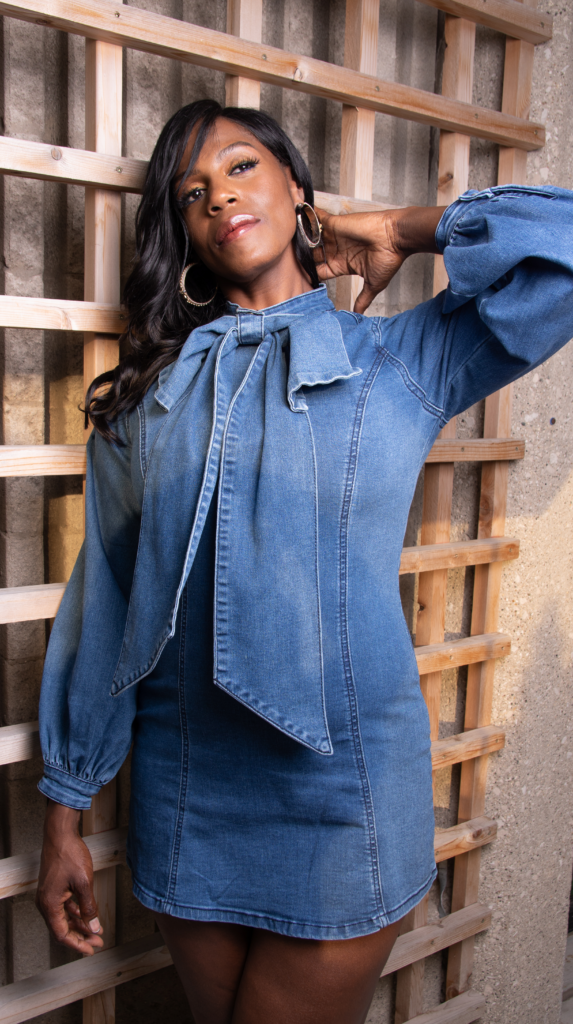 Freshly released from the upcoming project Better, Cheque speaks volumes on behalf of the style and integrity that's to follow. Mahogany Jones has already graced the scene with a number of high-quality tracks, but always the skill and rhythmic embrace, the sharpness and smartness of the bars, continues to grow stronger. Cheque encapsulates that evolution beautifully.
Emerging as a smooth yet uplifting, rhythmically faultless release, with cleanly-mixed vocals and cleverly poetic wordplay interwoven amidst a dreamy, jazz-kissed soundscape, the whole thing lights up the room – setting a vibe with mellow calm and confidence united.
The song inspires a clear level of self-belief, of possibility; traits that Mahogany Jones consistently delivers on behalf of vastly talented, captivating female emcees across the board. The new project, expected to release at the end of this month, will no doubt raise the bar further still.
Download or stream Cheque here. Check out Mahogany Jones on Twitter, Instagram & her Website.