Beautifully conscious hip hop akin to the thoughtful releases of a simpler era, stylishly fused with ambient, dreamy soundscapes, infectious rhythms and soulful hooks – the unforgettable Lukaijah follows up the embrace of Lion Tribe with the superb new album Rise.
Emerging just last month, Rise brought the year to an end with colourful sound design and the timeless bounce of reggae and rap united.
Sovereignty marks perhaps the first track to showcase this fusion of genres most boldly, creating dynamic with the two voices, the switch from melody to rap, and the compelling evolution as the passion heavily increases throughout. Early on it's clear to see that Lion Tribe was far from a one hit wonder from the San Francisco artist.
Inspired by all manner of musical legends past and present, Lukaijah showcases a fearlessly free way with songwriting and performance throughout this project. From the contemporary trap tones and unity of Sacred Warriors, to the uplifting and poetically hopeful Unify, themes of integrity, oneness and common connection ring loud and clear.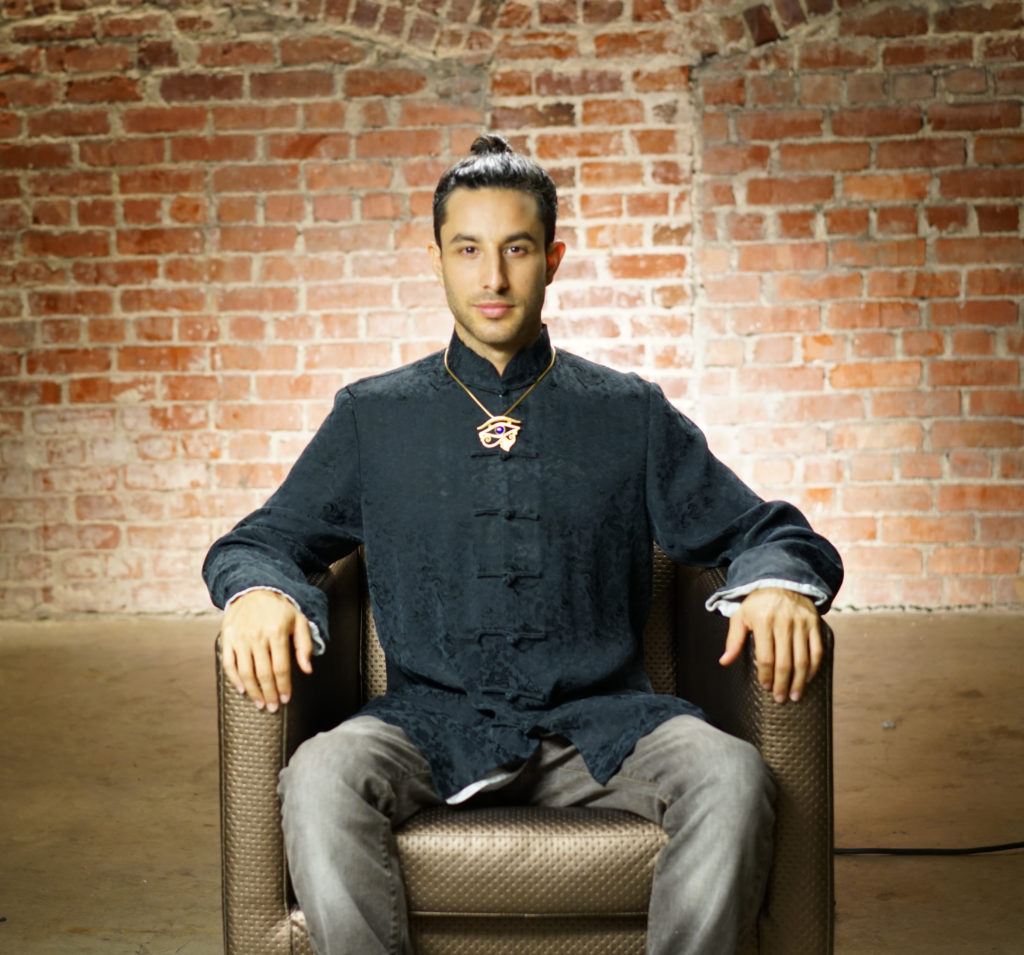 Arrangement is always important, even with such a strong collection of indie hits. Tracks like Honor Her fortunately come in at just the right moment. Offering fragments of tribal melody and world music vibes, the song again highlights Lukaijah's unique hip hop identity, but welcomes in a thoughtful, warming moment of gratitude. A definite stand-out for its beauty, imagery, and unexpected calm.
Other favourites include the rising emotion and intensity of a vastly passionate Imperfectly Perfect, and the subsequent acoustic flavours of a soulful and stylish Diggin On You. Always Lukaijah seems to be raising the bar, excelling at new twists of genre, whilst maintaining a clear edge of realness about his personality and writing.
The album comes to a close with a five-minute spoken word performance alongside heartfelt piano and lashings of space – the perfect arena, within which these optimistic and positively influential ideas can genuinely and deeply connect.
A powerful, vastly moving album, from an artist with a mighty degree of presence and purpose to his work.
Check out Lukaijah on Facebook, Instagram & Twitter.