Dreamy production and modern trap rhythms meet with a quickly addictive melody and poetically beautiful concept – Lukaijah delivers an ultimately inspiring, uplifting Lion Tribe.
From the immediate embrace of the song's hook things are off to a likeable, soulful start. Soon enough though, the progression elevates itself all the more so – the music rises and evolves, rap verses inject clear grit and passion to energise the concept and the sense of possibility, and musically there's a completely unpredictable air of creative freedom.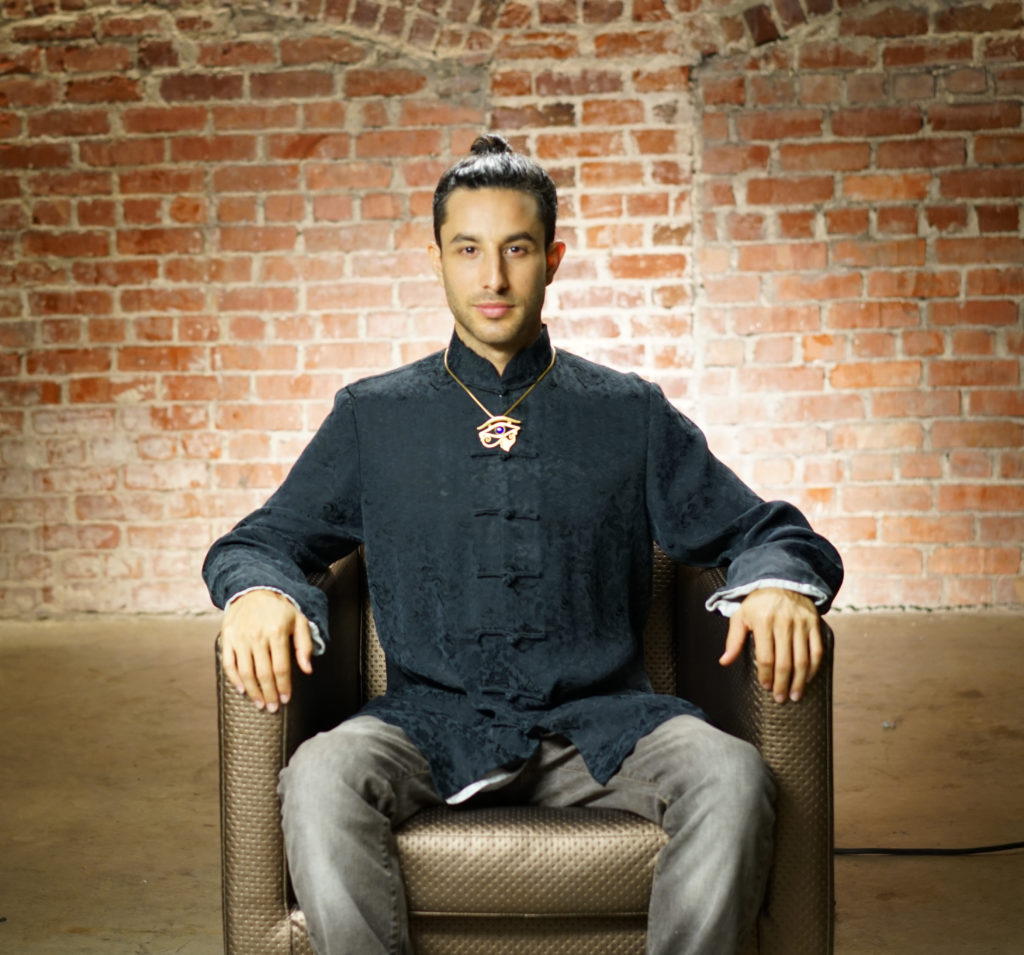 From piano-led, emotive brightness for a pop thread of familiarity, through something of a world-music-kissed moment of instrumental breakaway, Lion Tribe effectively manages to be both the catchy, self-empowering anthem that contemporary pop needs, and a notably alternative, artistically crafted indie hit.
In both cases, the release showcases the absolute skill and passion of Lukaijah every step of the way.
Beautifully mixed, familiar and fresh in equal parts – the perfect building blocks of an unexpected yet increasingly worthy hit.
The drop into the second instrumental towards the end really seals the deal – superb production, soulful and melodic, emotional, moving. A pleasure to experience at volume.
Check out Lukaijah on Facebook, Instagram & Twitter.