Latin-American songwriter and producer Luis Ernesto has crafted an alternative pop classic with this latest release. Fusing a clear skill and passion for production with a quickly energizing and entrancing style of songwriting, The End Of The World emerges as a partly organic gathering of influences and moments, rising up slowly but surely towards an engaging and easily memorable hook.
There's a classic aura to this song in many ways – despite the crisp and clean contemporary finish, it feels reminiscence of world-music inspired pop hits from yesteryear. At the same time, the intimate presentation of the guitar and the simultaneously addictive rhythm it offers up, adds an immediate layer of freshness, and as the song itself pours through – the lyrics and the melodic development lean in equally refreshing directions.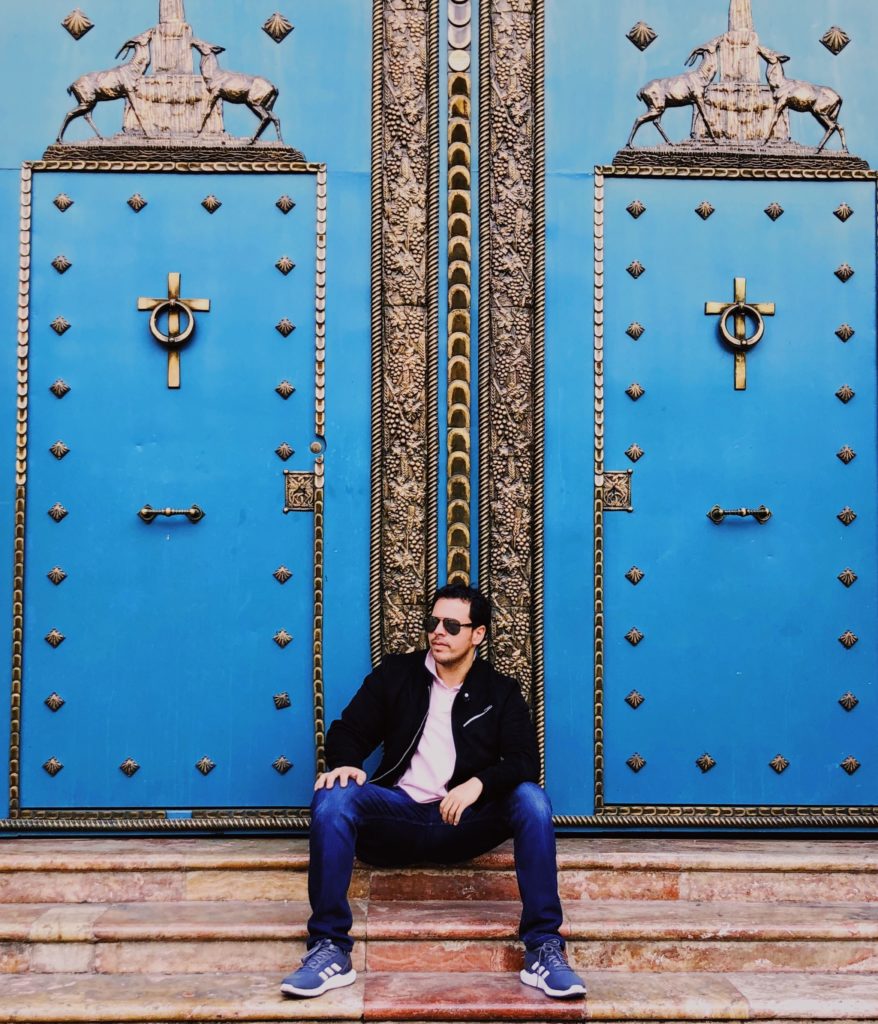 The single has a light air of melancholy to it, which represents the title and the underlying concept brilliantly. It's not overly sad, but it comes with a certain reflective depth – it sounds intentional, emotional yet progressive. For all of these reasons, the song is easy to get lost within – strong musical performances all round meet with impeccable production to make this well worth the time it takes to listen in full.
Luis Ernesto offers a compelling balance between creative freedom and professional awareness, so you get something new and exciting with his work – as well as something that appeals and satisfies musically. Absolutely worth a few spins at volume this year.
Stream the single on Spotify or Soundcloud or download it via iTunes. Find & follow Luis Ernesto on Facebook & Instagram.