Kicking off the new season with a much-welcomed return to their grunge-led roots – Love Ghost take on darkness and defeat with this hard-hitting, deeply emotive new single.
Following a string of creative releases that span across genres, Fade Away sees the band head back towards the simple grit, distortion and scream of grunge – complete with cascading guitars and unabashedly passionate vocal outpourings from an unmistakable Finnegan Bell.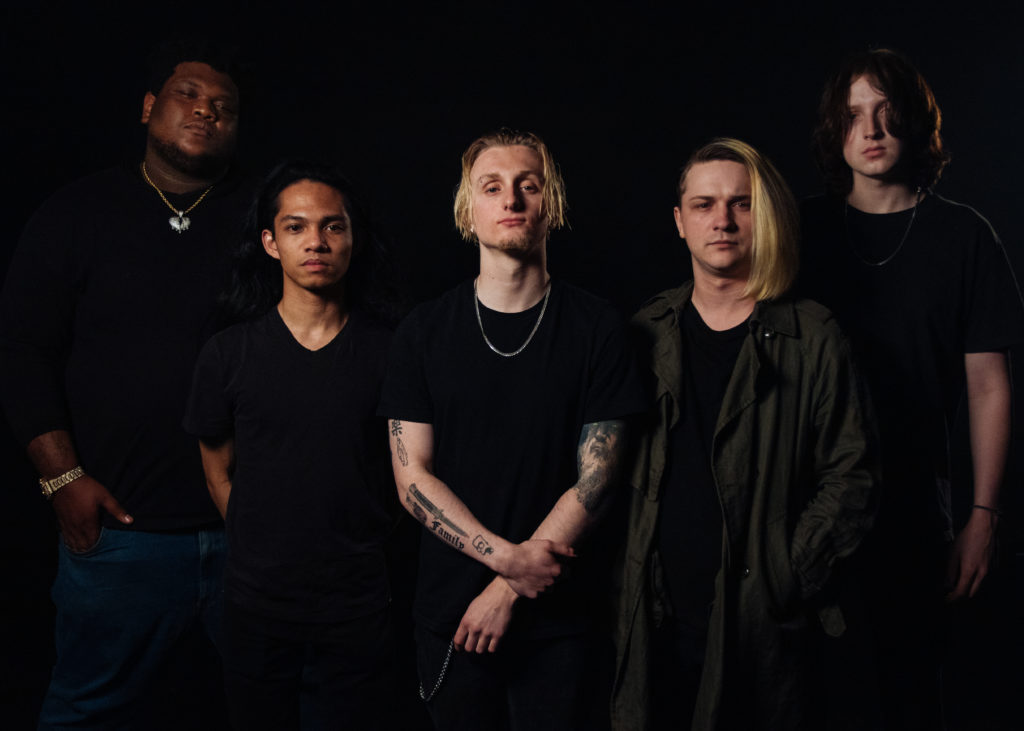 Regardless of the style of the song, or any of the band's releases, their writing consistently holds true to a certain reflective yet observational and honest manner. They're renowned for emo-rock tendencies in both lyric and tone, even amidst the more electronically sourced singles, and this is far from the exception.
In reality, Fade Away delves in perhaps more openly than ever with regard to personal turmoil, lostness and the need for connection. The song approaches the issue in an upfront and unapologetic way, and the dark and captivating visuals undoubtedly work well to further the ache and uncertainty of the lyrics.
By the final quiet chorus of the track, the hook has you gripped, feels authentic and addictive in its longing, and there's a definite sense of timeless alt-rock to it all; making this an easy go to whenever music is the only thing that can truly scream out on our behalf.
Undoubtedly one of LA's and the indie scene's hardest working bands, Love Ghost have released an incredible amount of new material over the past twelve months. Check them out on Facebook, Twitter, Soundcloud, Deezer & Instagram or visit their Website.