Stylishly raising the bar further still after an impressive and memorable couple of releases, Kristi Jacques continues to hit the scene with a clear sense of purpose, presence and style. Her notably heavier rock anthem Get Outta My Way, released August 12th, once again switches gears to captivate in a whole new way.
Featuring boldly distorted guitars for the verses, contrasted by softer, emotive and uncertain vocals, Get Outta My Way soon throws in a fully immersive hook of simpler sentiments and melodic looping. It's a fiercely powerful, lyrical and tuneful moment, which resolves brilliantly – engaging its audience and rounding off the revealing journey in the perfect way.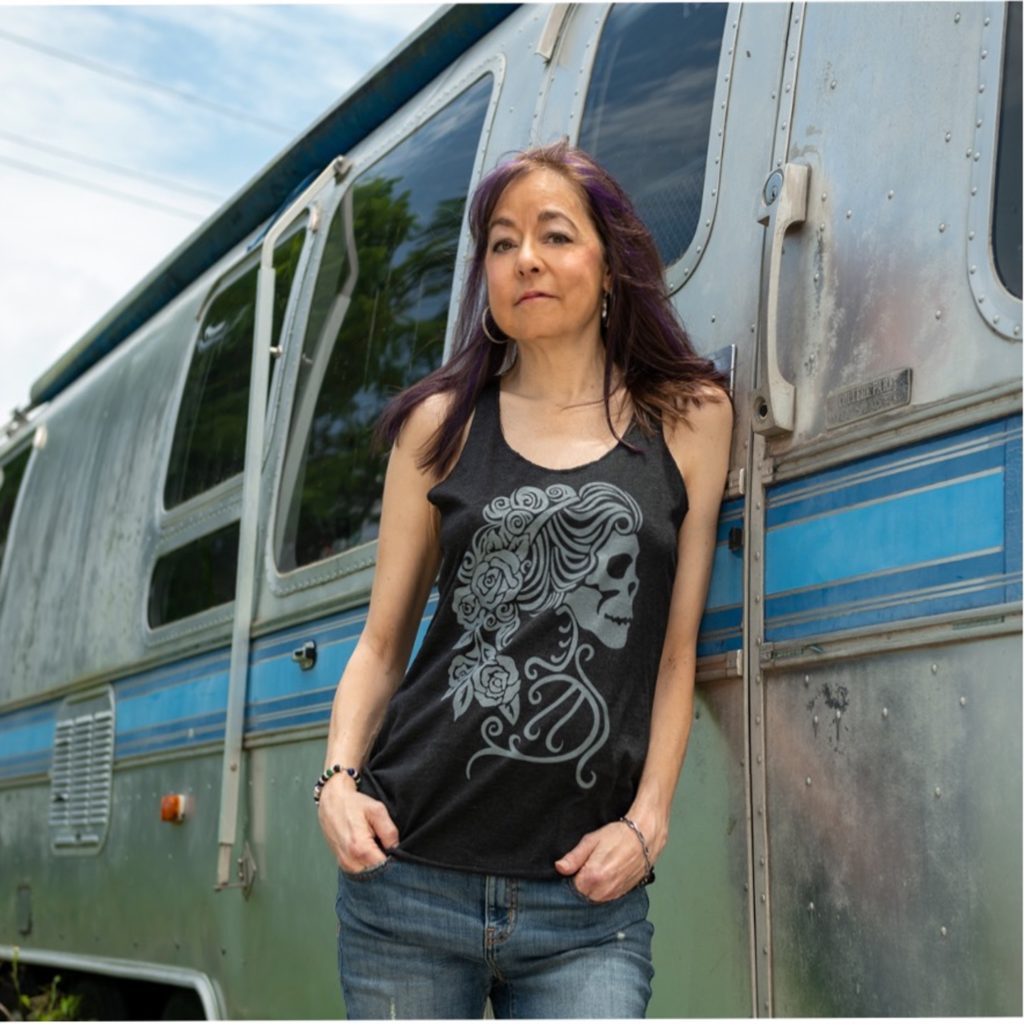 Feeling like a timeless classic, the alternative rock energy of the single stands tall on strength of its writing and realness combined. Then we get the faultless musicianship, and of course that now unmistakable, still accessible yet compelling vocal lead from Kristi.
It's a sound that speaks volumes on behalf of passion – something that has lingered in the background of Kristi's life for many years, now making its way to the surface with fearless conviction and power.
Expecting the unexpected is swiftly becoming a necessary trait for fans of Kristi Jacques. The songwriting remains intentional though, emotive and honest, the music simply utilises outright creative freedom to continue to offer something fresh. Well worth a few streams this side of the summer.
Check out the music here. Follow Kristi Jacques on Facebook & Instagram or visit her Website.