Lifelong musician and vastly streamed songwriter John O'Brien releases his latest single to vast audience approval.
Already boasting multiple thousands of plays, The Spider's Love Web emerges like a catchy pop-rock classic; or the soundtrack to some timeless family favourite TV show. The retro rock style, the descending melody, the distant, tin-can vocal effect, all appropriately weaves a web of infectious appeal.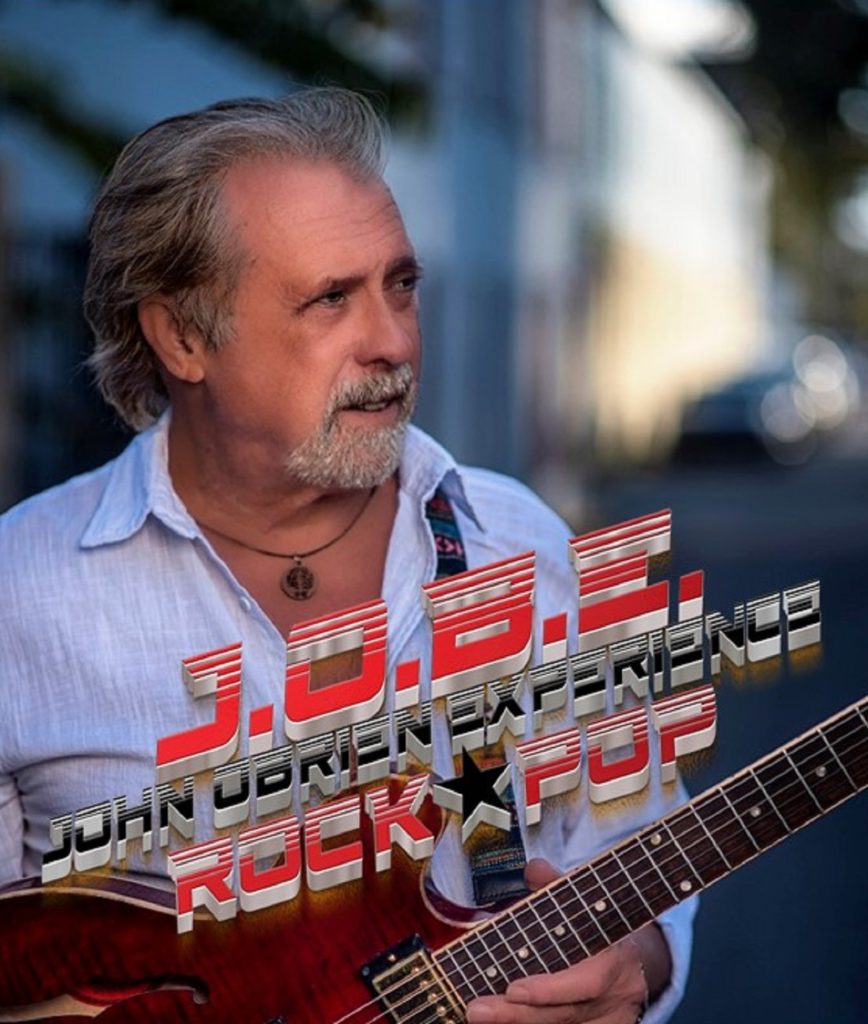 Weave in a sultry bassline and fragments of additional detail for more of that cinematic, anthemic embrace, and the whole thing is quick to leave its mark. Even the distant vocal effect seems perfectly suited to the story and vibe, ultimately allowing the strength of the melody, the structure and indeed that latter half guitar solo, mellow yet hypnotic in its confidence and connection to the concept, to really reach out with style.
Currently performing and recording with his band as J.O.B.E, O'Brien introduces the new single as a worthy taster of an upcoming full-length album. Reinventing the nostalgia of rock amidst a metaphorical contemporary edge of personality, expect plenty more catchy tracks to follow.
Check out John O'Brien on Soundcloud, Facebook, Instagram or visit his Website.